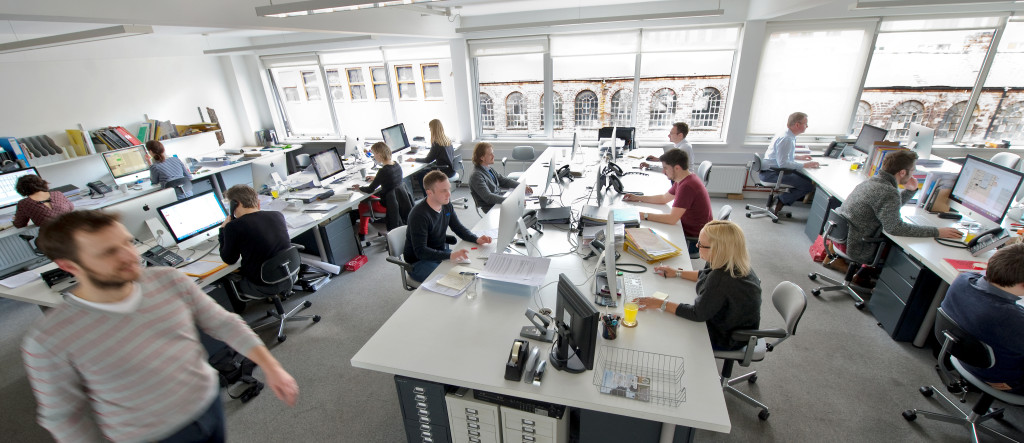 BPN Architects was founded in 1996. The 3 directors brought together a team who enjoy working on projects that define our towns and cities, adding to the vitality and diversity of a place.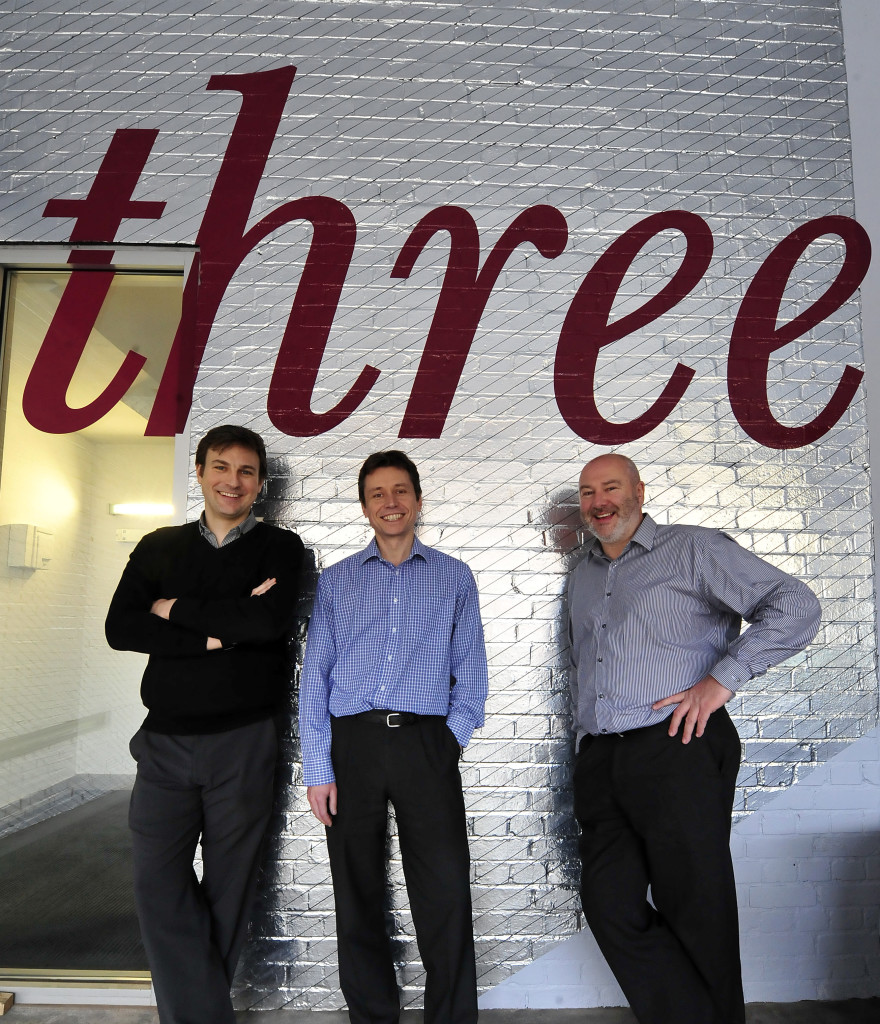 We have a collaborative approach to designing buildings and spaces, working alongside clients, end-users, artists, local authorities and other consultants to create better places. This approach has given us a reputation for being cost effective and sustainable, whilst responding to function and context.
We have a broad portfolio of work ranging from single houses to multi-million pound commercial schemes. We provide architectural services across all RIBA Work Stages. Many of our projects have been recognised for design, regeneration, innovation and construction.