The Compound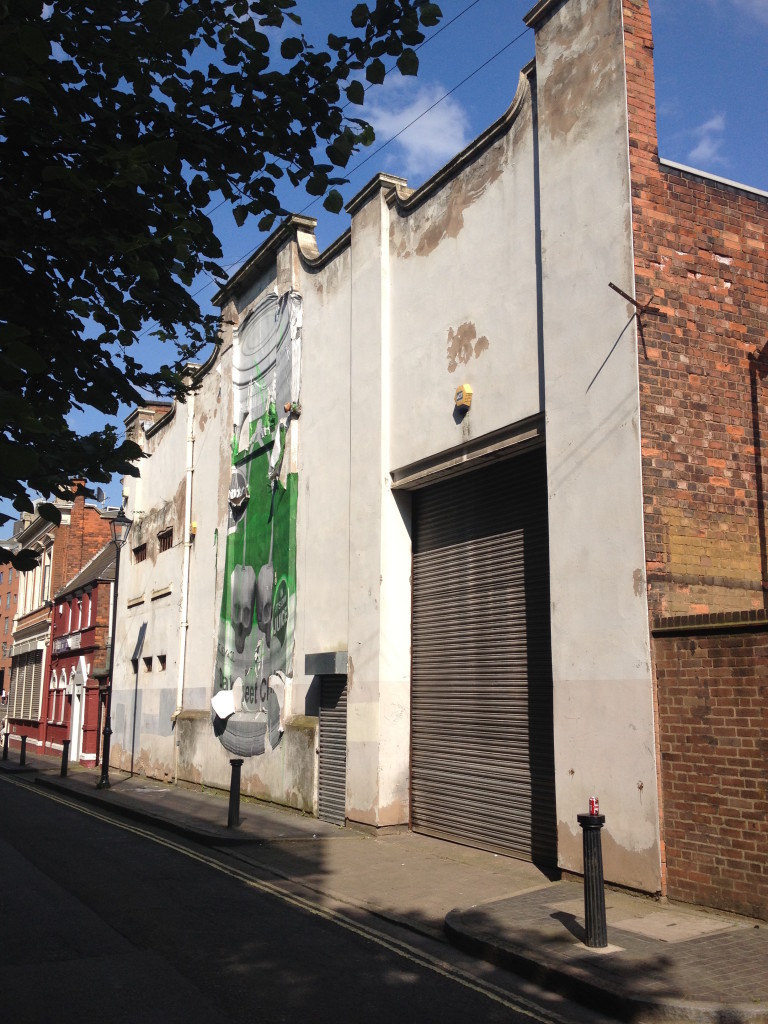 It's a brave client who can look at a run-down, industrial building and see potential for something completely different, but Javelin Block have a unique design approach to their developments. Their interest in a building is 'as found'.
The Compound is a former textile factory located in Birmingham's Jewellery Quarter. Behind the unassuming façade, an extraordinary transformation has taken place.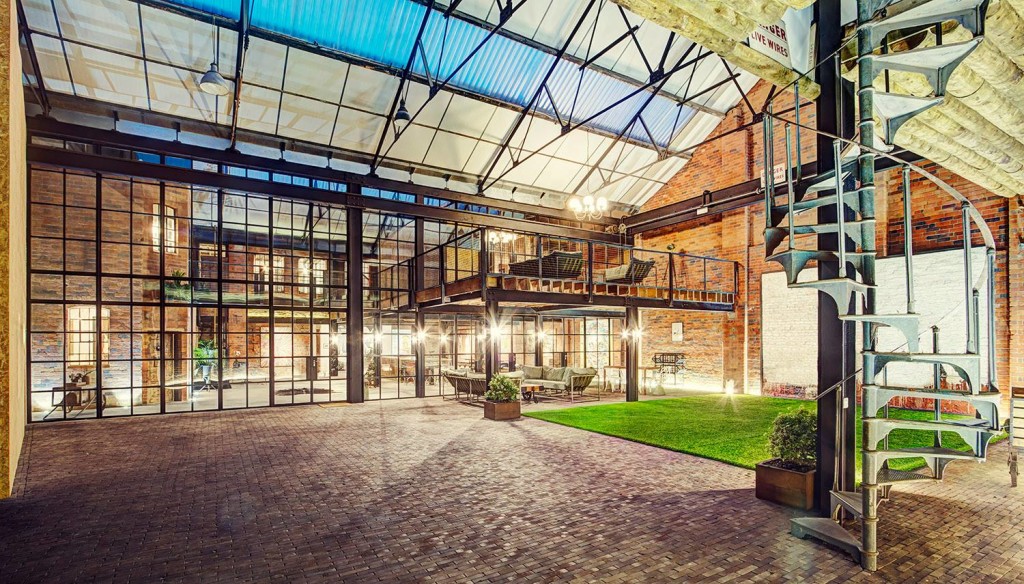 The Compound's steel frame was retained, brickwork left exposed, and industrial fixtures and fittings were left in place. The majority of the building has been left open volume with parts of the space screened off with reclaimed steel-framed windows and doors.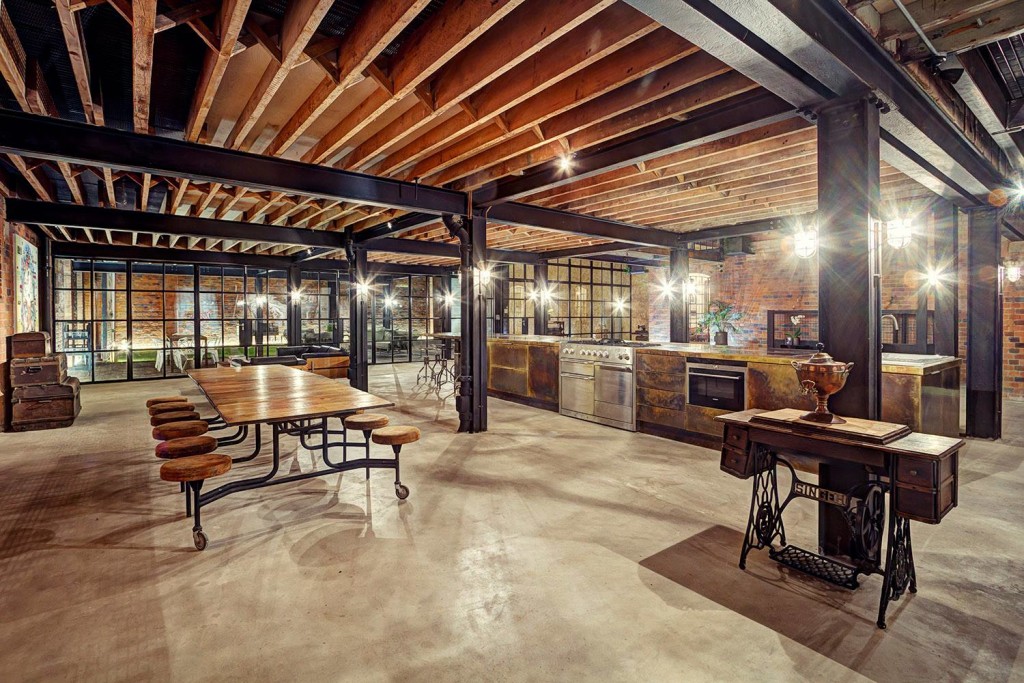 With a total of 8500sqft of floor space, the building is broken down into several elements: a bar and 25-seater cinema are located in the basement; the ground floor is home to a large kitchen area and several lounge and dining areas, as well as vehicle parking; the first floor is made up of balconies and mezzanines with living spaces and private areas to be used for sleeping or studying; on the second floor, there's an office and studio filled with natural light; and at the very top of the building ('The Treehouse') there's a bedroom, kitchen and bathroom. Additional bedrooms and bathrooms exist throughout the building.
This extraordinary space can be hired out for photoshoots, tv/filming and corporate events and has its own website. To fully appreciate how this former factory has been transformed, this is how it looked just before the work took place.