One Five One, Great Charles Street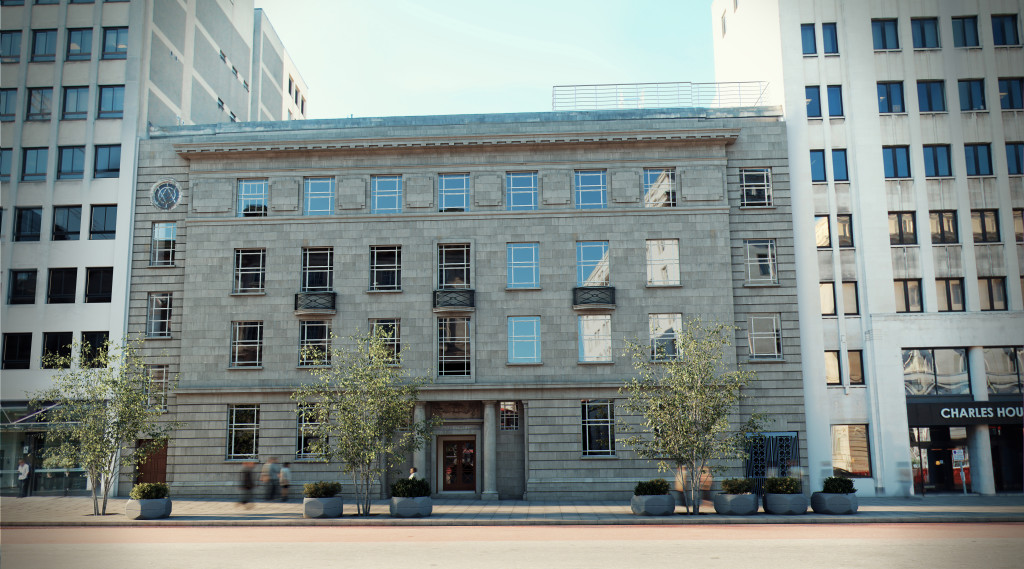 One Five One is the conversion of three floors within a 1930s building on Great Charles Street in Birmingham city centre.
Working alongside Birmingham-based developer Court Collaboration, the sympathetic renovation of this Portland stone building will comprise of 11 unique and distinctive residential units.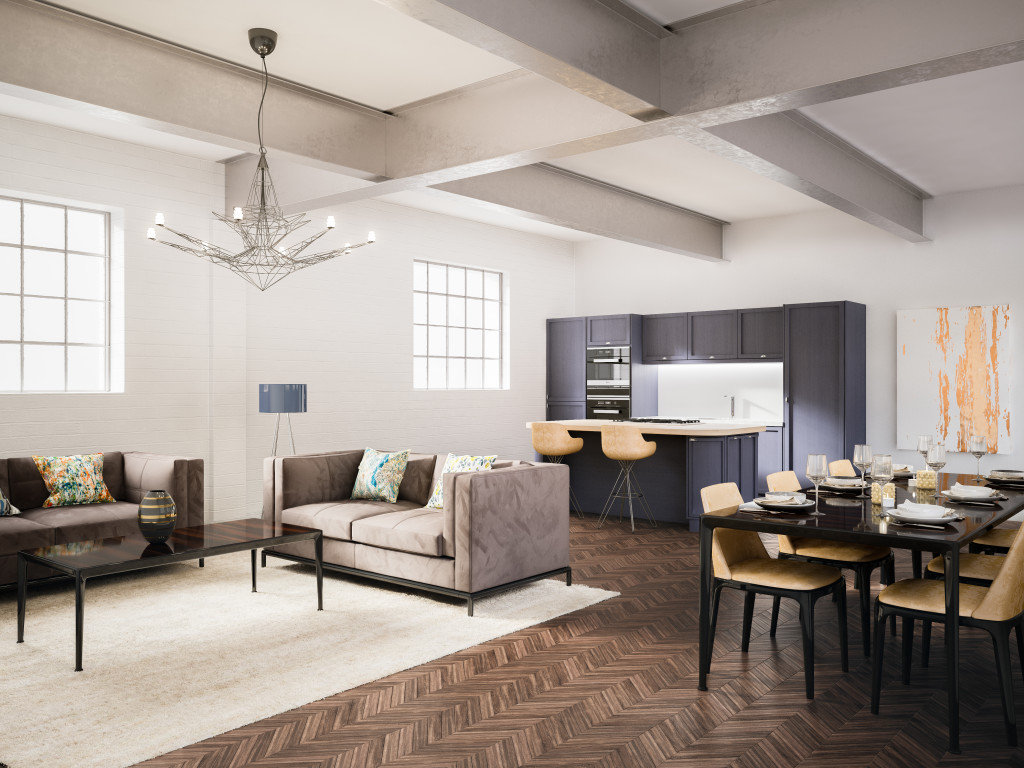 Built in 1932 as a chest clinic by John P. Osborne and Son, many of the original Art Deco style features will be retained, such as the metal frame windows and glazed bricks & tiles.
The two & three bed apartments will have a loft feel, with the upper floor units enjoying access to external terraces.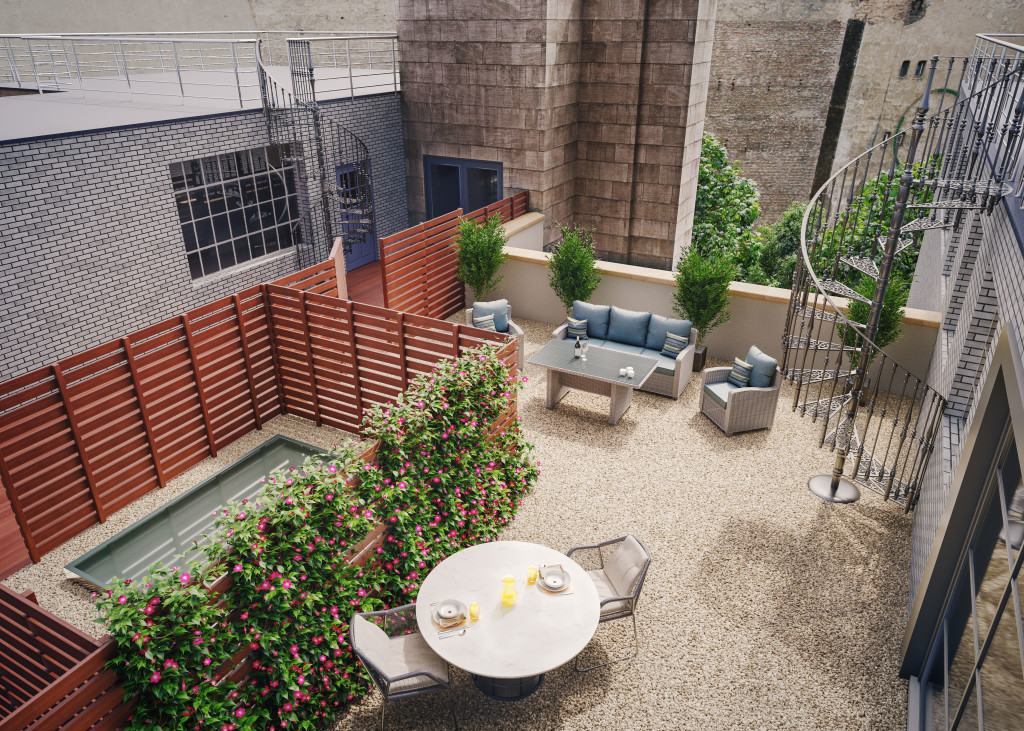 (Images courtesy of Court Collaboration)