The Great Hampton Street Round-Up
Great Hampton Street is changing and we are proud to be working on a number of projects in this historic part of the Jewellery Quarter.
Gilders Yard began the regeneration of GHS with planning submitted in 2016, and it is our longest ongoing project in the area.
When complete in early 2022, the redevelopment of the Grade II* Listed Ashford & Sons building will provide 158 residential apartments.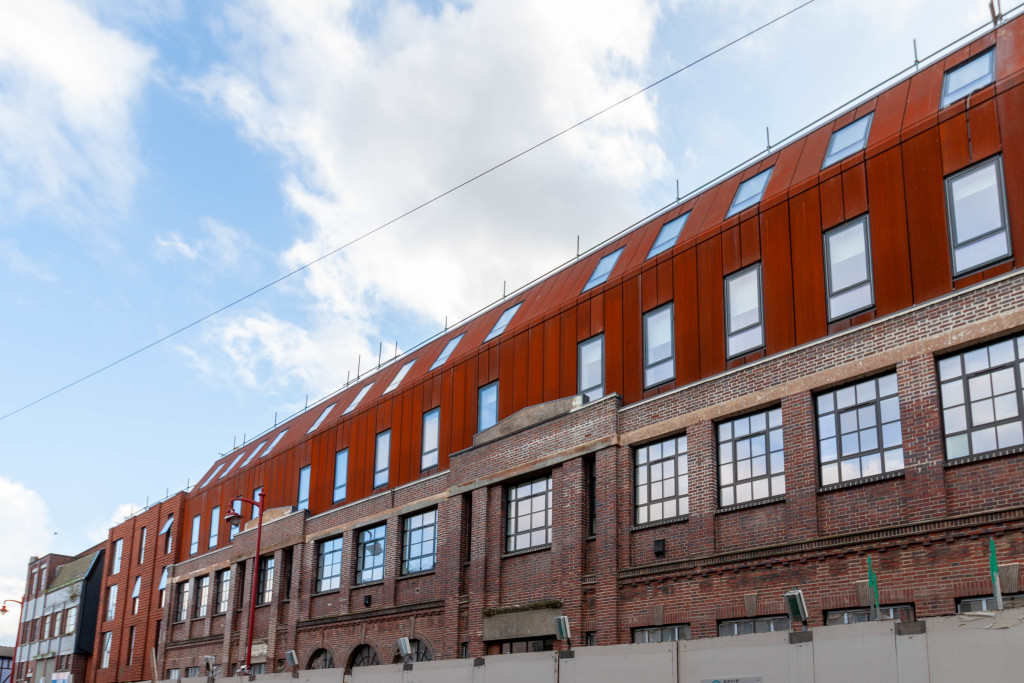 Sitting adjacent to Gilders Yard on the corner of Barr Street and Harford Street, Bradford Works was granted planning earlier this year. Our proposals include 28 affordable HMO units, alongside the provision of communal accommodation and amenity space. Providing a higher standard of accommodation than most HMO's and situated in a desirable city centre location, we looked to set a new benchmark for accommodation of this nature in the city, and go some way to remove the stigma that is currently attached to it.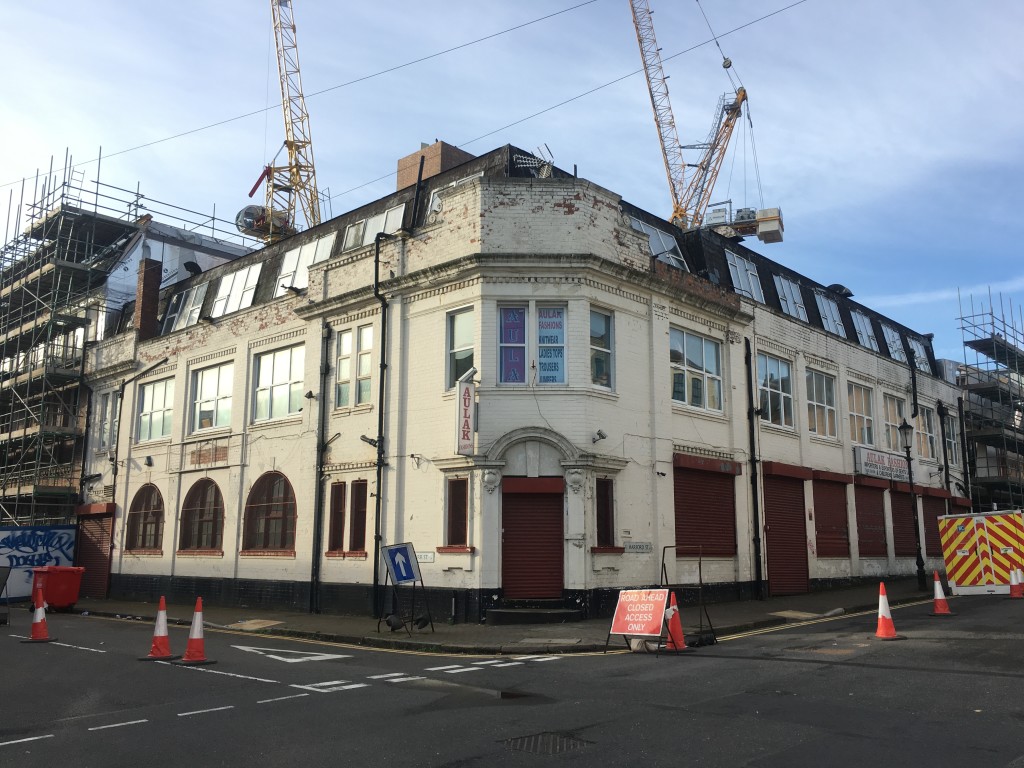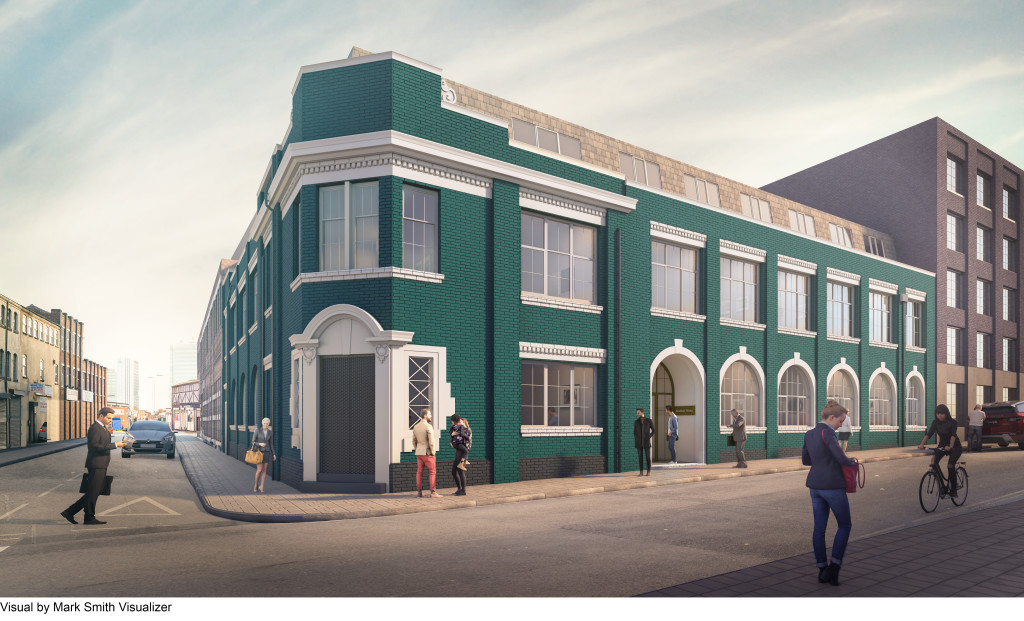 The Gothic sits on the corner of Great Hampton Street and Constitution Hill. Phase 1 will see the former pub built in the late 1870s and a number of other buildings transformed into commercial and residential units. Planning for Phase 2, fronting Great Hampton Row was submitted in March 2021.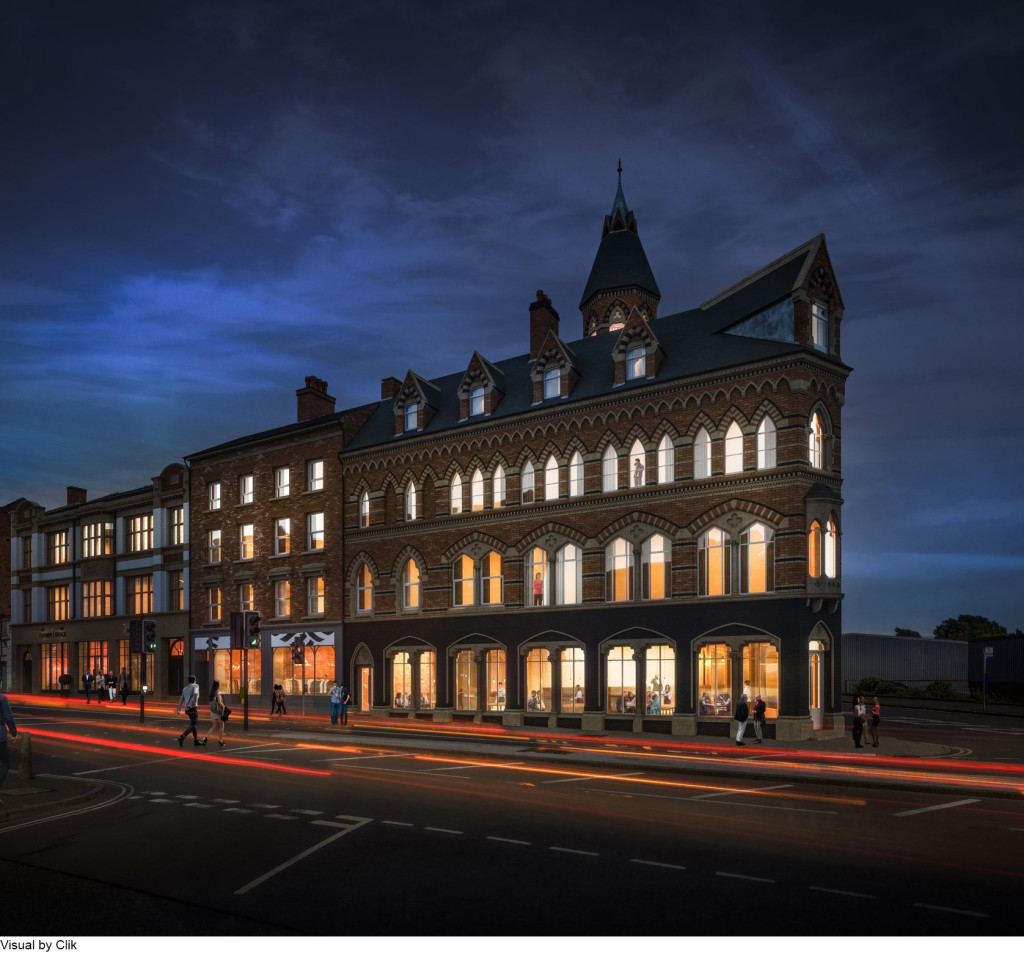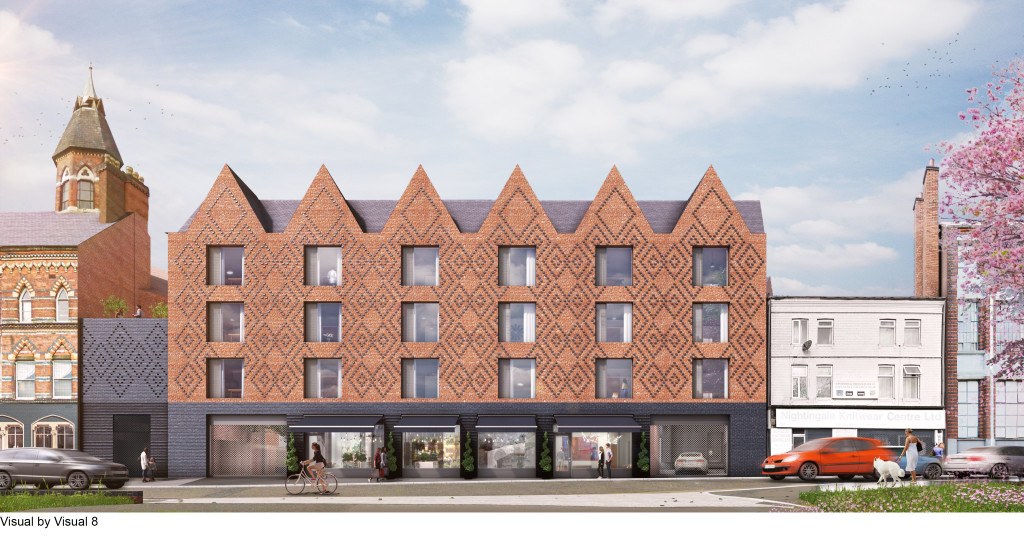 A little further down the road on the corner of Great Hampton Row and Barr Street, the Nightingale warehouse will hopefully be coming forward late 2021, early 2022.
Granted planning in early 2020, The Lamp Works is predominantly a new build development and will sit on a 0.4 hectare site on Great Hampton Street and Barr Street. Recent demolition work and site clearance were completed in July and have uncovered a former coal cellar, signage and furnace. Two buildings fronting Great Hampton Street will be retained.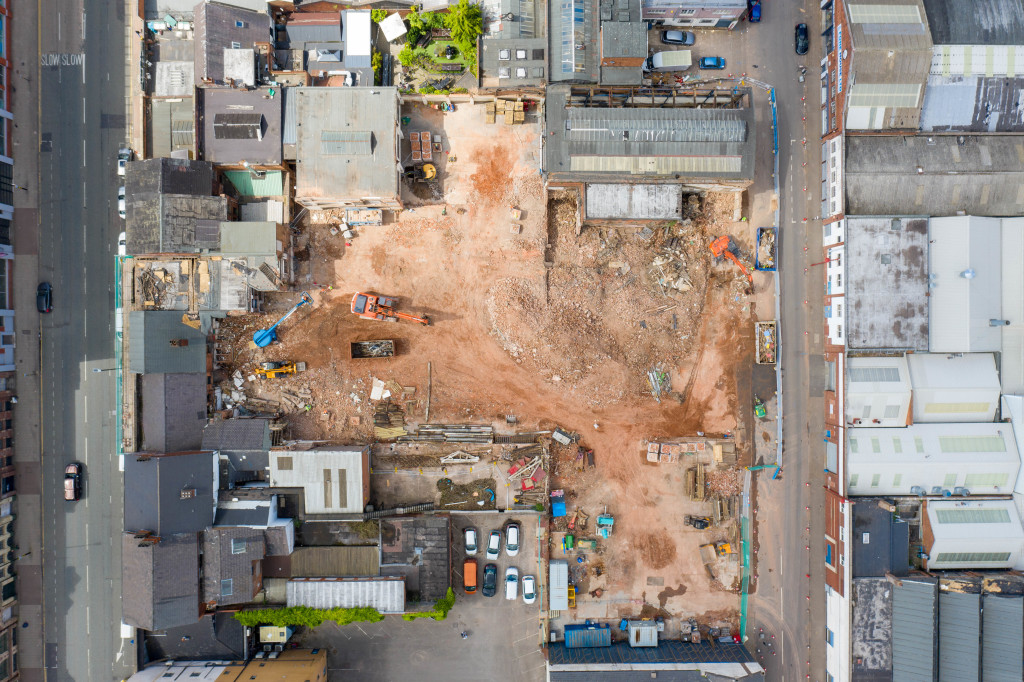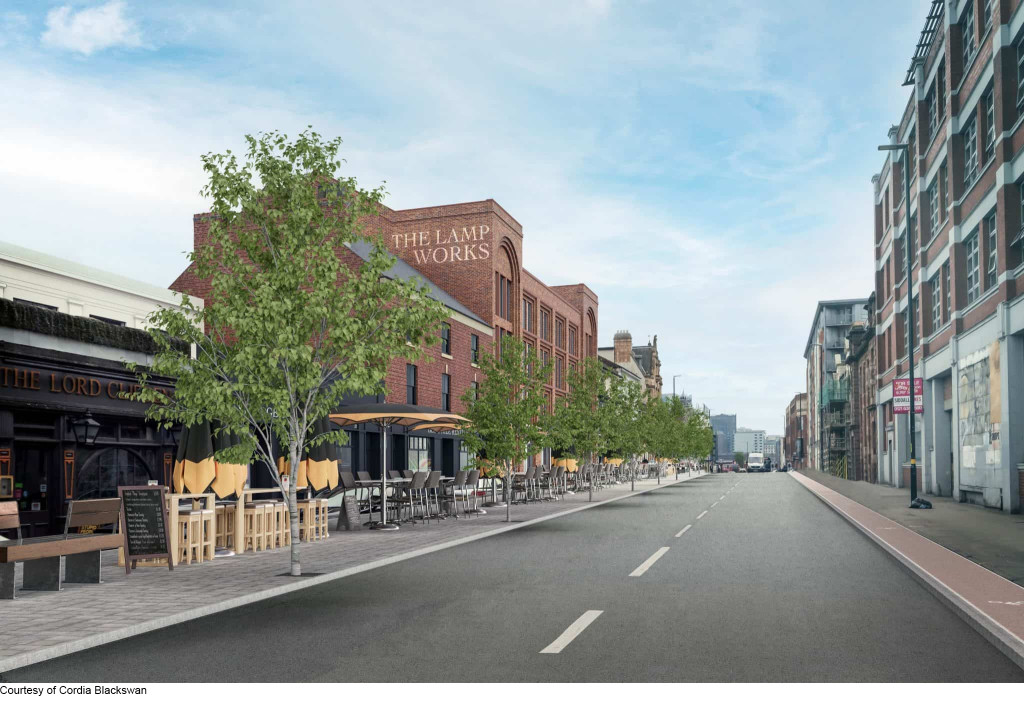 With the potential to form an extension to the adjoining Lamp Works, our four storey proposal for this underused 'gap' site on Harford Street aims to provide 2 ground floor commercial units and 23, 1 and 2 bed apartments with private amenity space.