Goodbye Cornwall House, Hello Setl
Setl is a new residential led scheme which will see the demolition of Cornwall House, a 70s built office block and a two-storey pitched roof building on Ludgate Hill, and the construction of two new 12 and 6 storey buildings.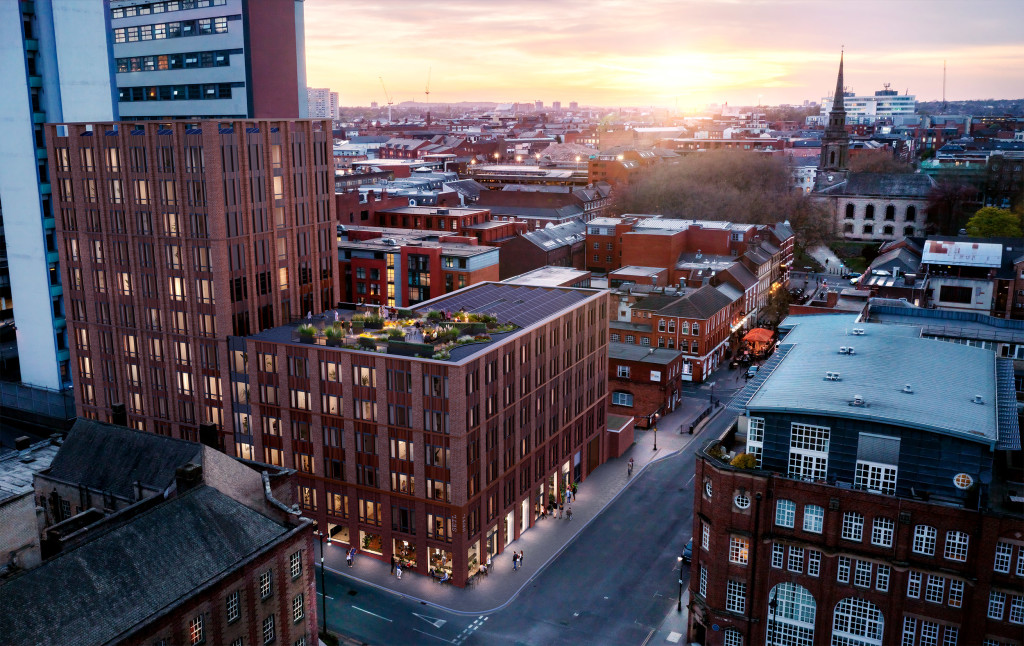 The development will provide 101, 1 and 2 bed apartments, a roof terrace for residents and two commercials units on the ground floor. 
The mix of brickwork and terracotta forming the facade of the main building and the tile clad canal side building will both add to the decorative element we often see around the Jewellery Quarter.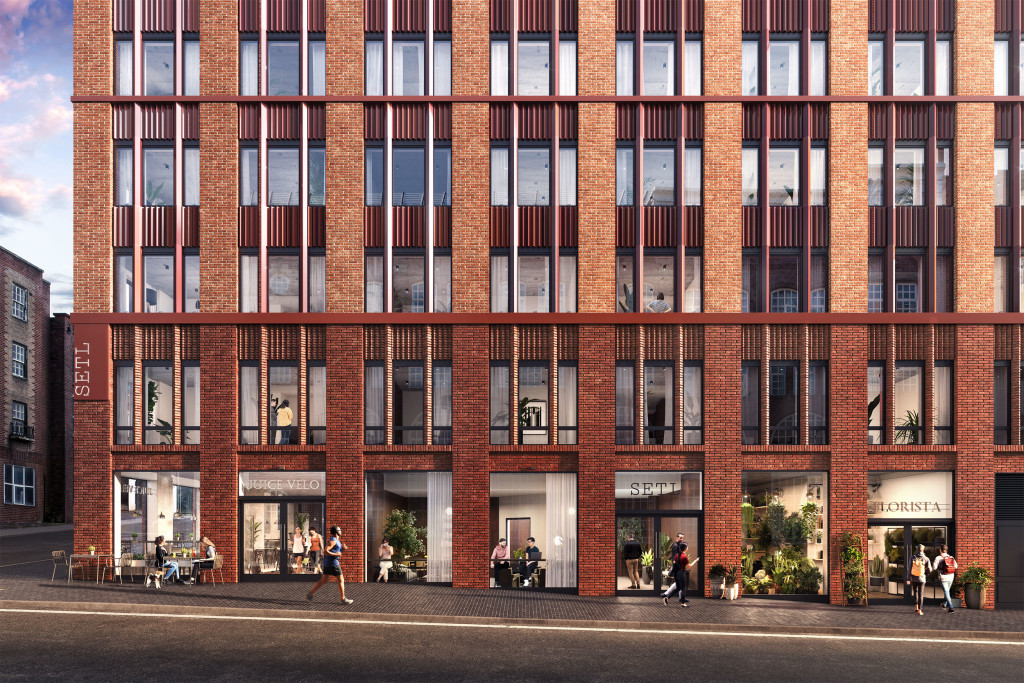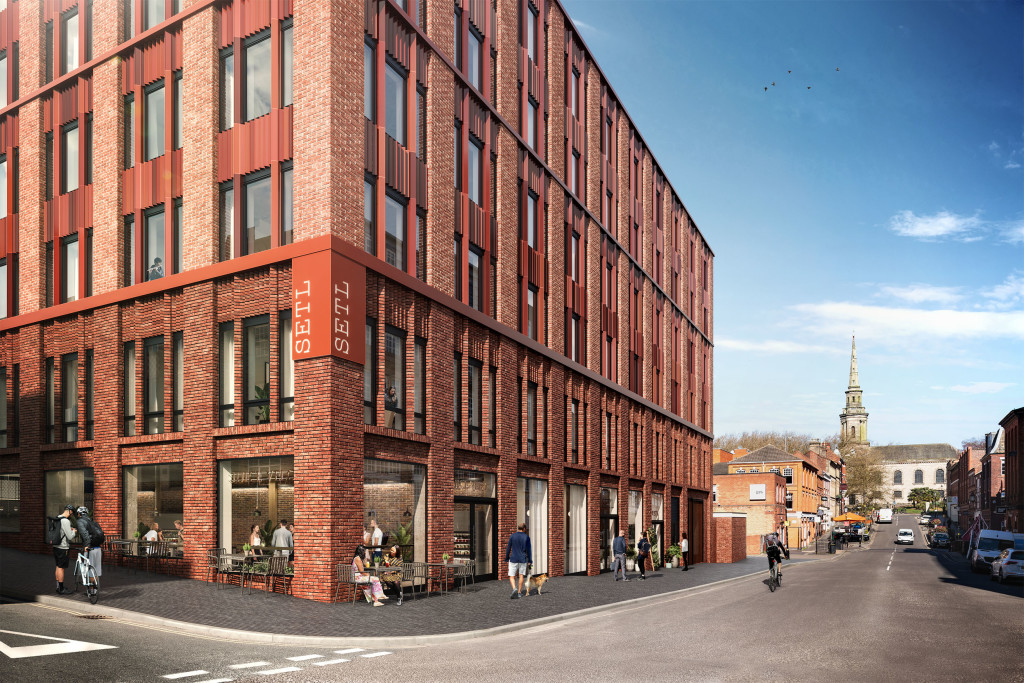 Work started on site in October 2021 to prepare for the demolition, completion is expected in August 2023.
Visuals by Our Studio, courtesy of HBD.