FarGo Village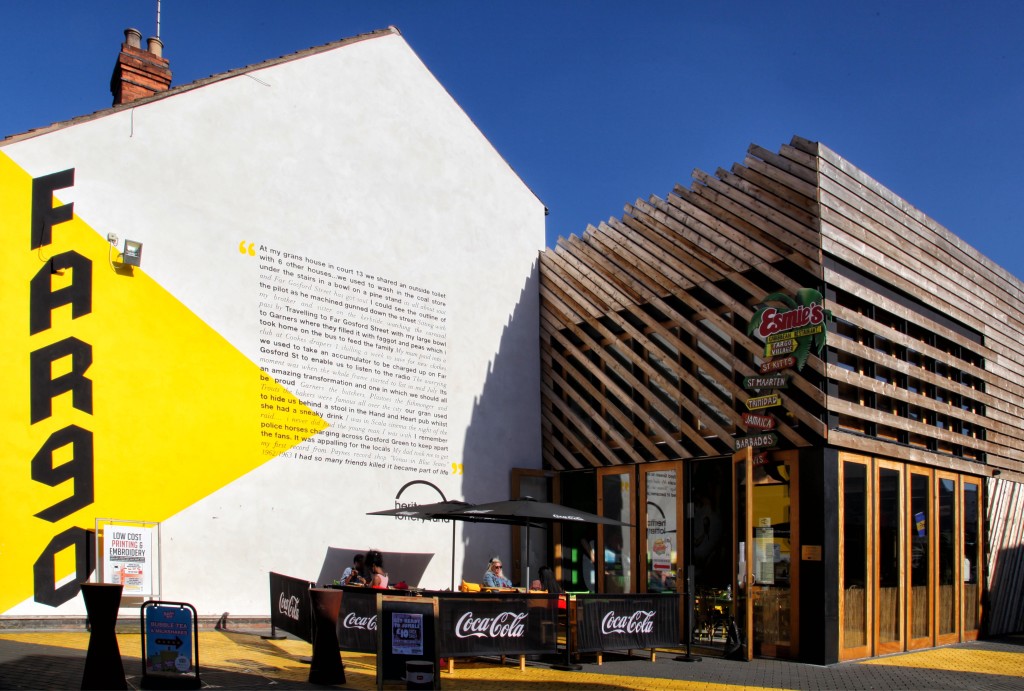 FarGo Village is the redevelopment of a former industrial estate on Far Gosford Street in Coventry. Complex Development Projects have developed a creative village that includes a vibrant mix of uses: marketplace, independent retail, designer-maker and artists studios, galleries, live music venues and bars.
The development is being seen as a major driver for economic change in this Regeneration Area and provides a low-cost base for small creative enterprises and artists. The concept is not untried, being based on successful projects in other UK cities such as Truman's Brewery/Brick Lane in London and The Forum, Devonshire Street in Sheffield.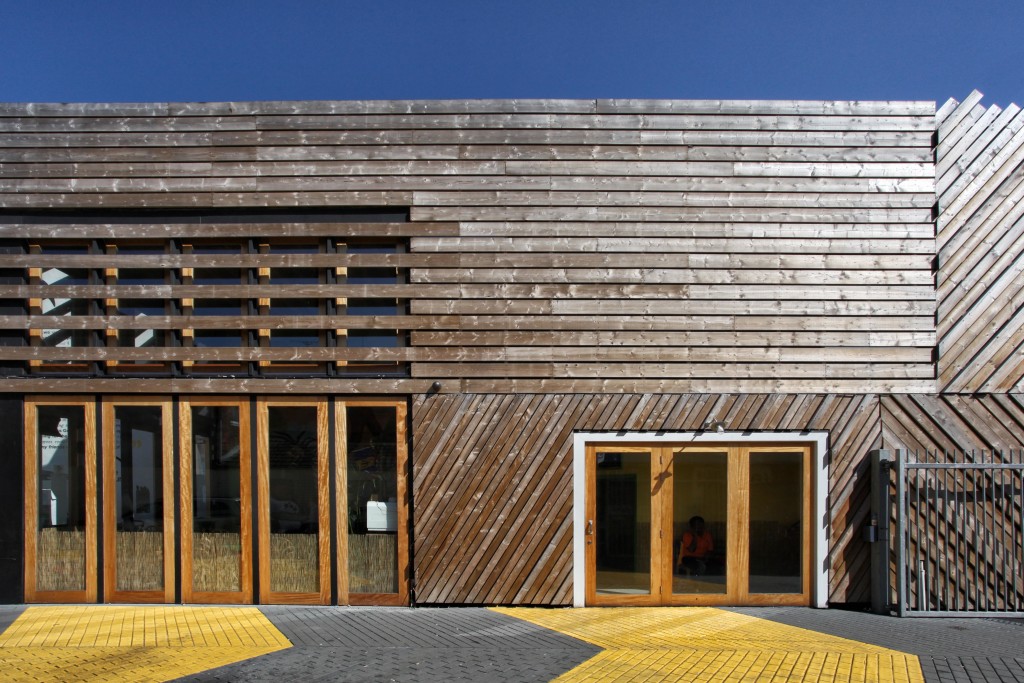 Phase 1 of the village was launched in September 2014 with over 40 businesses.  The project has proven to be a success with the tenants, public and critics:
"This is not a finite building: it is a place, one that has the potential to grow organically… Fargo Village is very good ordinary architecture, a demonstration of what can be achieved with very modest means, by employing intelligence and creativity.  It represents what the late architect Robert Maguire once defined as the criterion for his work – "a high standard of ordinariness".  There is no reason why we should accept anything less from any development, anywhere, anytime." Joe Holyoak, Birmingham Post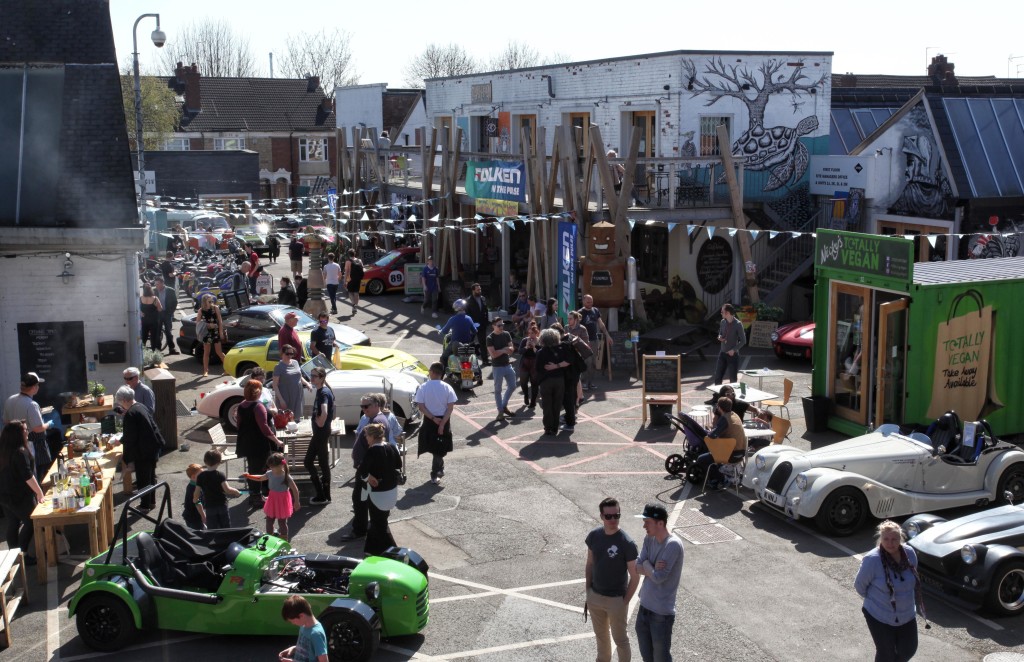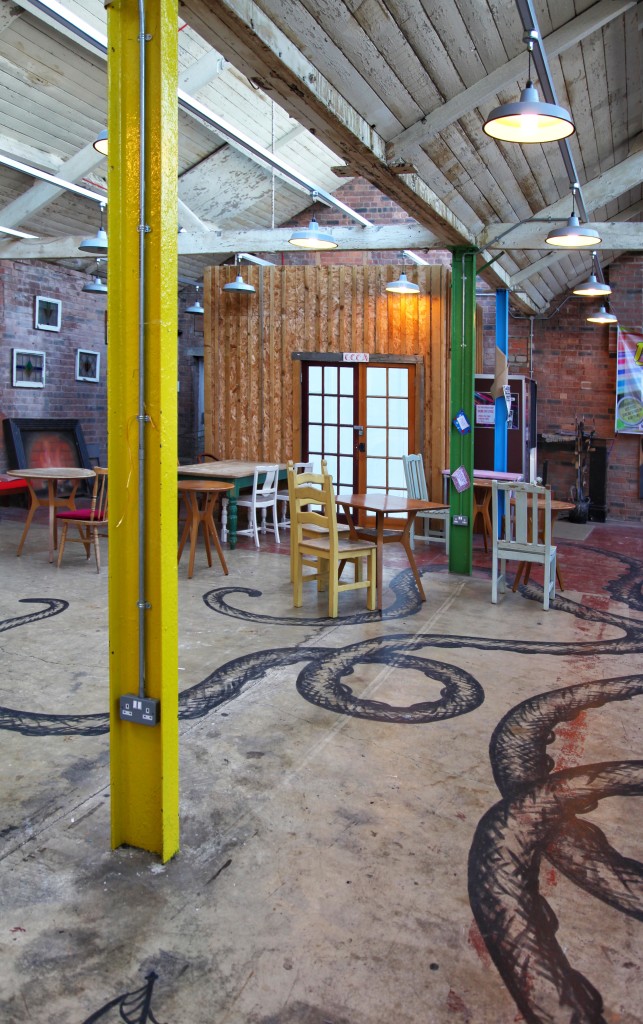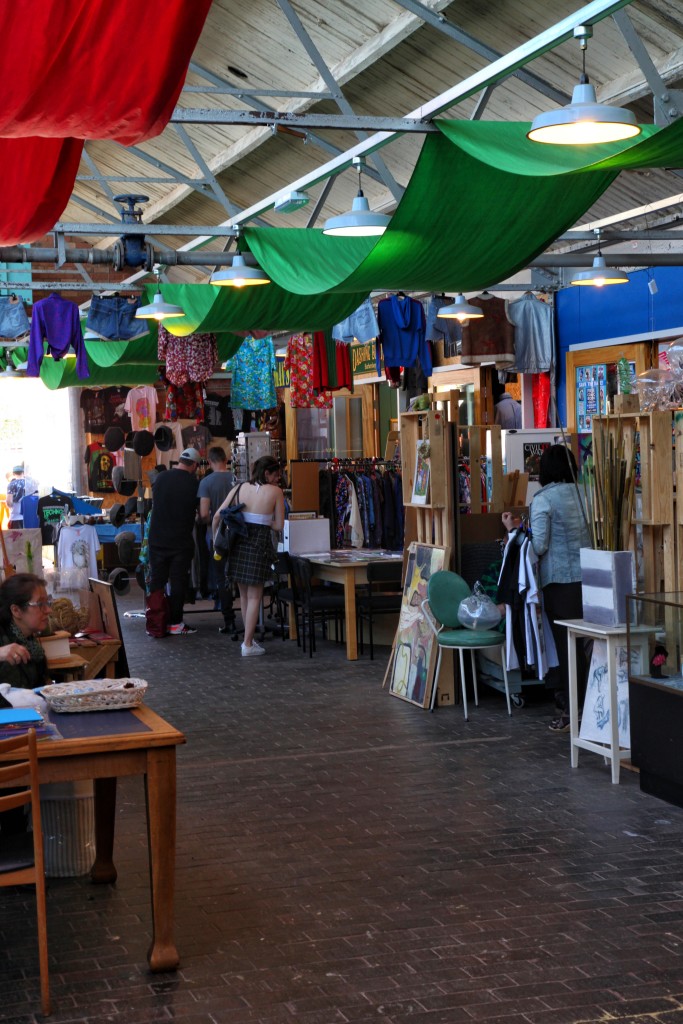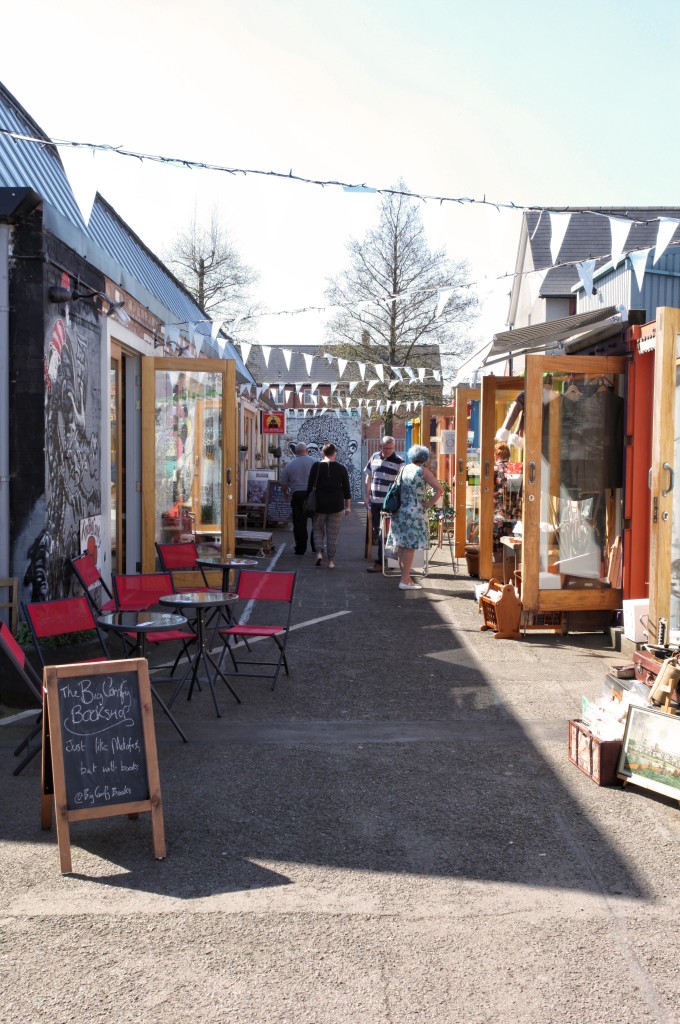 BPN's interventions have been intentionally minimal, with the use of Oriented Strand Board (OSB) and large painted and natural timber framed glazed screens to create a blank canvas for the tenants to make their own mark. Unit 13 contains additional workspaces, and The Box is the transformation of a former warehouse into a 500-capacity performance venue.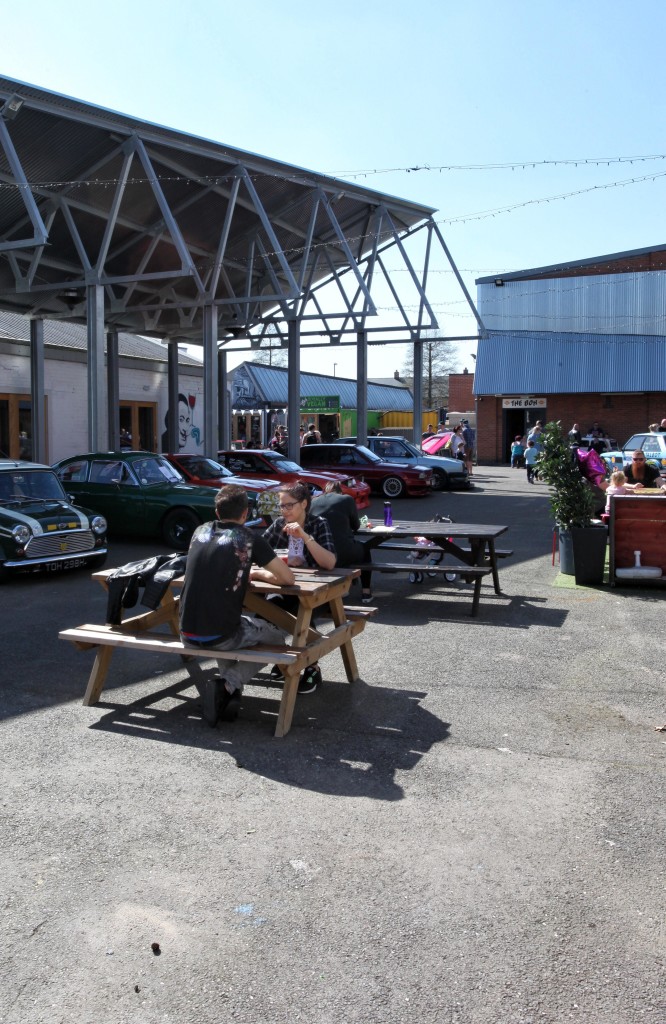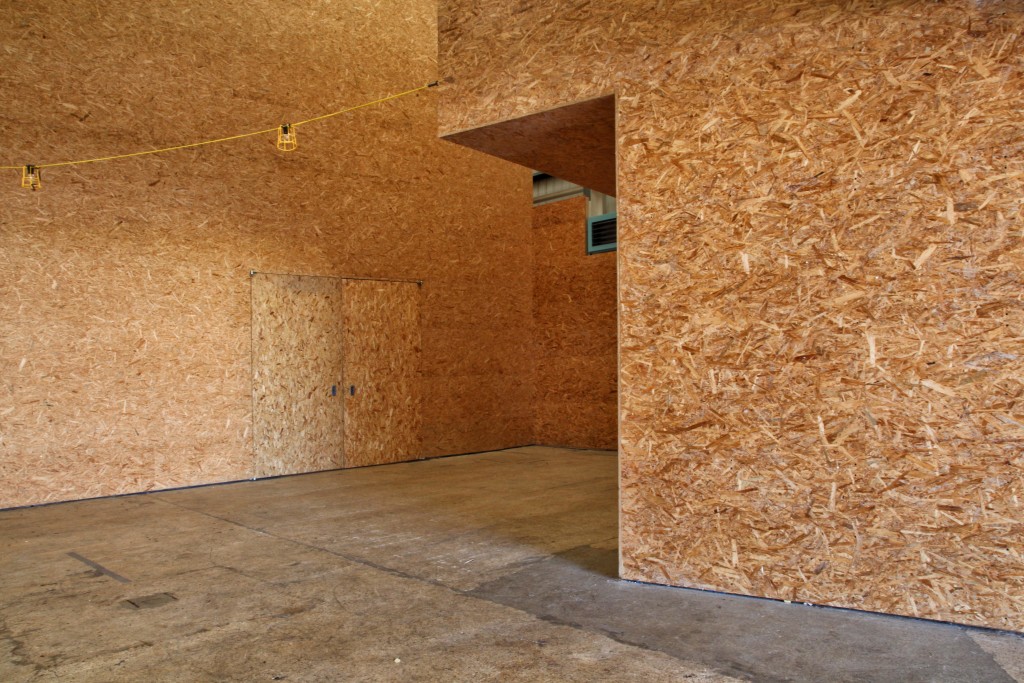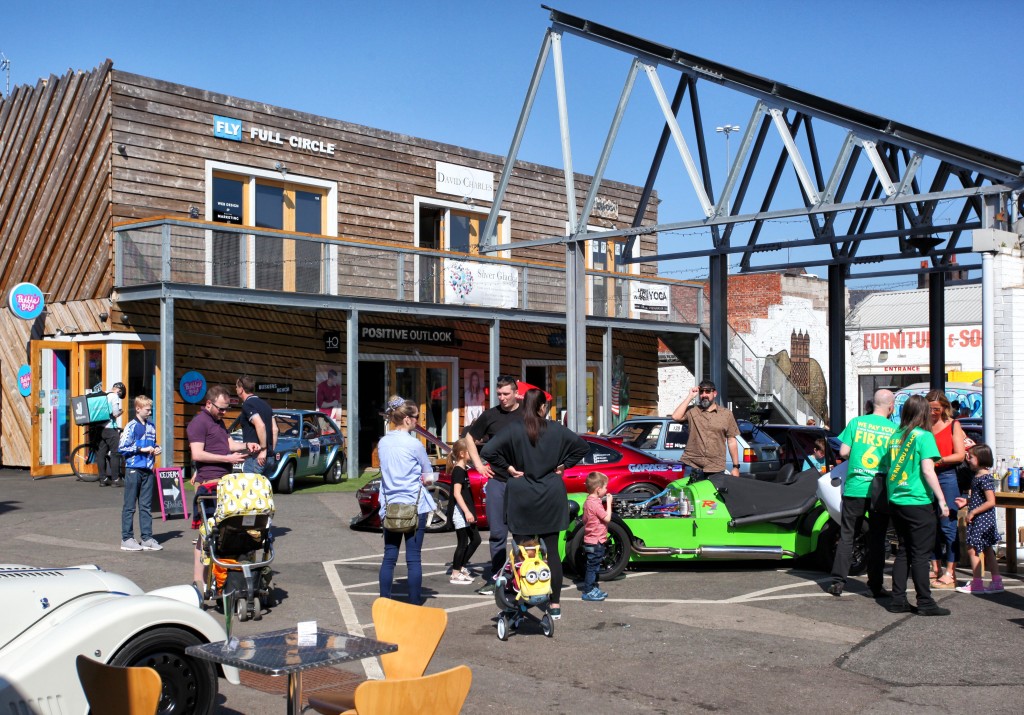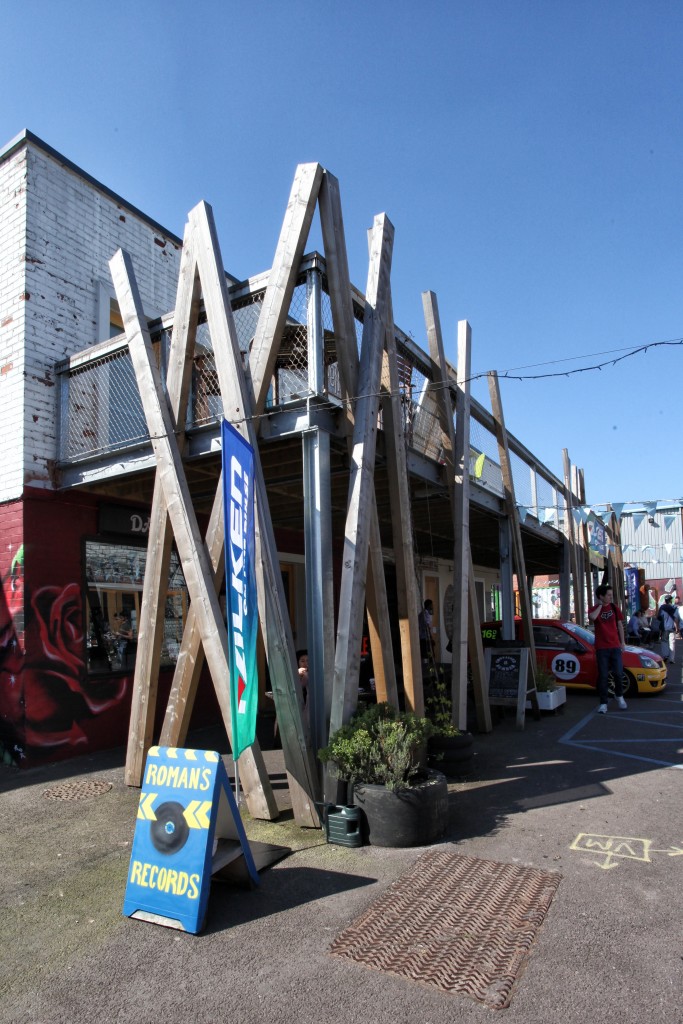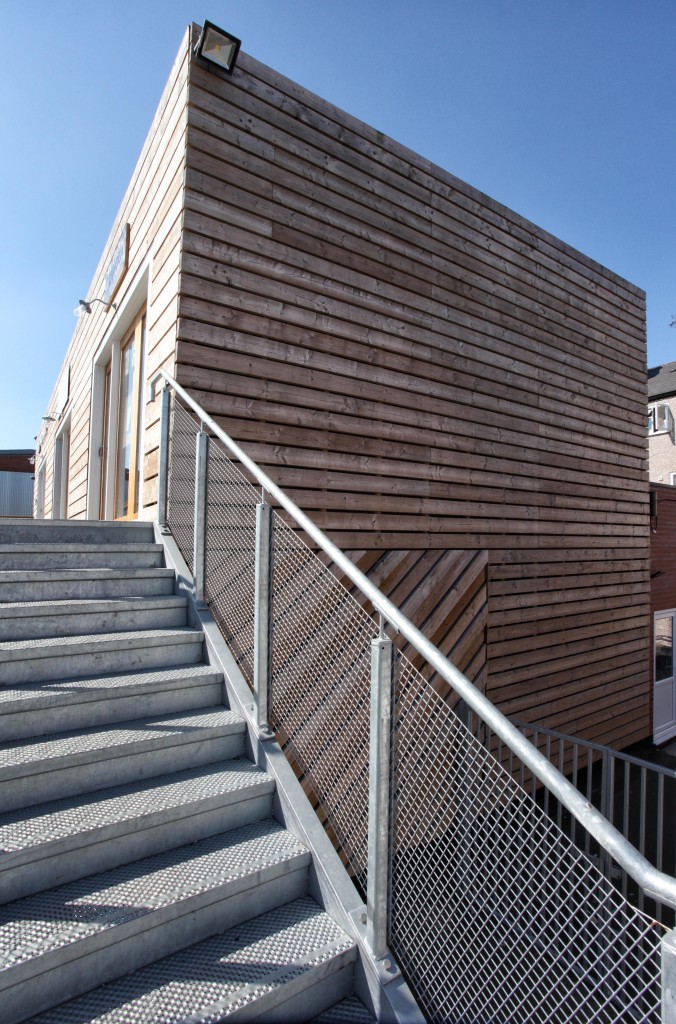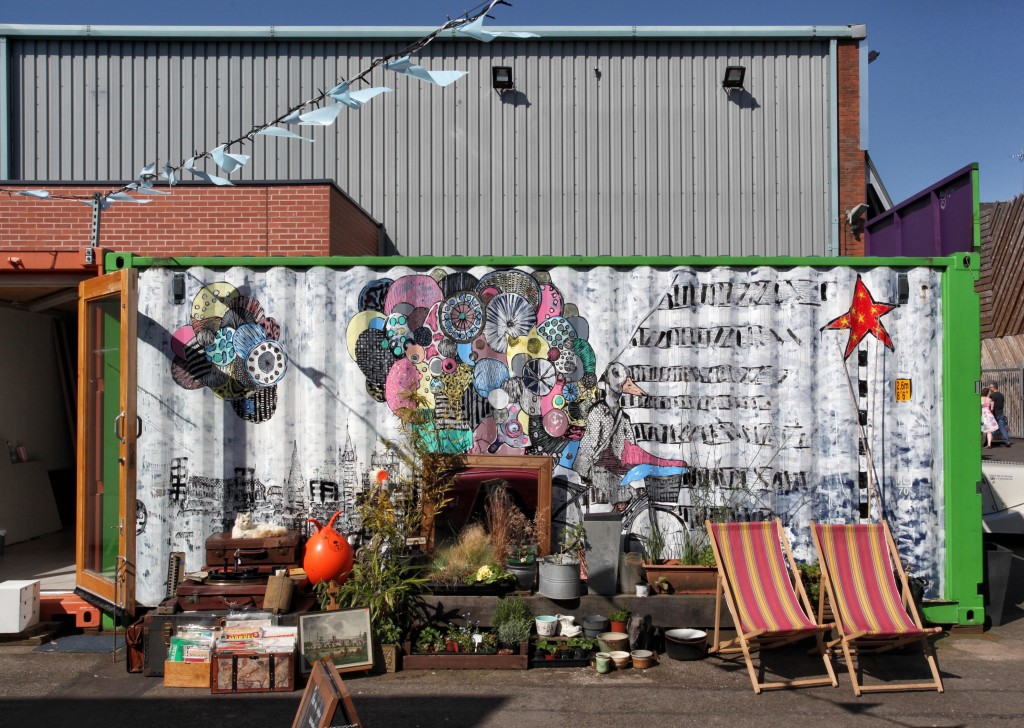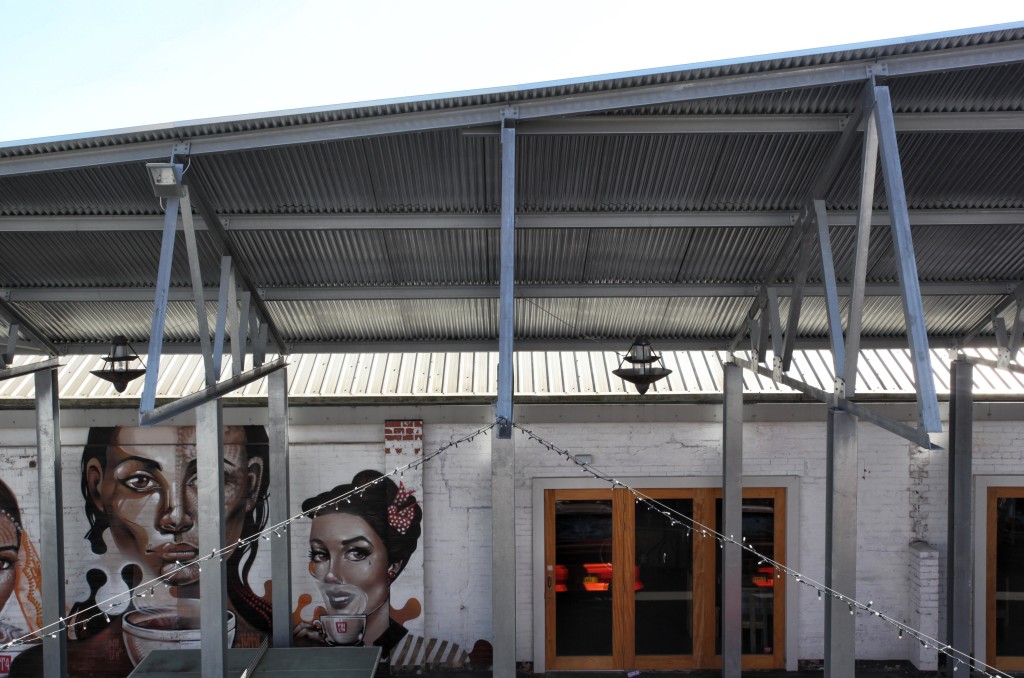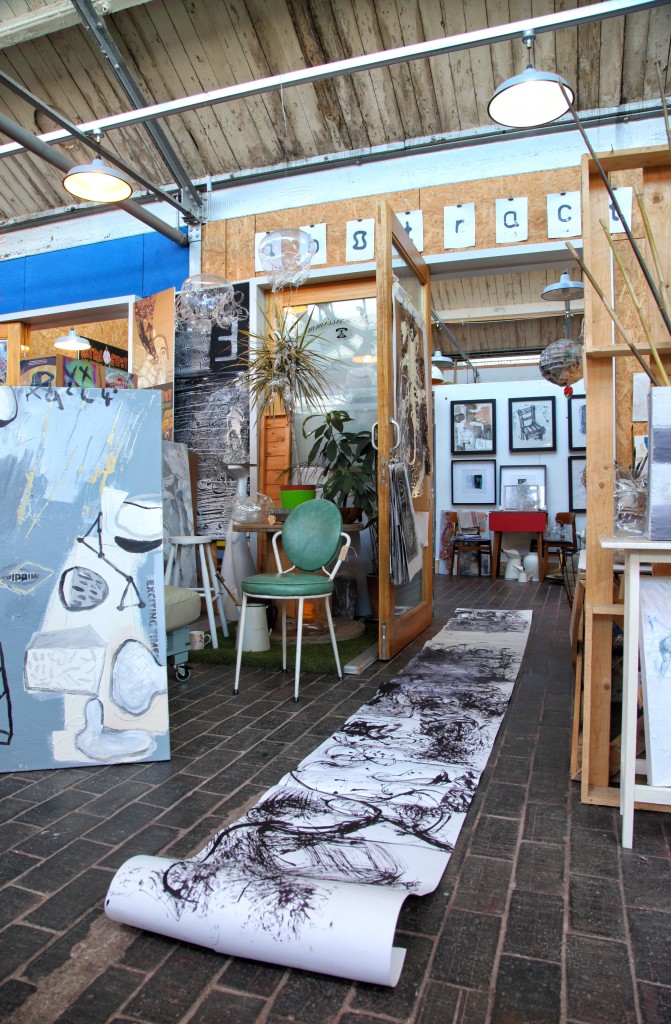 All photos by Amy Lunn.