BMET Advanced Technology Centre
Birmingham Metropolitan College (BMET) have relocated their Advanced Technology Centre (ATC) from its former home in Brierley Hill to Stourbridge College.
Former classrooms were converted back into workshops, which had been their original use. The new ATC delivers BMET's carpentry, plumbing and electrical curriculum and opened in October 2016.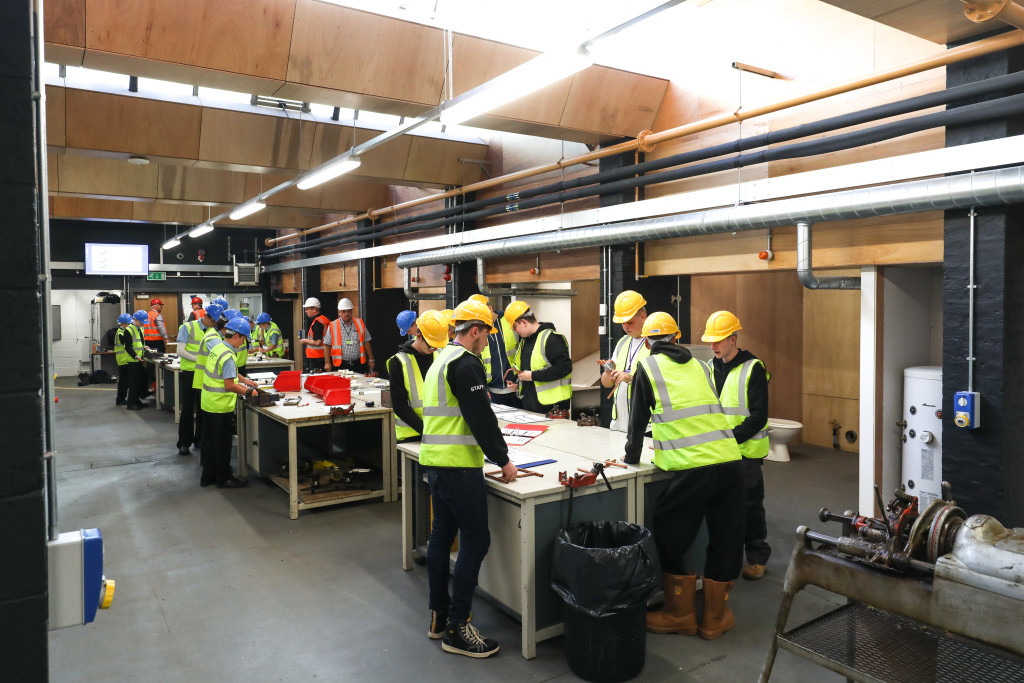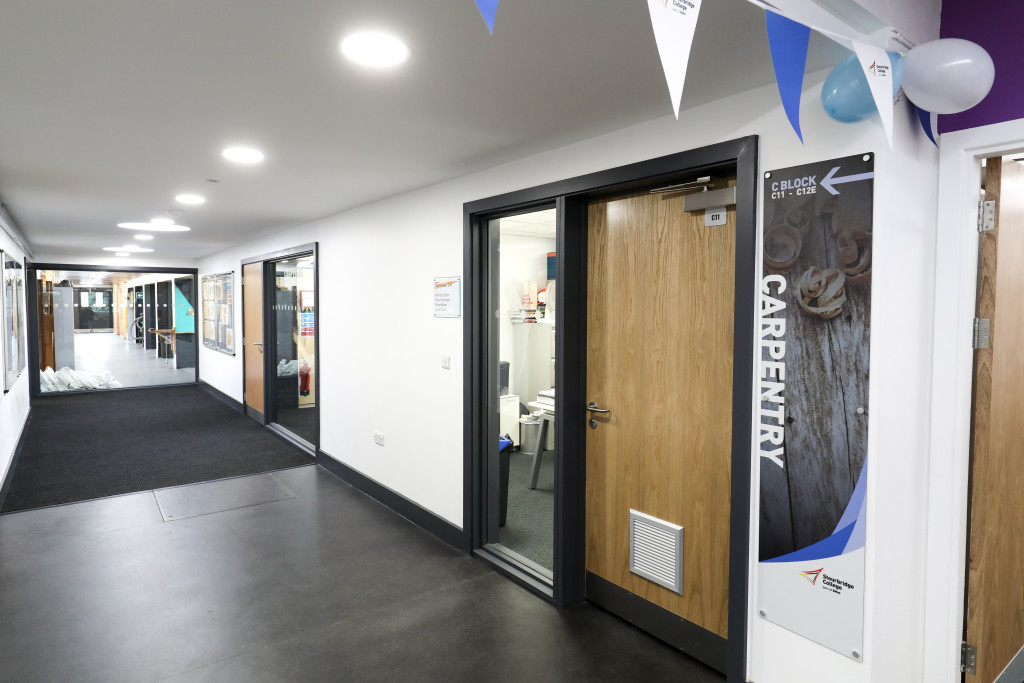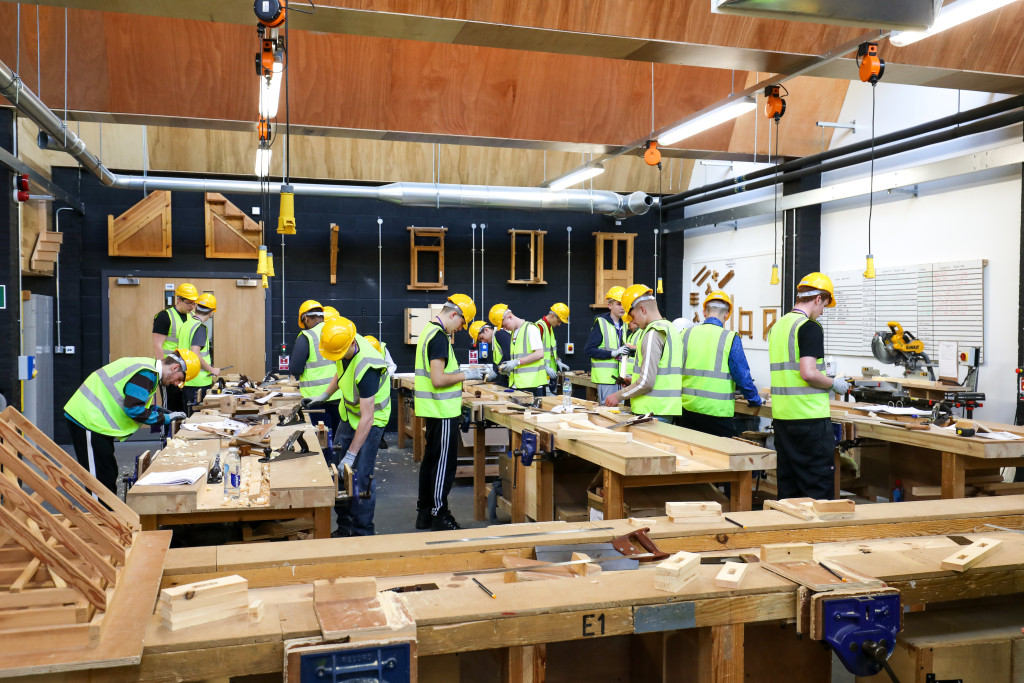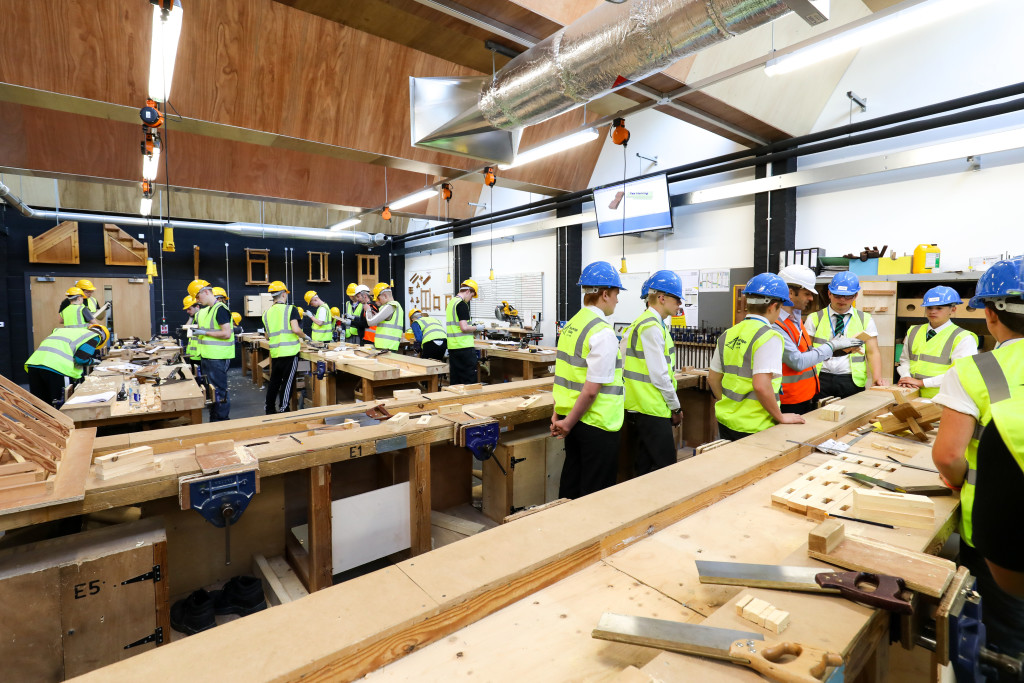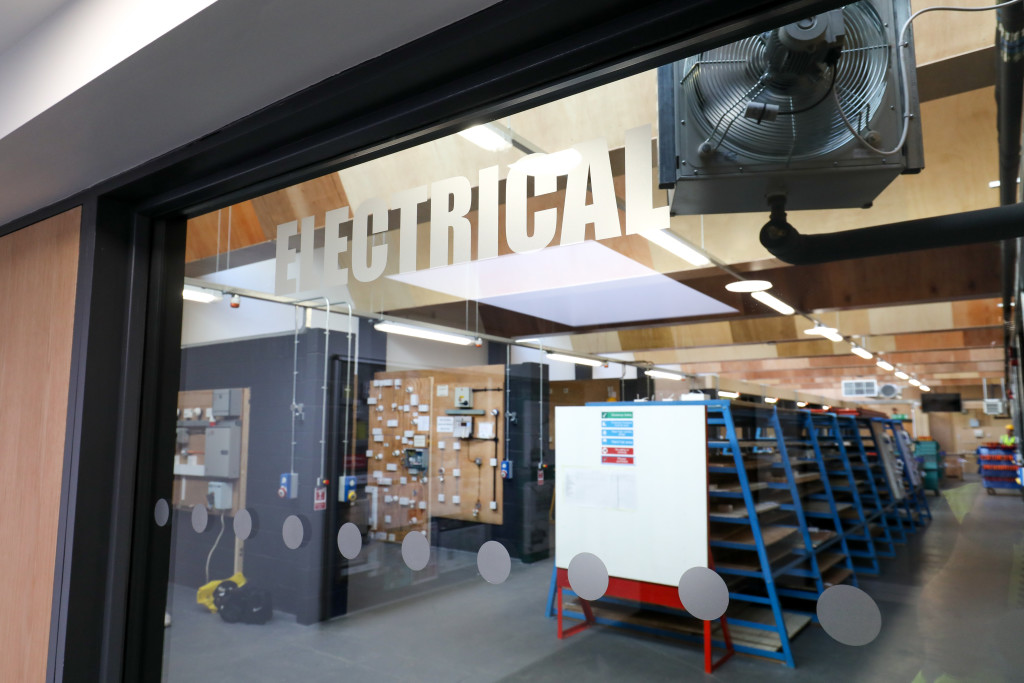 Photos by Shaun Fellows / Shine Pix, used with kind permission of BMet.
To view progress photos from the project take a look at this blog post: http://bpnarchitects.co.uk/2016/06/22/bmet-advanced-tech-centre-on-the-move/