Beaconwood – A Straw Bale House – Para 80
Our plans for a four bedroom family home on the outskirts of Stratford were unanimously approved in August 2022. 
Together with our clients, the intention of this project was to bring forward a proposal for a new home which answered the call to action over the climate crisis by designing a house that was carbon negative in construction, zero carbon in operation, sensitive to the existing character of the site and could provide substantial biodiversity gains. The overall aim was to create architecture that was a more positive impact on the world around us and our connections to it. 
In 2015, Iron Age settlement activity, namely round houses had been identified on a field adjacent to the prospective site. Typically these structures had wattle and daub walls infilling a timber frame, with a large dominant roof – building on this as inspiration, the elevational and building form started to develop.
Over a year long process, we questioned everything in search of a scheme that is truly exceptional and sensitive to the defining characteristics of the site. To aid this process, we sought the views of a panel of experts at Design:Midlands, who as a design review panel inputted into the emerging design on three separate occasions, ultimately confidently concluding the scheme met all the requirements of Paragraph 80 of the NPPF, which allows new houses in isolated locations where they would not normally be permitted.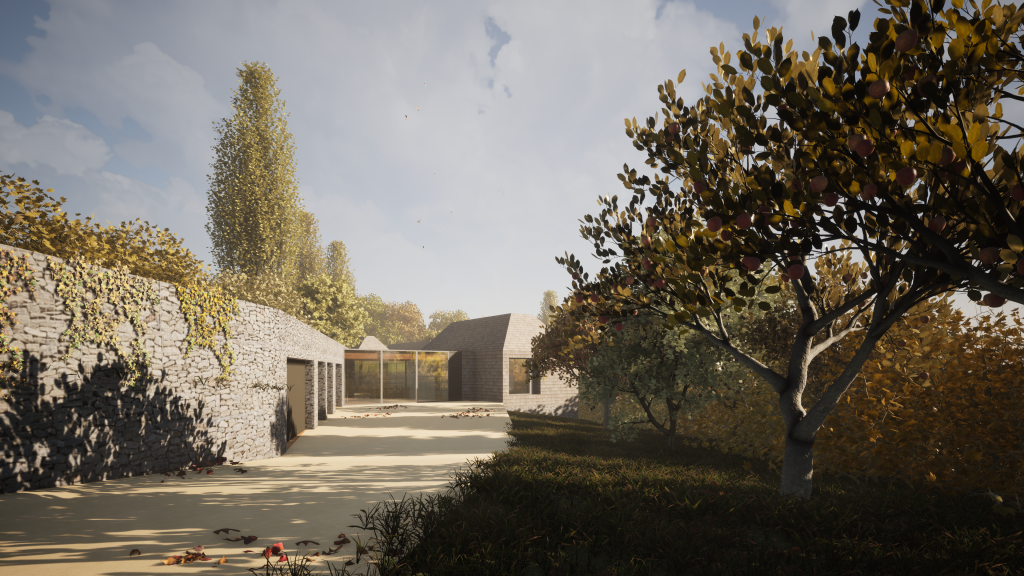 Our final proposal submitted for approval was a single storey, four bedroom dwelling constructed from pre-fabricated straw bales, clad in cedar shingle with a wooden roof. With an exceptional living environment in terms of ventilation, daylighting and space planning, the house sits sensitively within the site, connecting to the immediate landscape working with the natural character of the area.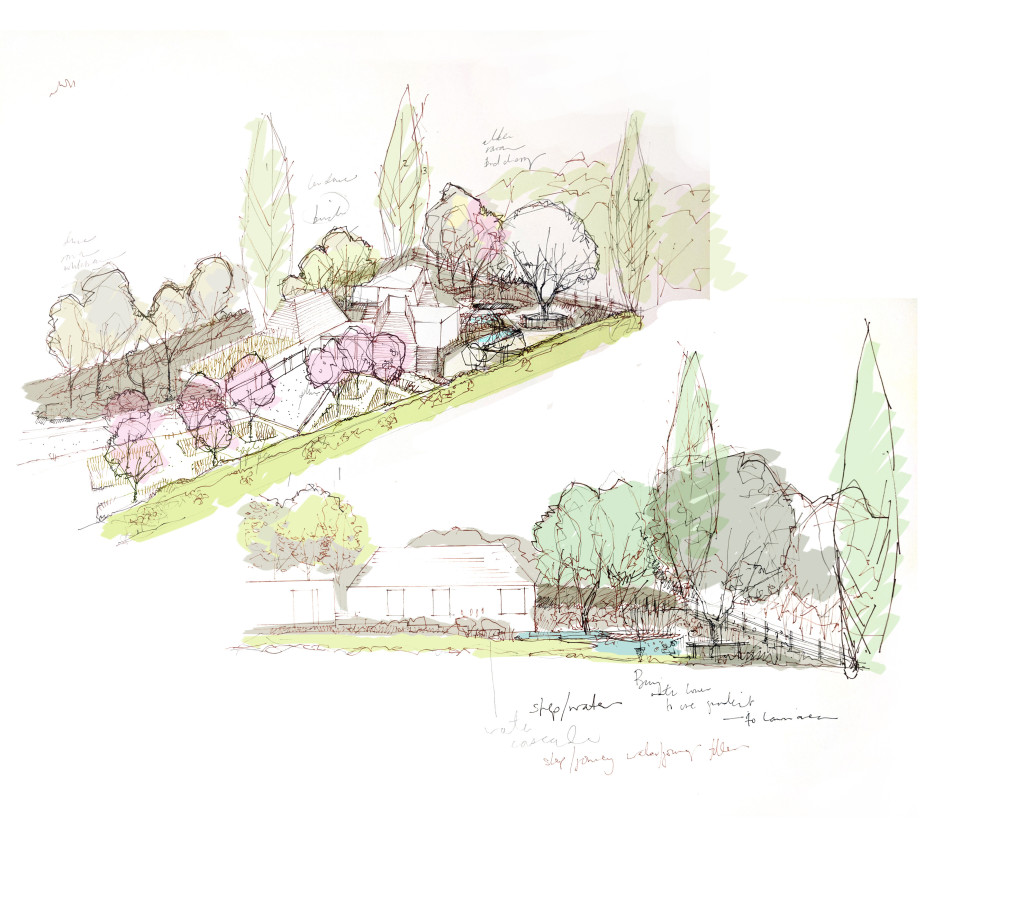 Sketches by Landscape Architect, Rob Colbourne.