Back in March we braved the Eurostar strikes, hopped on a train, then another train and a couple of hours later arrived in Paris, the City of Lights or la Ville des Lumières'' (so called as Paris was one of the first cities to have electricity).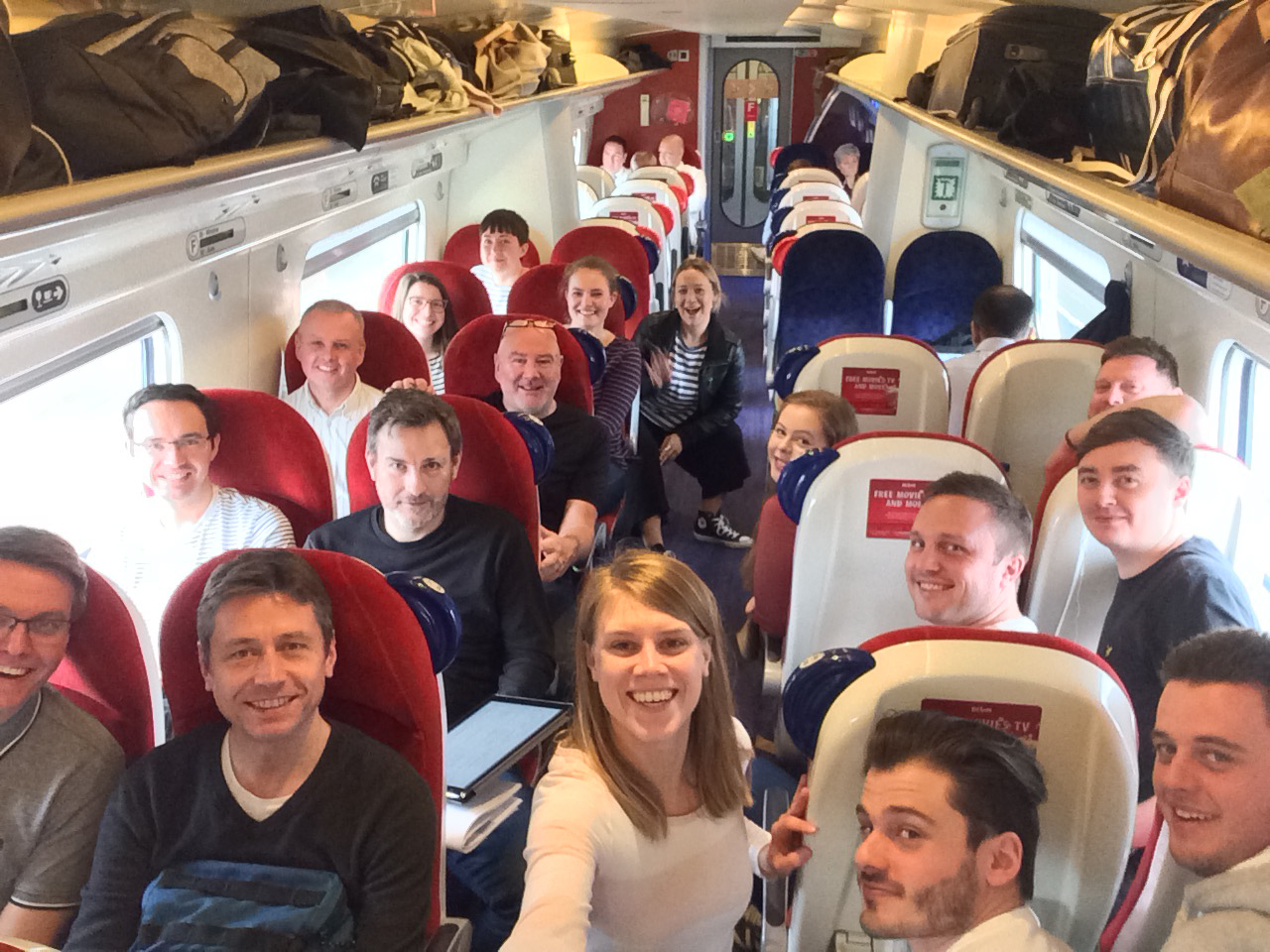 With just under 48 hours in the capital, we had a packed itinerary which began with an early evening stroll through the Marais area of Paris, taking in Le Carreau du Temple and of course, the famed Pompidou Centre.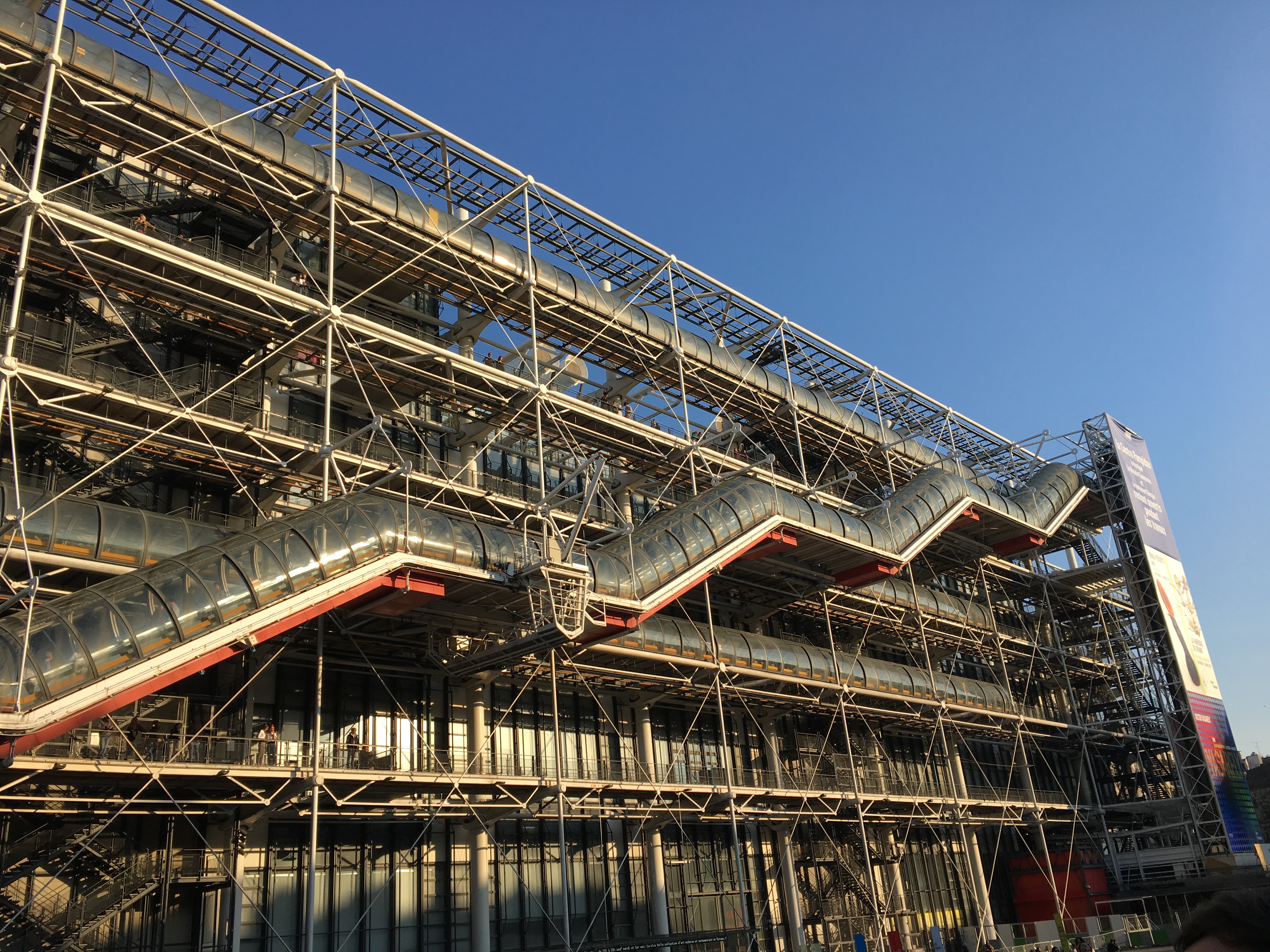 We were lucky enough to arrive at Notre Dame at golden hour and stood gawping for a while taking it all in, but alas time (and daylight) waits for no man so before dusk, across the Seine, we took a look at the Institut du Monde Arabe and the Cluny Museum.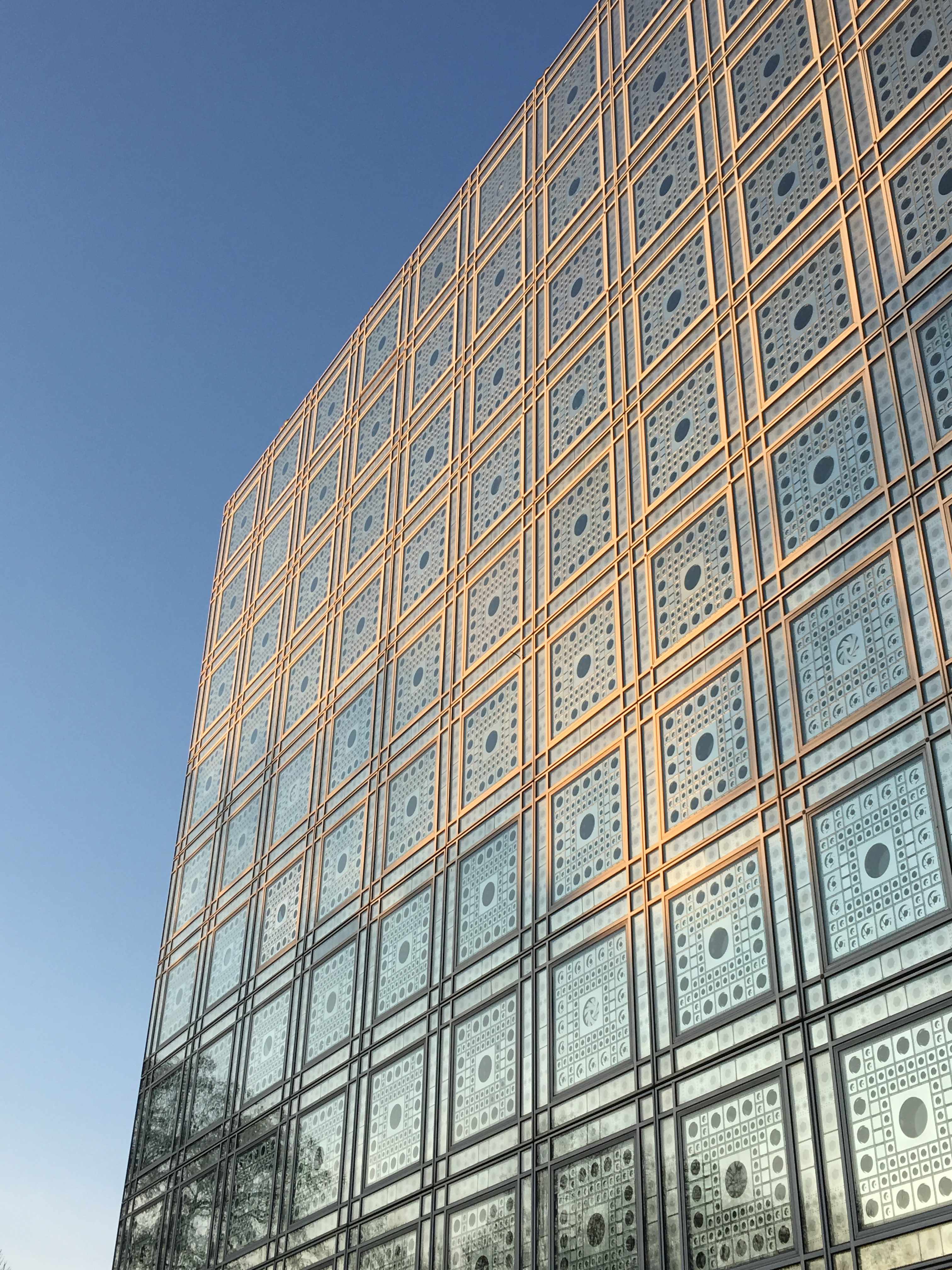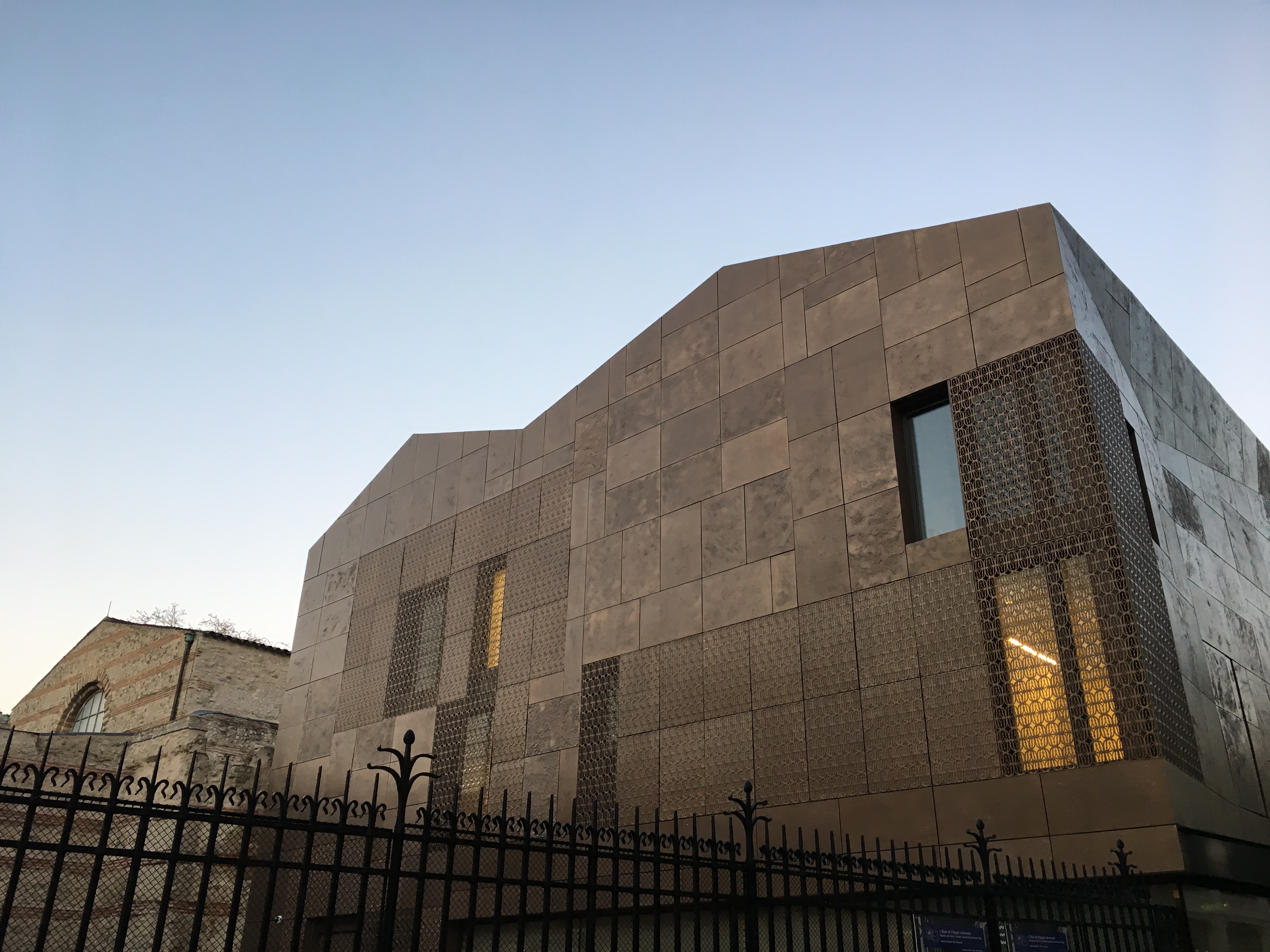 Our second day in Paris started after a continental breakfast of coffee and croissants, ham and cheese (while in France and all that…) We managed to get the whole team onto the Metro and walked the first part of the Coulée verte René-Dumont. At times 10 metres above street level, this mid-19th century viaduct was transformed into the world's first elevated park walkway in 1993.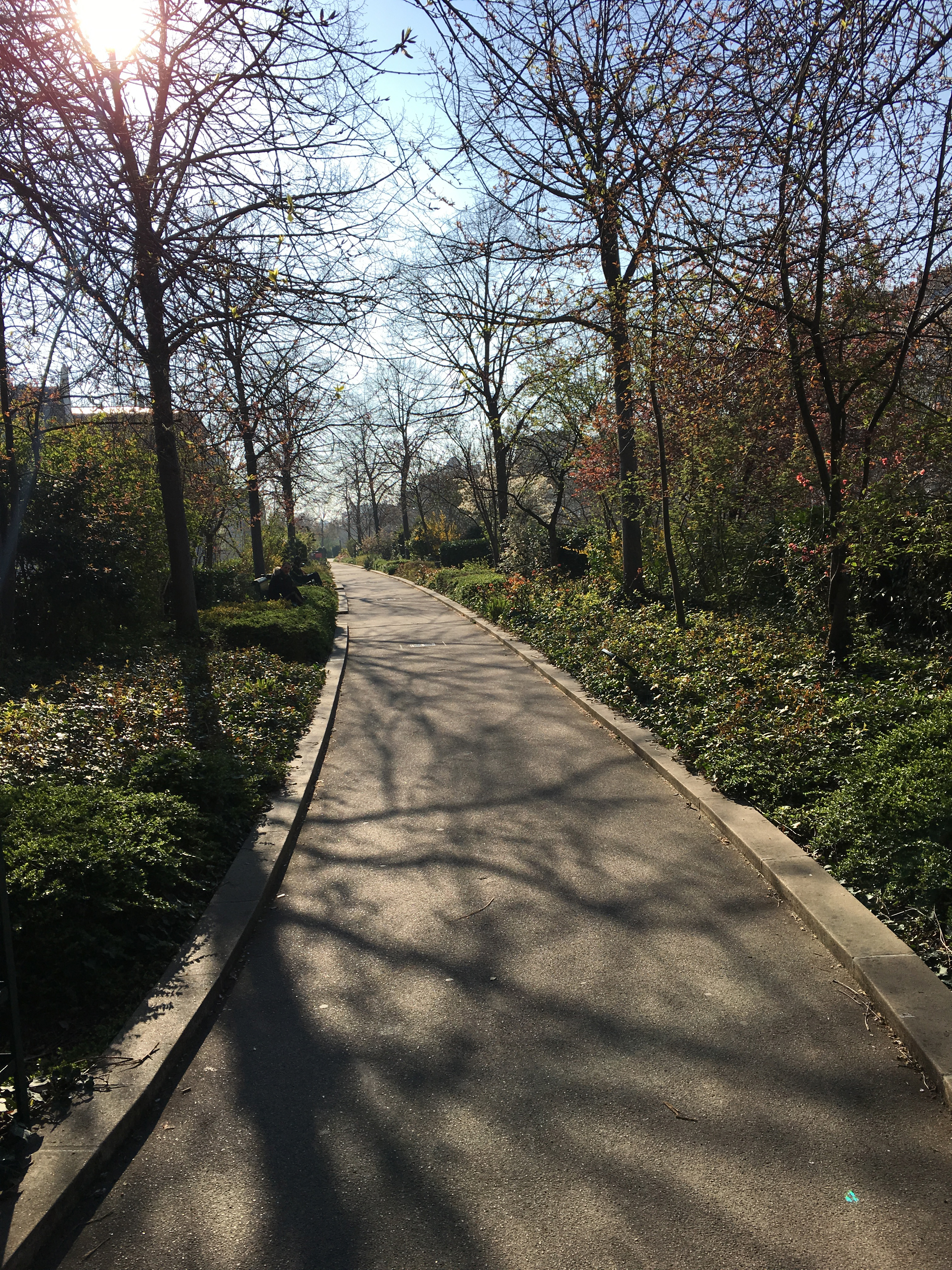 The rest of the morning included coffee, Parc de Bercy, Pont de Tolbiac, Francois Mitterrand National Library of France and the 13th arrondissement.
After lunch we visited the little known Eiffel Tower, took in a bit of modern art at Palais de Tokyo and visited what turned out to be an office favourite Hotel Barrierre Le Fouquet.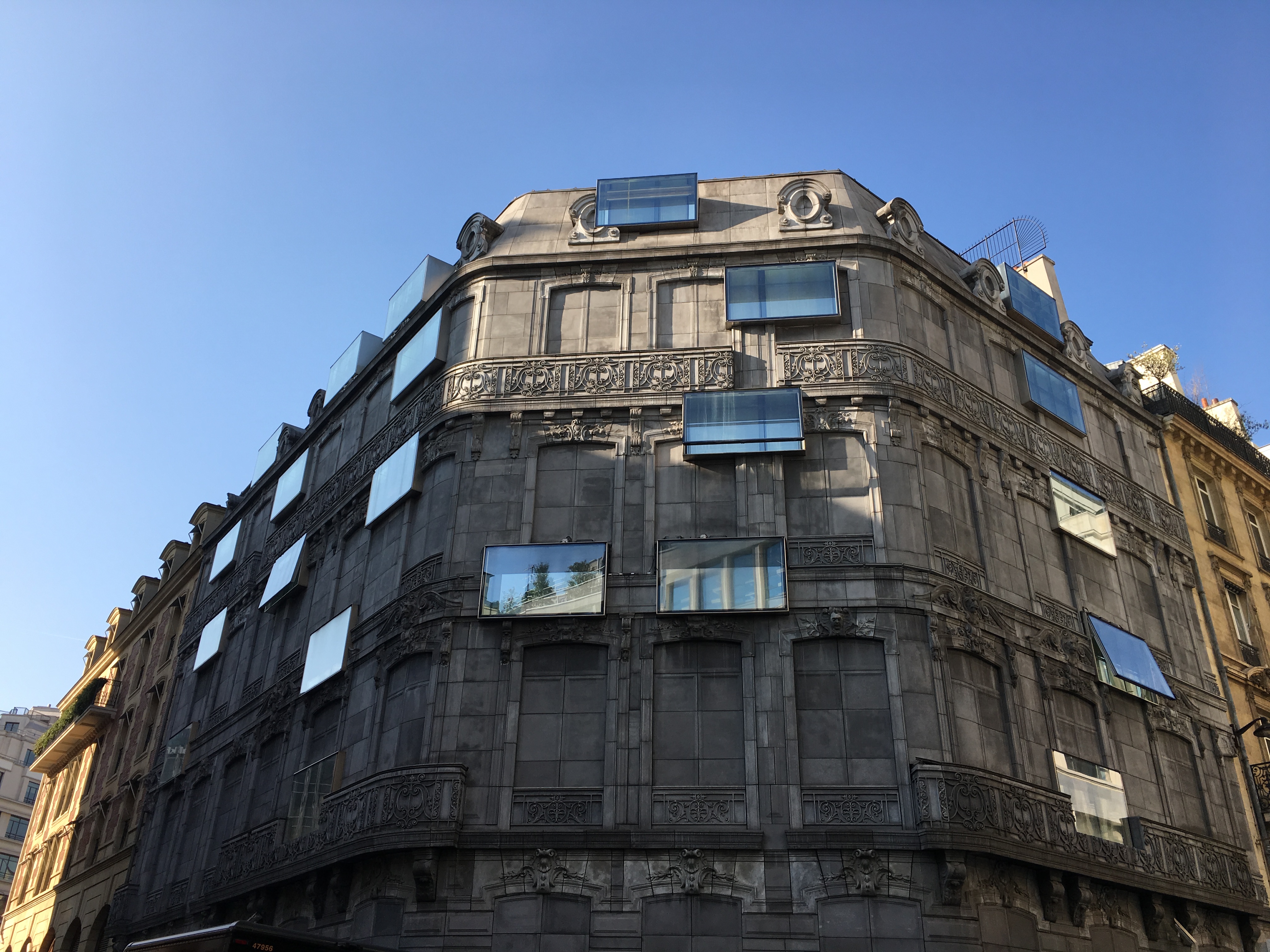 Ending the afternoon at the Louvre and with the evening fast approaching some of the team chose to re-visit the Pompidou (for cake) before dinner, with the rest of us choosing to put our feet up with a beer, or a long island iced tea…
Some personal highlights? Mostly the food it seems. Katie had the best salmon she has ever had and Tom enjoyed his steak. Quite a few of the team enjoyed Phil 'Orbison' Millward singing Pretty Woman at the late night karaoke bar and discovering he has never tried risotto. Both Phill and Carrie highlighted an actual building, Hotel Barrierre Le Fouquet.
Joelle says she will never forget the sunset over the Seine on our first evening, and along with Georgina enjoyed the National Library and the sunken garden set within the complex.
Richard said the time we spent during golden hour at Notre Dame was just magical (and he knew it was nearly time for dinner) and Dean, well he just liked spending time with us all. Larry's highlight was definitely not Joelle's selfie stick.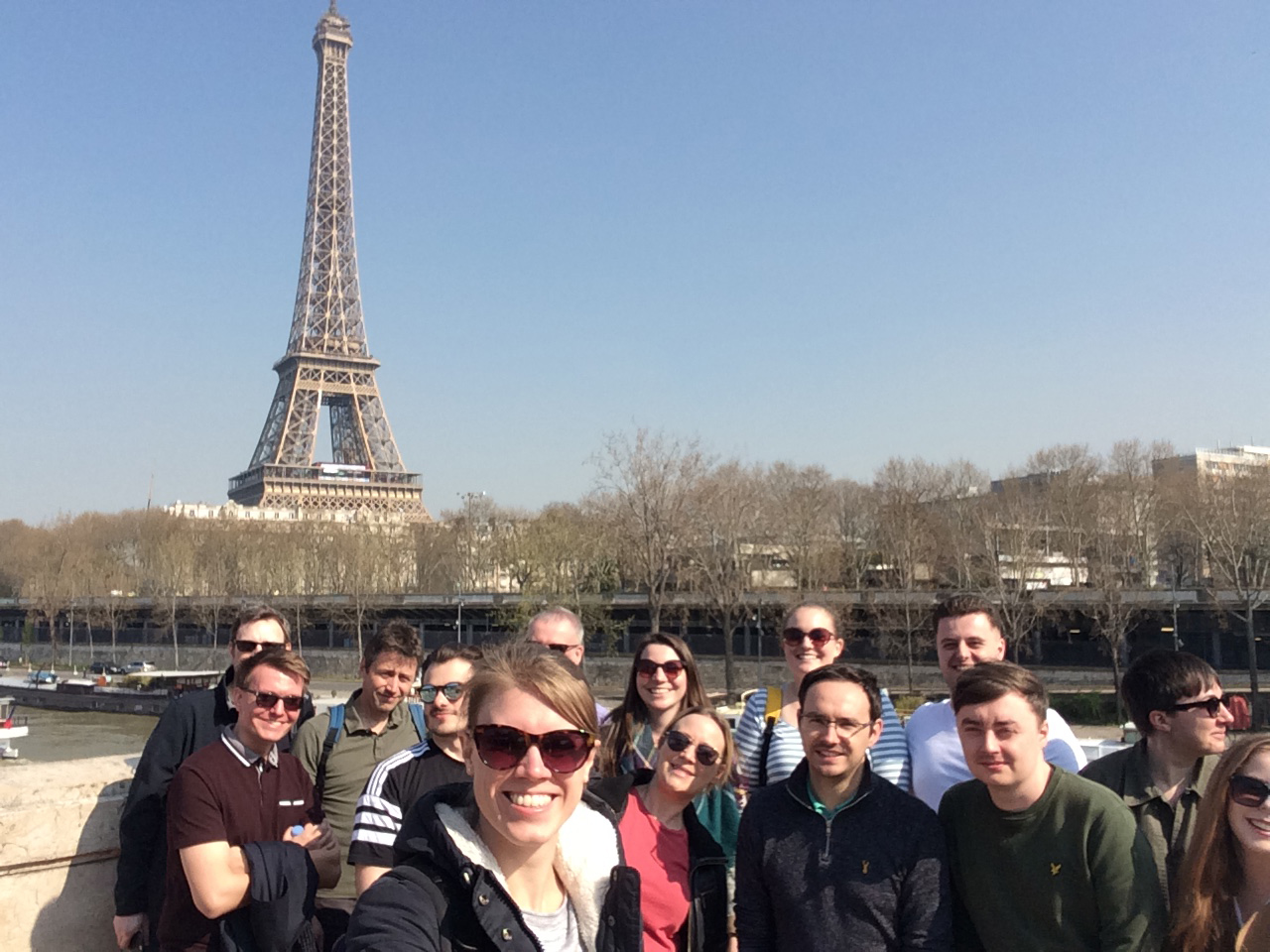 It's always nice to spend time together out of the office, we don't really do it enough and what better place to do it than in Paris?