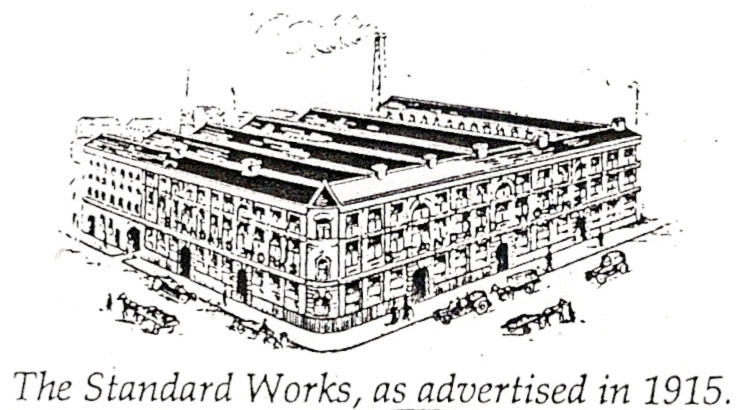 We are spreading the word that on Saturday 14th June Birmingham Conservation Trust will be hosting Behind the Scenes tours of  the Grade II Listed Standard Works Building on Vittoria Street in Birmingham's Jewellery Quarter.
BPN Architects have been working with the Ruskin Mill Trust on proposals to transform the building and bring it back to life as a specialist education college.
So far there has been a lot of interest in the tour as people are interested to see inside the building which has been empty for over two decades. It is hoped the tours will also be a chance for visitors to share their stories about the building whose past is proving to be a bit of a mystery.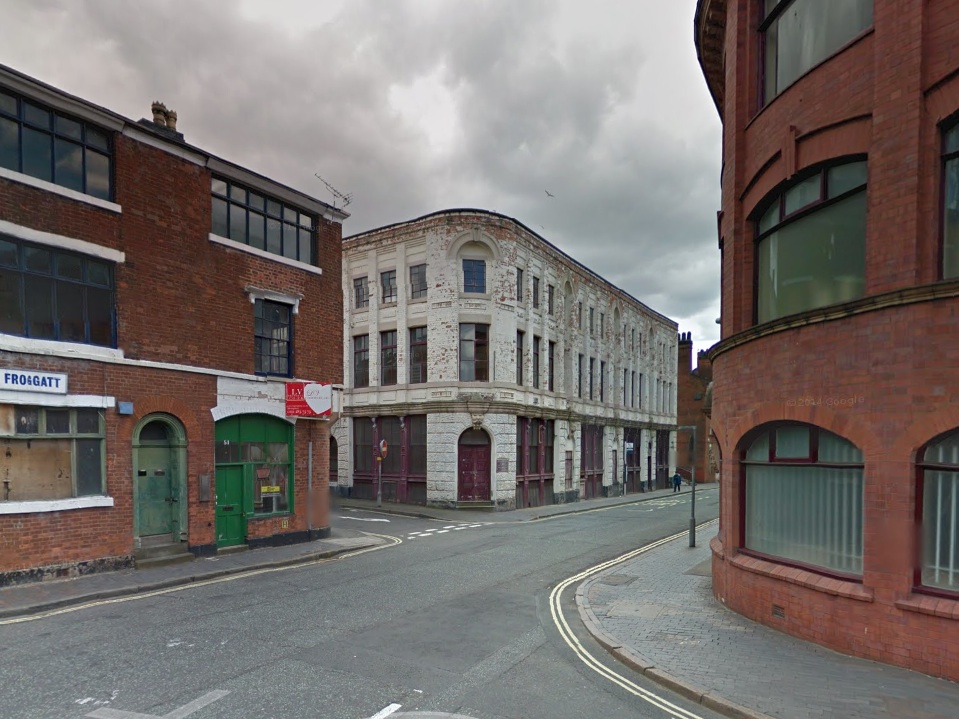 If you are interested in taking part in a tour tickets are available on the eventbrite website. 
Click on the links for a bit more information about the Standard Works building and the Birmingham Conservation Trust.
Birmingham Conservation Trust are keen to hear what you think about the development proposals for the building and so are currently hosting a questionnaire available here.
Featured image is an illustration advertising the building from 1915.