Royal Sutton Place
Located at the top of the town centre in an elevated position, Sutton Coldfield's former council house sits just a short distance from the town's main railway station. The front of the building looks out onto Sutton's War Memorial built to commemorate the lives of local men lost in the first world war.
Built in 1865 originally as a hotel, the building went on to be used as a sanatorium for a brief period before becoming home to the local authority's registry service for births, marriages and deaths from 1901 until 2013. Our role was to sympathetically convert this historically significant building into 18 apartments.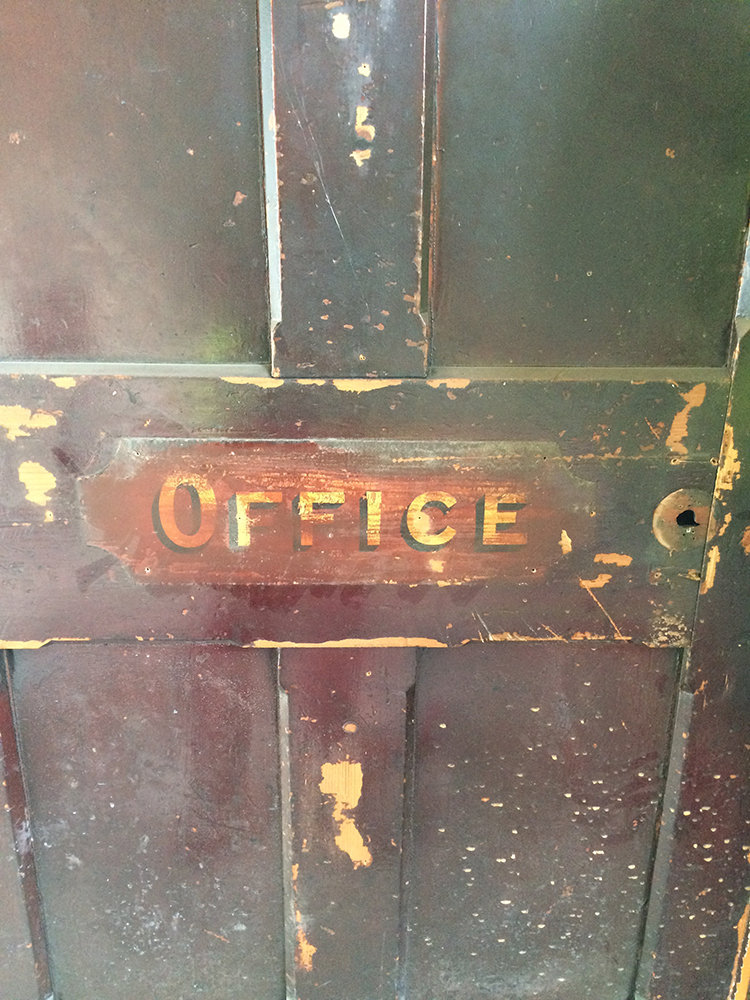 The building is locally listed and the exterior appears largely untouched throughout the development. The interior, although in some state of disrepair in places, featured beautiful original architectural detailing which was restored as far as possible.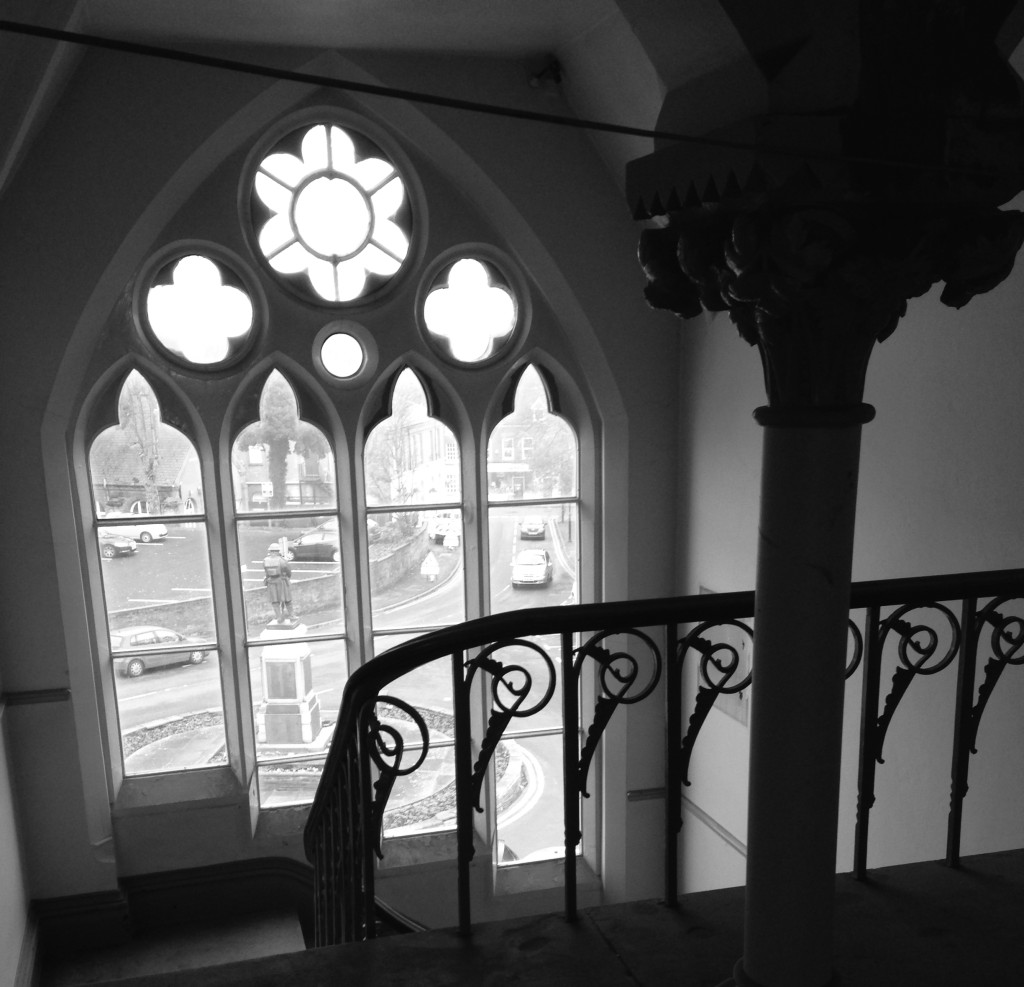 We worked with individual purchasers to create bespoke apartment spaces, often calling for a combination of contemporary and historic styles. Apartments are made up of spacious rooms with high ceilings, some also making use of the attic rooms at the top of the building.
Its elevated location means that windows at the rear have an impressive view; overlooking the building's large garden, down to the town's tennis courts and bowling green, and on towards the 2400 acres of green space which form Sutton Coldfield's famous public park.
At the rear of the building, the original basement level was fully revealed and this created direct access from this lower level to the rear gardens. A large amount of earth was removed to make this possible, and the exposed brickwork restored. The before and after photos side-by-side below show the extent of the work.

This refurbishment forms part of the larger Royal Sutton Place development. We worked with Court Collaboration on another refurbishment project, The Franklin, which is the conversion of Cadbury's former head office in Bournville – you can read all about that here.
(photos of completed scheme courtesy of Court Collaboration)