Overbury School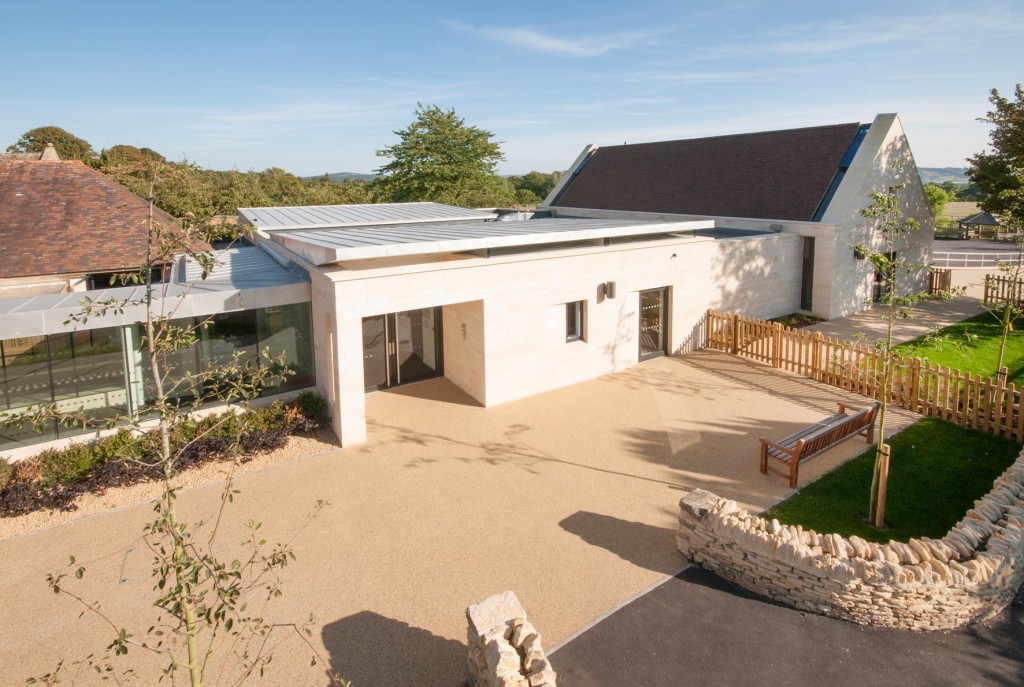 Overbury School approached us to design an extension to expand the current facilities of the school. Situated at the foot of Bredon Hill in the village of Overbury, Overbury First School is a Grade 2 Listed Building originally designed by Richard Norman Shaw.
Constrained by an absence of a school hall and by a lack of space in general our design proposal looked to tackle these issues and bring the facilities up to current standards.
By maximising and improving the existing space in phase 1 and further extending the building in phase 2 it was agreed that this would be the best way of achieving the school's ambitions whilst retaining the integrity of the listed Victorian building.
The proposed has had to take account of a number of significant factors in its evolution:
Site Context
School Function
Heritage and impact on the listed building
Pre-application advice from Wychavon Planning Department
(photographs by Heather Gunn Photography)