Junction Works – A New Space for Grand Union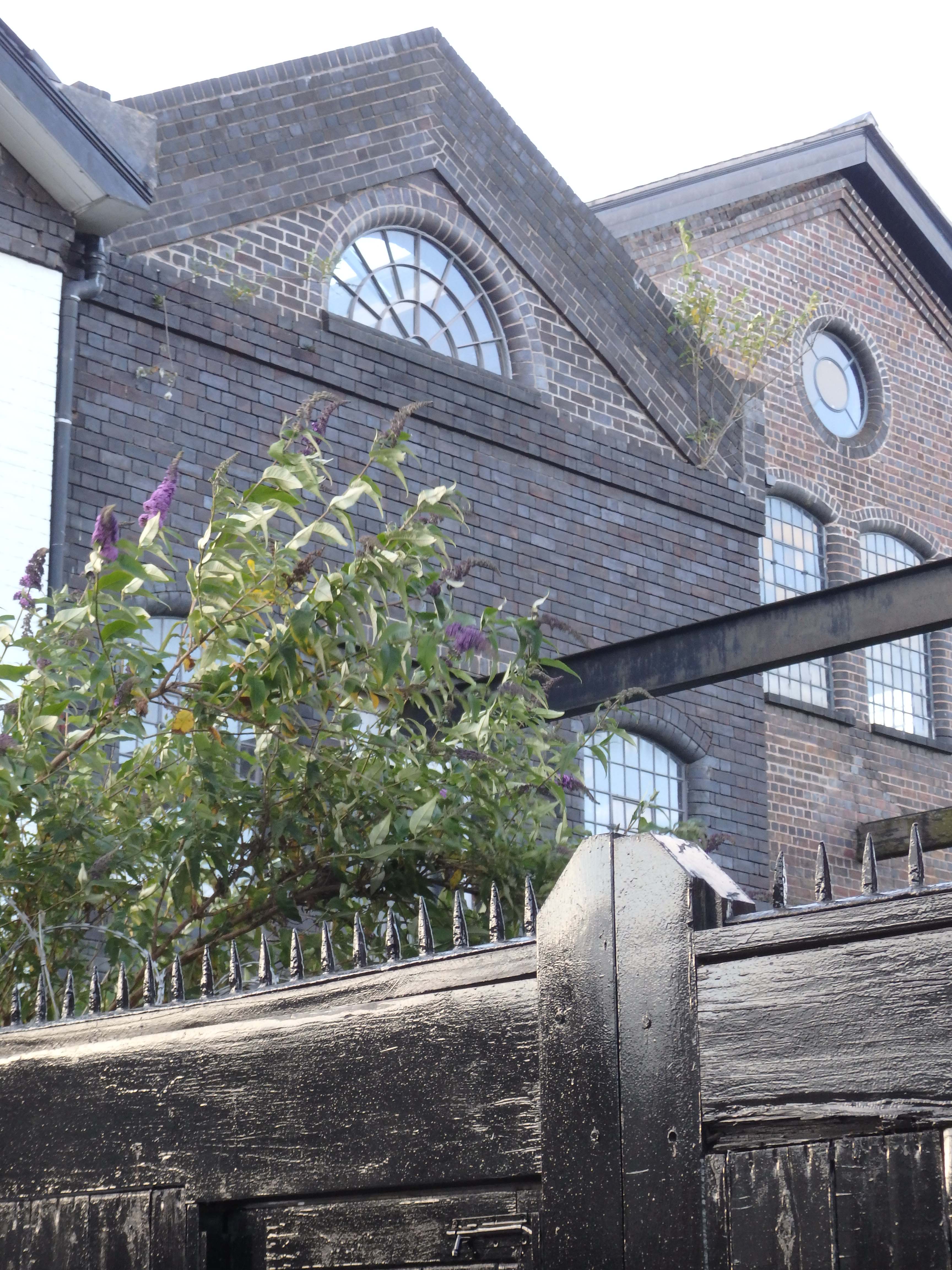 Planning and listed building consent has finally been granted for Junction Works in Digbeth to create a new gallery and studio space.
The arts organisation, Grand Union have been fundraising as part of a wider regeneration strategy, for their gallery and artist studios to re-locate from their current home in Minerva Works.
Since 2016 BPN have been collaborating with them, Public Artist Ltd and a close knit team of consultants to secure the future of the beautiful building.
The site is located in the Warwick Bar Conservation Area, at the junction of the Grand Union and Digbeth Branch Canals. It is Grade II Listed and comprised of three connected buildings, together with an additional single storey wing and cobbled yard which have all been empty for several years after suffering fire damage in 2004.
Not only does the building have a number of curious features such as a door lintel made from the cogs of a canal lock, it also has an interesting history. In the late 1800's it was used to produce 'voice confectionary' which was endorsed by celebrity opera singer Adeline Patti. There is also evidence that a boxing ring was located on the first floor of the central building where the walls which are now exposed brick were painted in a vivid dark green.
Some more unusual features are the two stories of brick arches (which are presumed to be safe stores) and the beautiful blue brick exterior with its narrow mortar joints which will be restored as part of the proposed programme of works.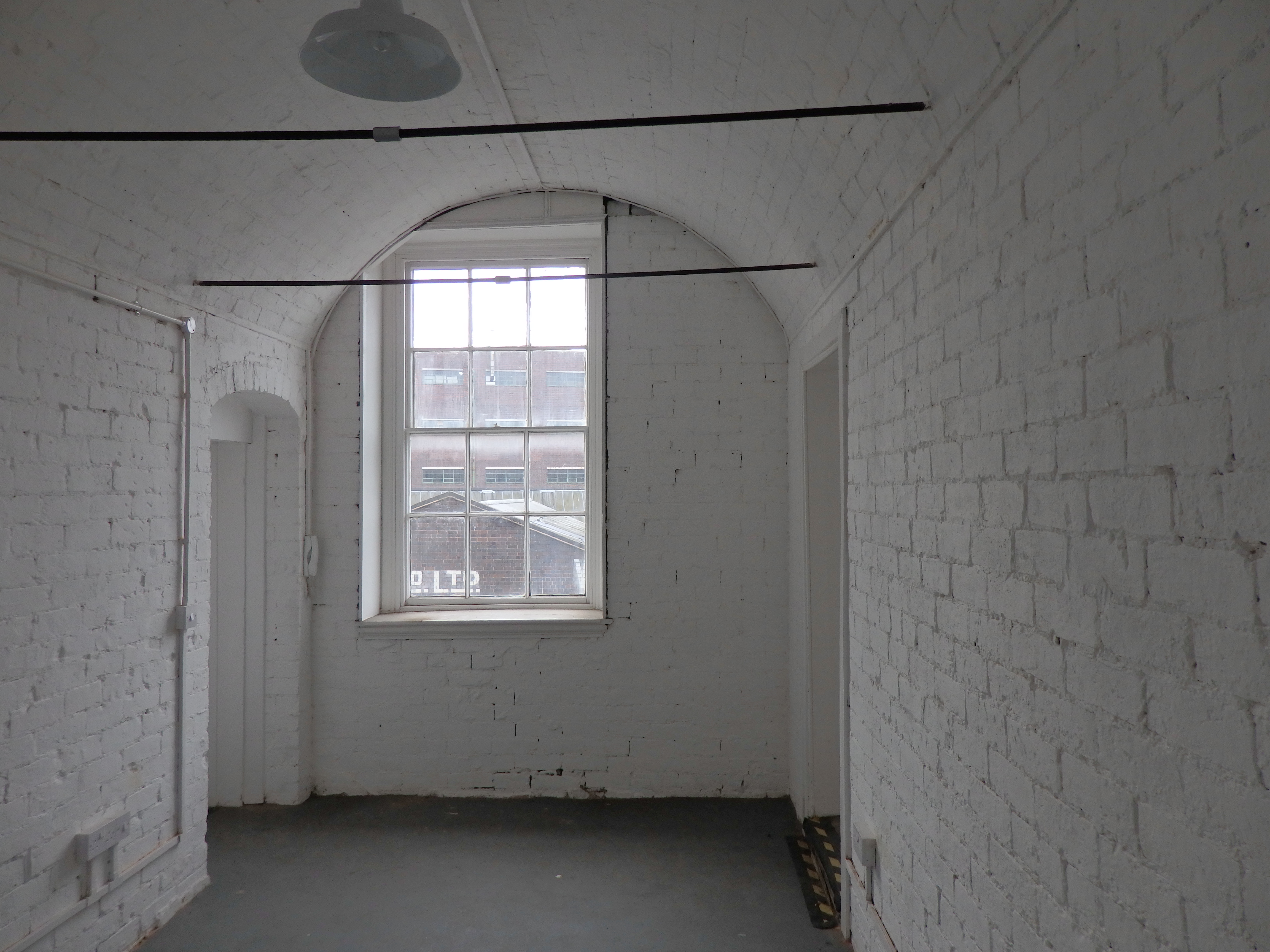 Grand Union's Director, Cheryl Jones said "This is an extremely exciting and timely opportunity for Grand Union to put down firm roots in Digbeth. We will create a world-class facility that enables us to support many more artists in the city, and a welcoming gallery where you can encounter some of the most interesting contemporary art being created in the UK today. Part of our programme will see renowned artists working alongside local people to find innovative ways of bringing the heritage of this important conservation area to life."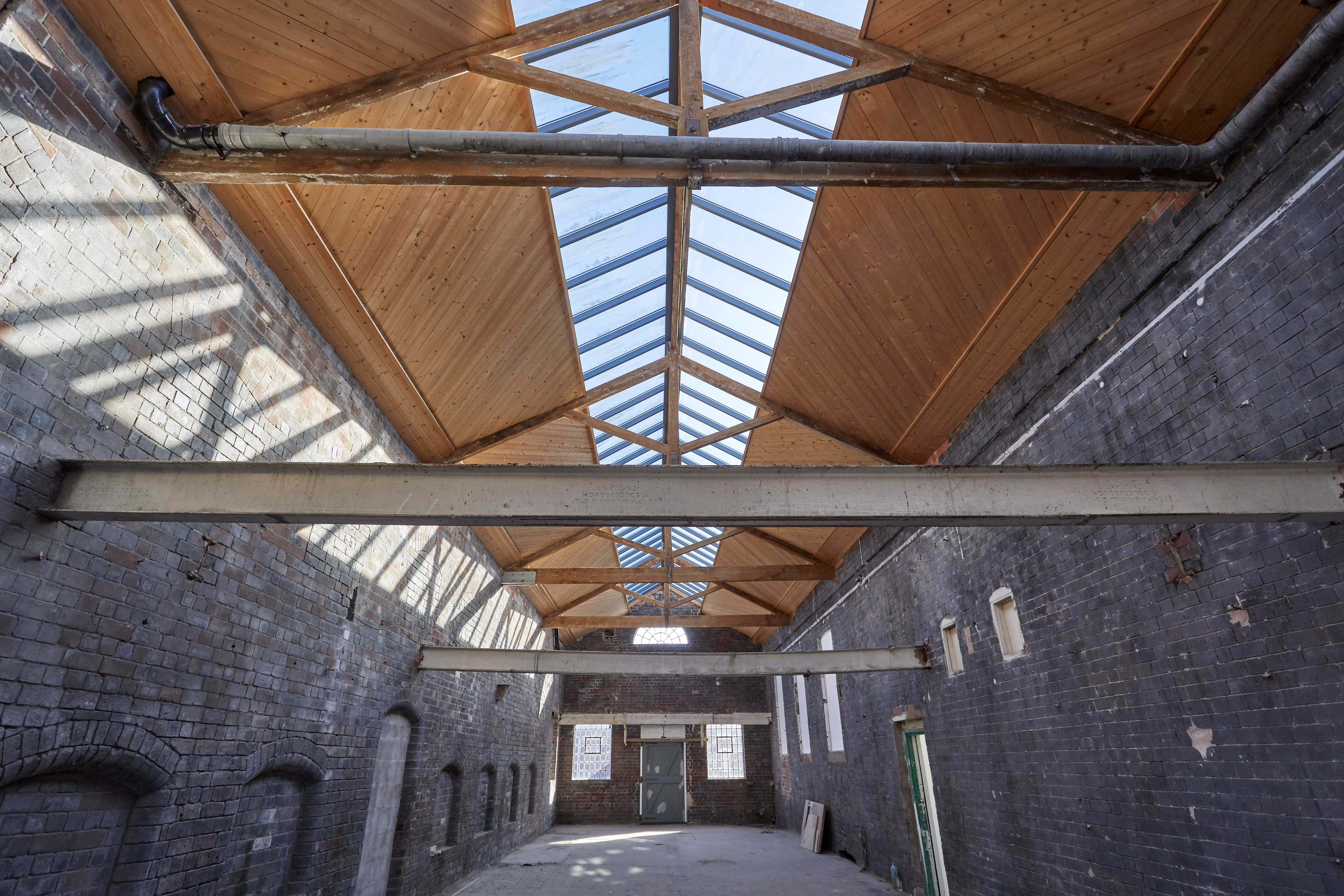 Image above by David Rowan.
Grand Union are currently fundraising in order to start the work. If you would like to know more please check the Junction Works website for details.
The building is in a relatively good condition despite some damp in places and leaks in the roof. More will be known about its condition once work starts on site – date to be confirmed.