Dartmouth Park Community Pavilion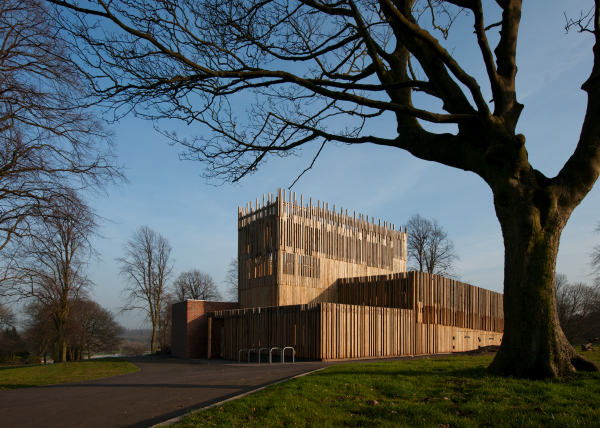 A new Community Pavilion for Dartmouth Park in West Bromwich. The Pavilion replaces the original refreshment rooms, which were burnt down in 1983, and is a major component to the current regeneration of the park.
Working in collaboration with artist David Patten, the design for the new Community Pavilion reflects aspects of the park landscape, particularly the notion of movement through landscape, the use of framed views, and the mathematics that appear to underpin the original park avenue. A 'Woodland Walk' wraps around and continues in through the new building so that visitors are able to enjoy views across the park from different levels. The outer screen creates a dappled lighting effect and acts a protective layer around the building to provide security. The new Pavilion meets access and DDA requirements, and is a robust, maintenance-light, and environmentally friendly structure.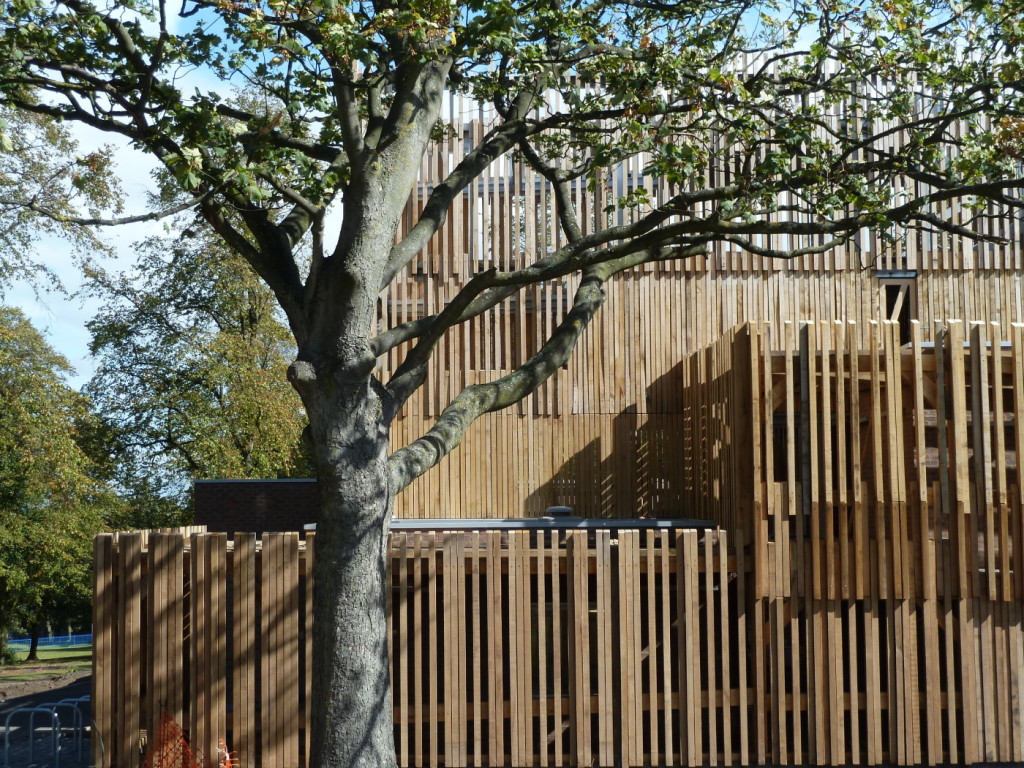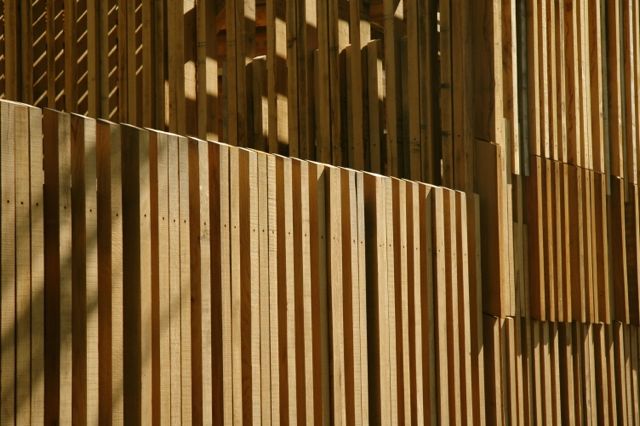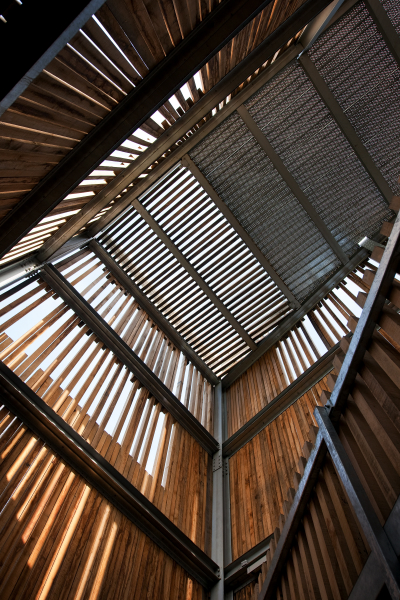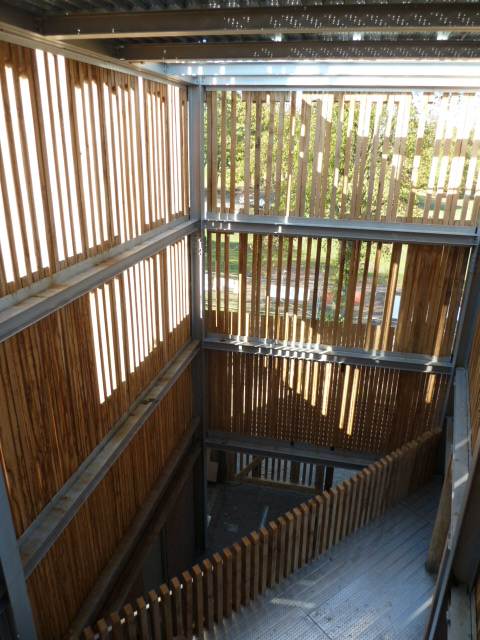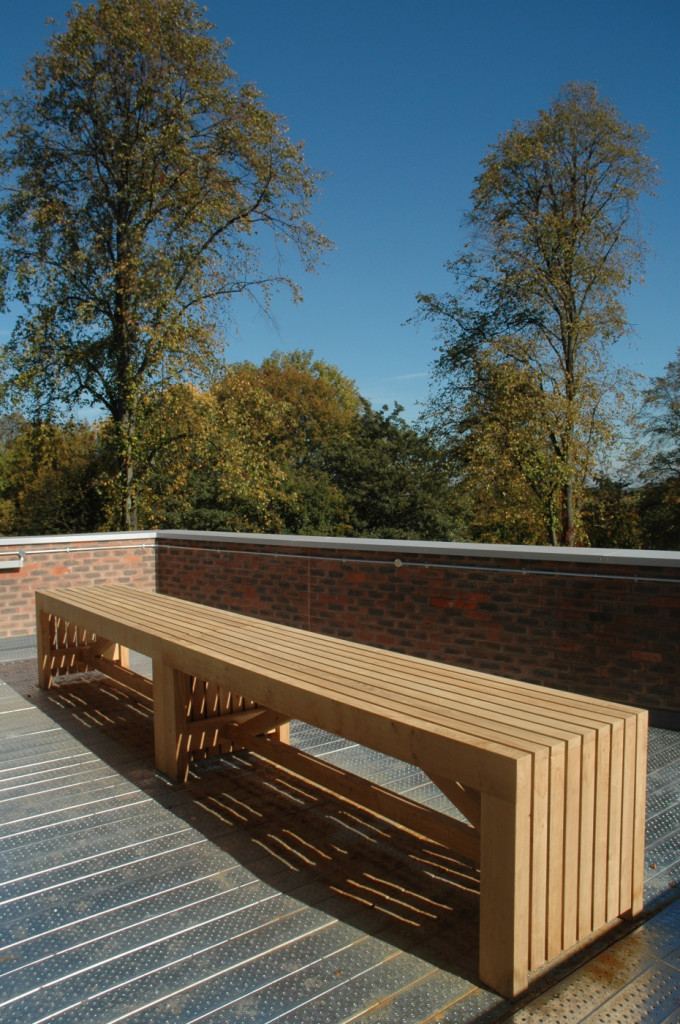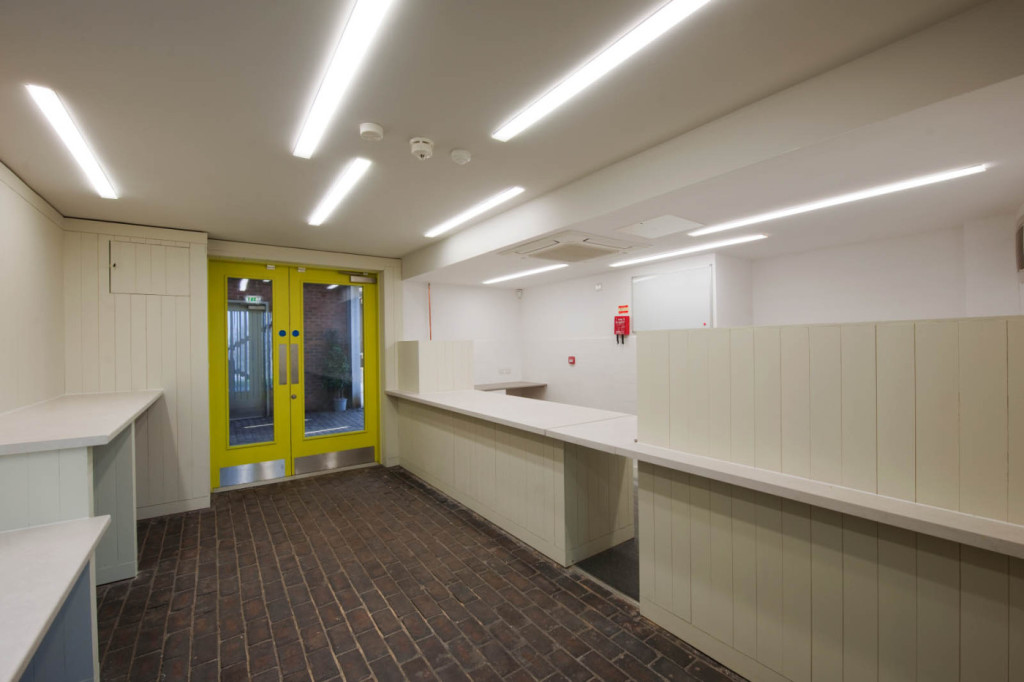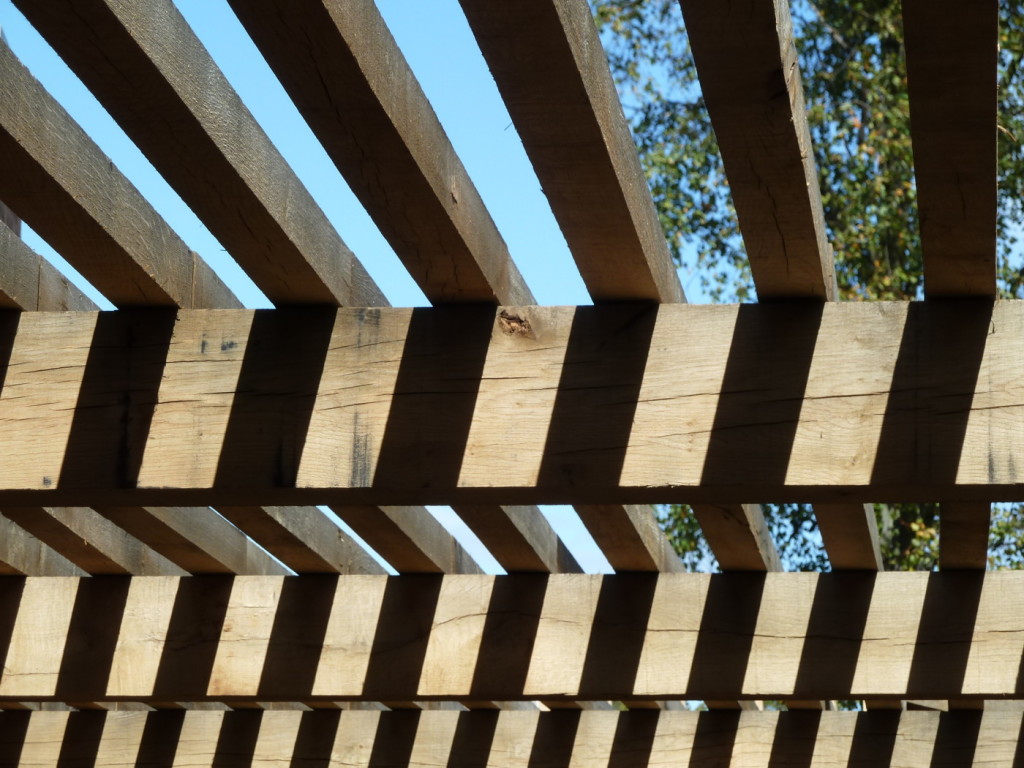 BPN Architects | Dartmouth Park Pavilion from BPN Architects on Vimeo.