Jeweller, Silversmith and Sculptor Anna Lorenz is the second artist to install and display her work in our new gallery and meeting space.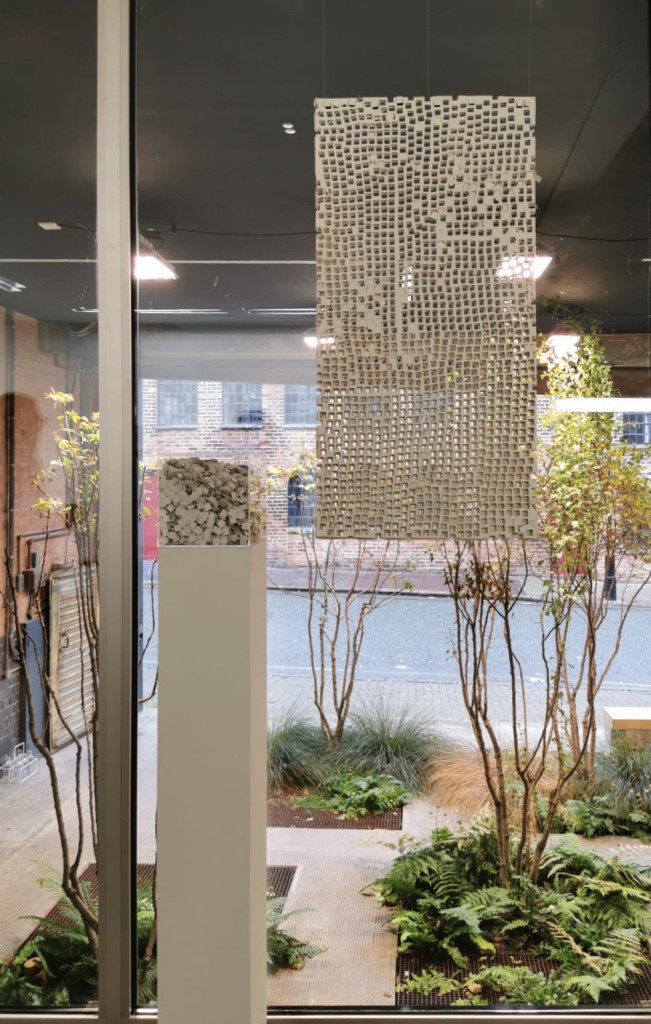 Originally from the South of Germany, Anna trained with a Master Goldsmith. She gained a BA in Jewellery and Silversmithing from the School of Jewellery in 2003 and completed a Masters of Fine Art at the BCU School of Art in 2013. Art and architecture inspire her work as much as the desire to explore materials and concepts. Her work is diverse and multi-layered, utilising gold and metalworking techniques.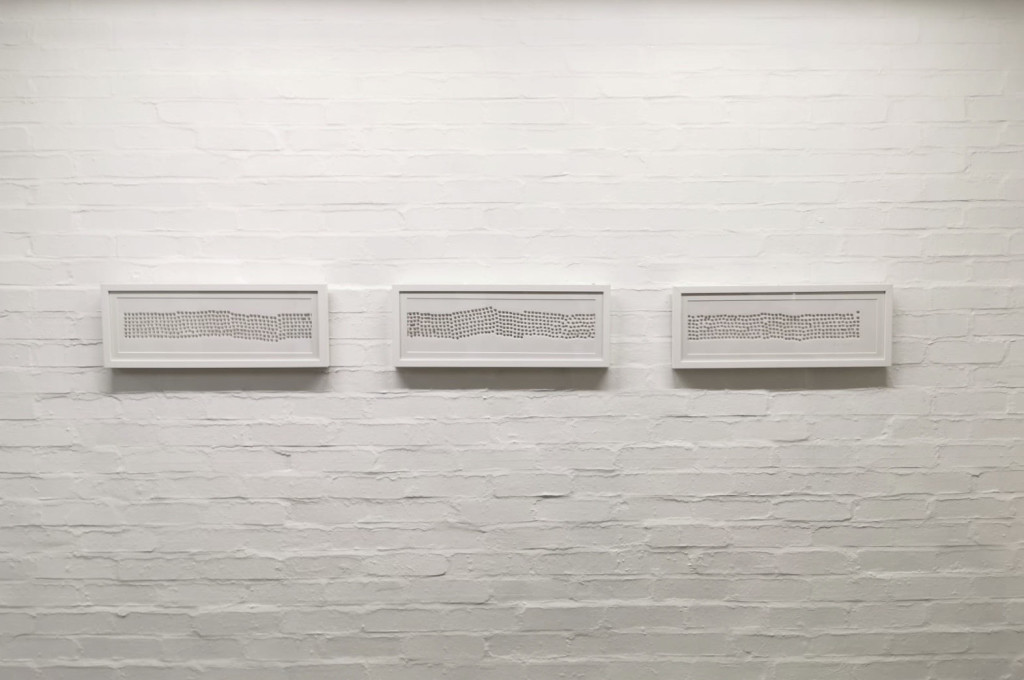 Anna's exhibition coincided with the popular JQ Open Studios event which was held over 23rd/24th November.
If you'd like to come and take a look,  Anna's work will be on display up until we close the office for Christmas on 23rd December.
You can also read more about Anna and her work here: http://www.annalorenz.com/index.html