We've had an incredibly exciting few months awards-wise and we are extremely proud to have worked on a number of projects which have been shortlisted, and have then gone on to win awards.
In April it was announced that The Ghost House, a one-off house in Morton Paddox had been shortlisted for the RIBA Regional West Midlands Awards, along with another of our projects The Press Shop, part of the Comet Works development we worked on with Javelin Block.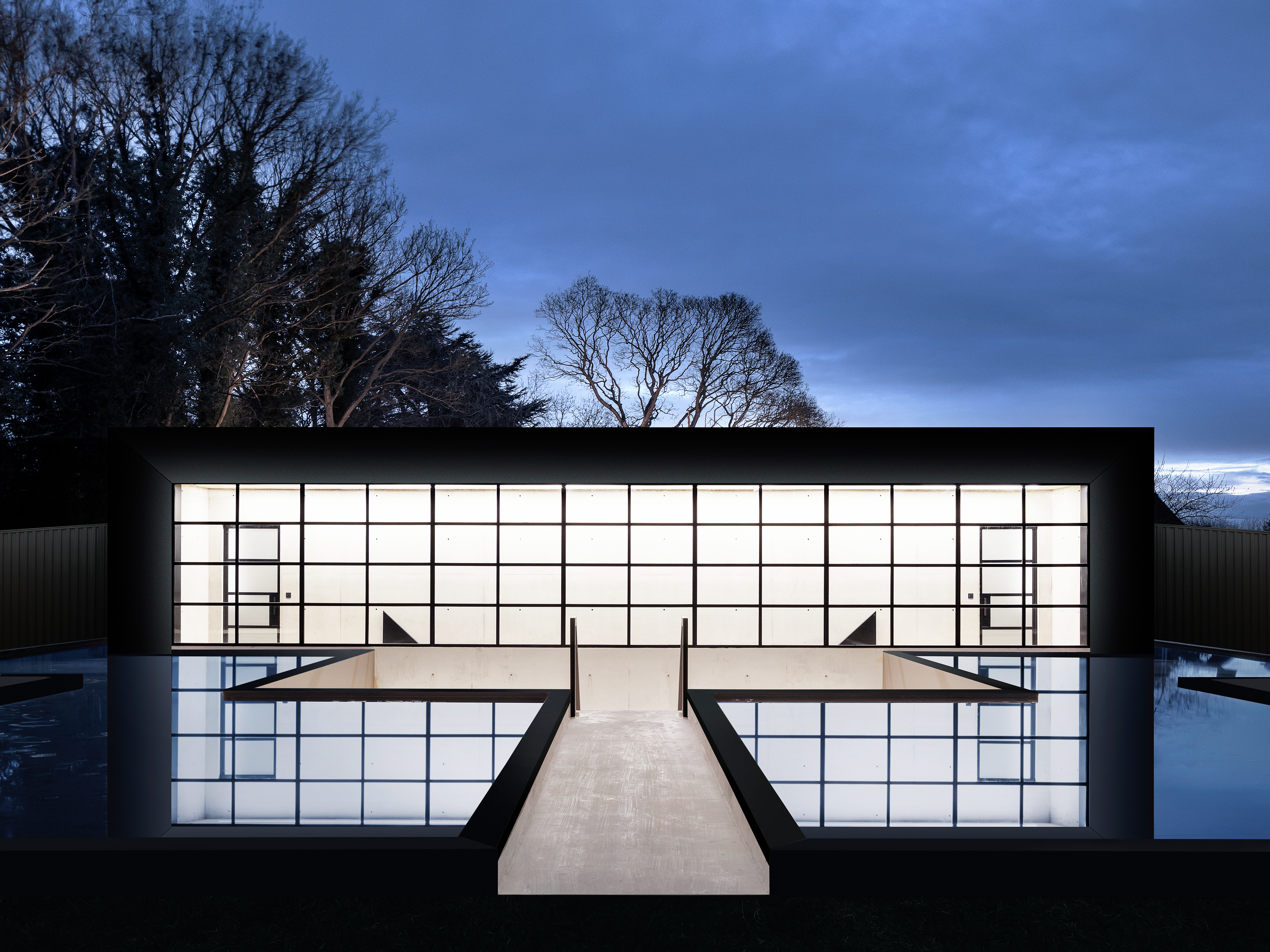 The awards took place in May at the Birmingham Conservatoire, and The Ghost House successfully scooped a Regional Award!
To add to this success the project has now been longlisted along with 19 other projects for the RIBA House of the Year 2019. This annual award celebrates recently completed houses and extensions that represent the best examples of British residential architecture.
You can read more about the awards here: https://www.architecture.com/awards-and-competitions-landing-page/awards/riba-house-of-the-year
In June the Birmingham Civic Society announced that Mary Street, a project not only close to our hearts but also our office (over the road in-fact) had won the 2019 Renaissance Award. We have kept a close eye on this project obviously and it has been fantastic to see this formerly derelict workshop being brought back to life.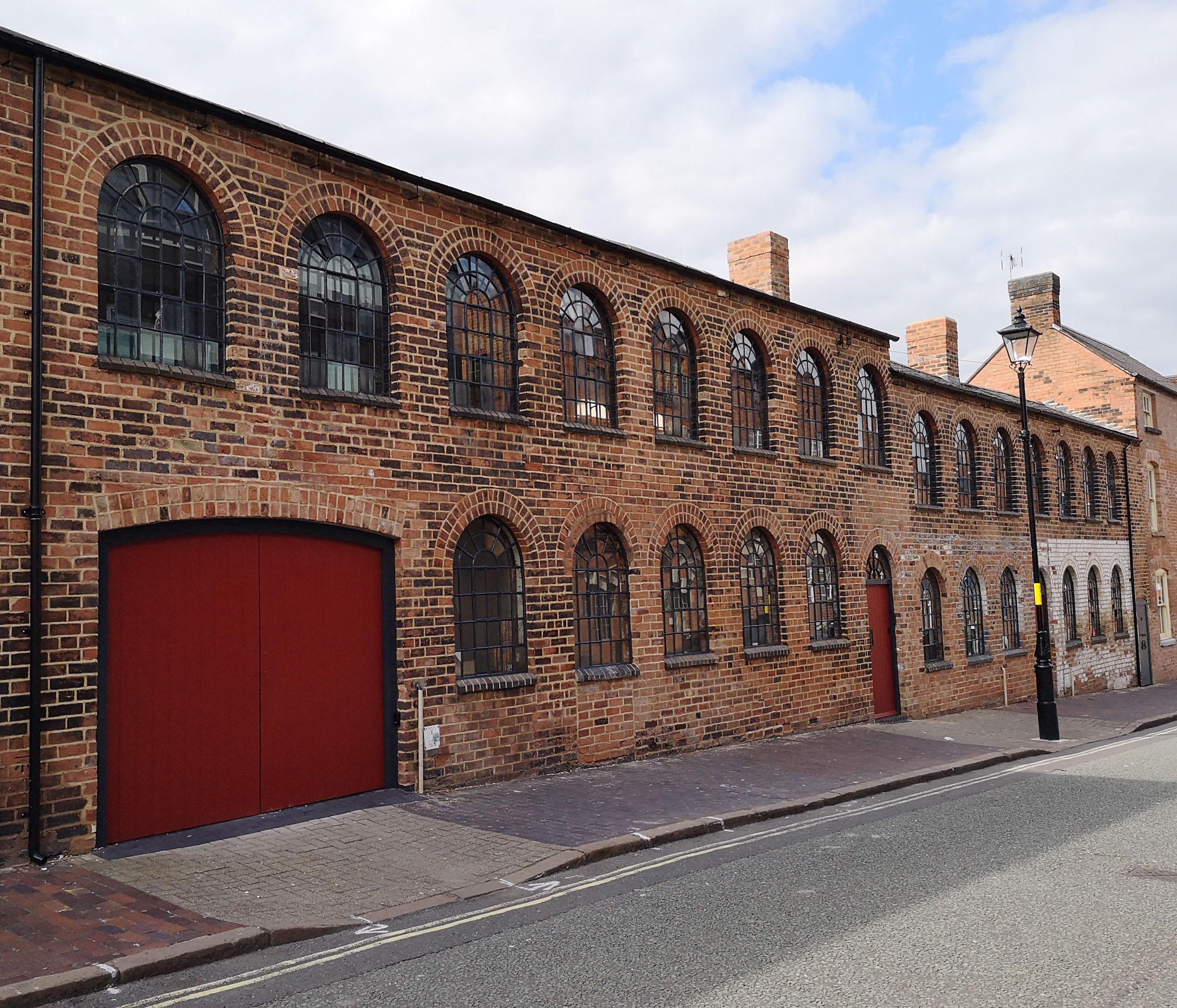 You can read more about the Renaissance Awards here: https://www.birminghamcivicsociety.org.uk/we-have-a-winner/