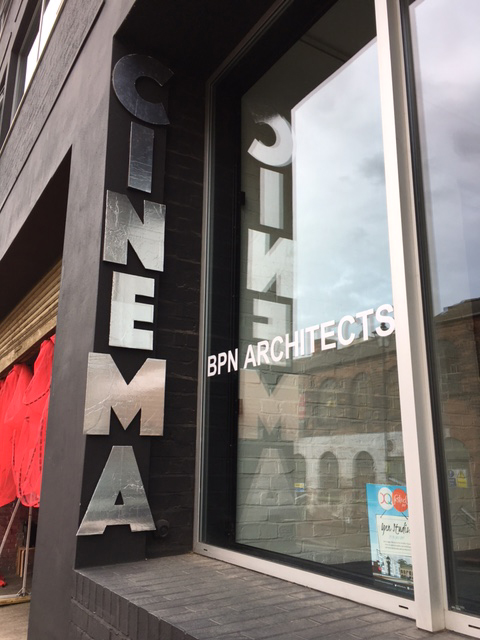 After what felt like months of organisation and a few hours teetering on the edge during set-up on Saturday morning, we finally opened the shutter to our Loading Bay Cinema to visitors eagerly making their way around the Jewellery Quarter Open Studios Trail, as part of the Jewellery Quarter Festival 2017.
Twenty of the most interesting, funny and quirky shorts by local filmmakers were shown throughout the day accompanied by popcorn, tea and coffee, and of course cake.
By the time we closed at 4pm we'd had around 250+ visitors to our loading bay and some fantastic feedback.
Massive thanks to some people who, without their input and talent, the loading bay cinema would not have come to life…
Amy Smart and Mark Rhodes from Flatpack
Cinema For All
Brendan O'Neill
David Poole
Louis Schofield
Spaceplay
Andy Howlett
Daniel Hopkins
Steve Rainbow
Amy Lunn
Andrew Rutter
Vermillion