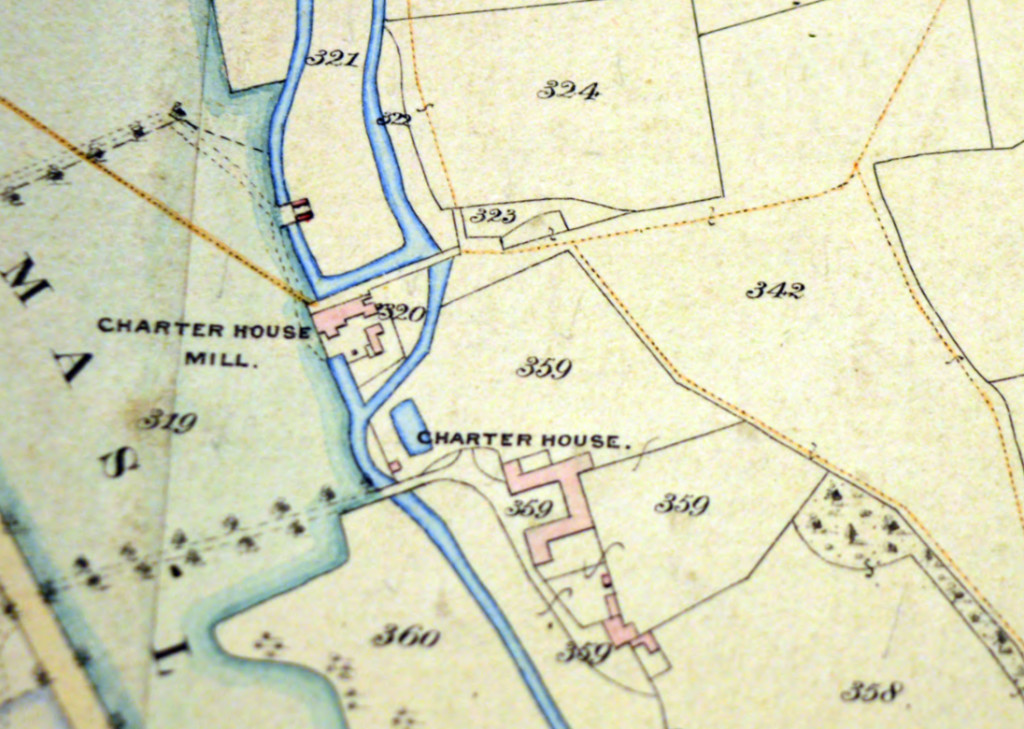 We've been taking a look at St Anne's Charterhouse Priory with our old friends, PCPT Architects. This Grade 1 listed building and grounds in parkland in Coventry dates back to late 1300s.
The priory was built for the Order of Carthusian monks. Charterhouses were designed to favour the living of a spiritual ideal. Carthusian monks live a solitary life of prayer and work, in cell for some, while others were more dedicated to the daily tasks of the monastery.
Coventry Charterhouse was bought by the Wyley family in 1848 and used as their home until 1940 when it was left to the people of Coventry as a centre for Arts & Culture. It is now managed by Historic Coventry Trust and has received funding from the Heritage Lottery Fund.