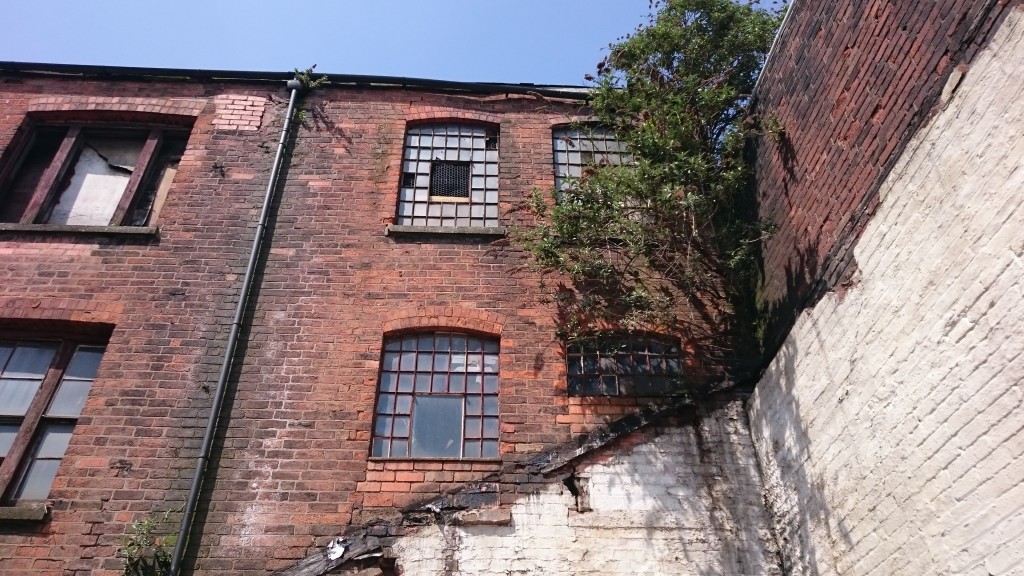 This is the latest project from Javelin Block: Comet Works on Princip Street in the Gunsmiths / St George & St Chad Quarter of Birmingham. Work is expected to start on site in the next few weeks.
Javelin Block's philosophy is to preserve and enhance the patina in historic buildings, built up over a lifetime. The result is a genuine industrial feel to their developments, often in buildings others deem as being beyond repair. Javelin Block challenge the conventional approach to converting buildings through creative and imaginative use of space and reclaimed materials.
20 residential units are planned for Comet Works, ranging from 1 bed apartments to large 2 bed duplex units. Other schemes by Javelin Block include The Compound, Derwent Works and Riflemaker.