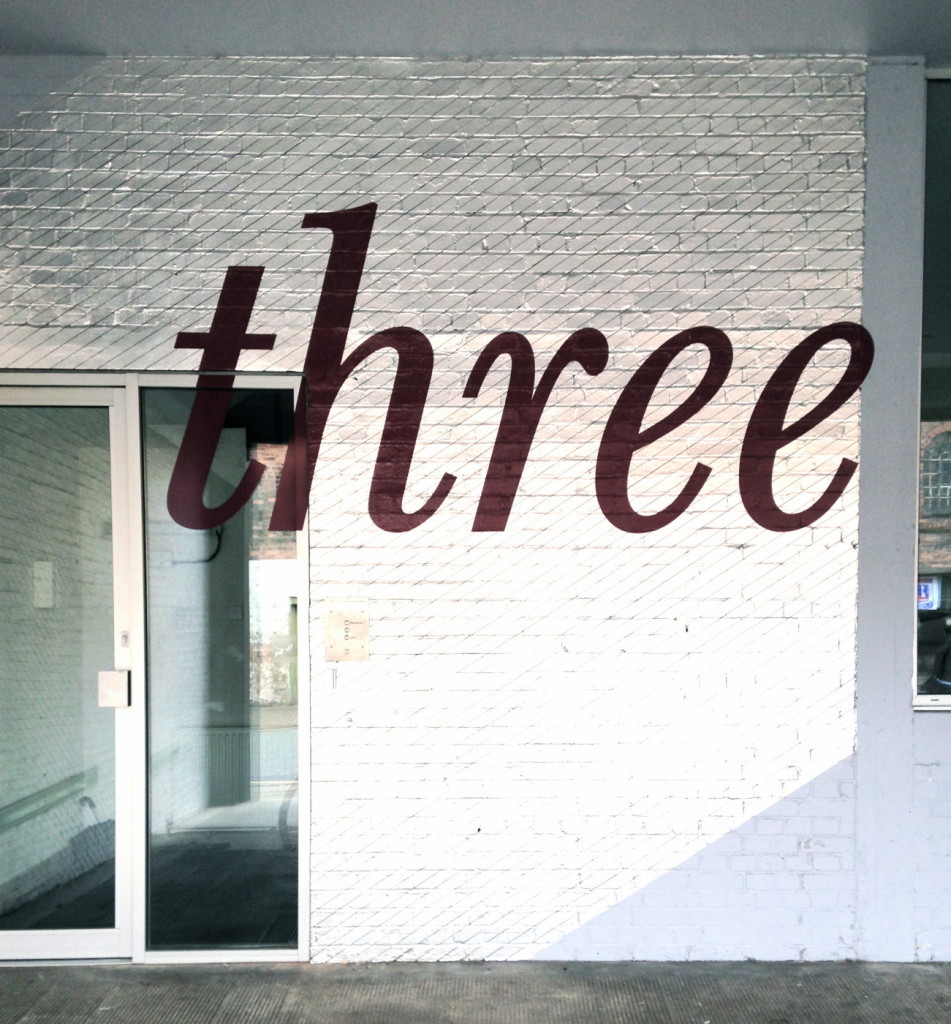 Since we began in Practice in 1996, an overriding theme behind our approach to design has been collaboration. We are looking to expand our network of artists in 2016 to work alongside us on our projects and we are inviting artists who have an interest in collaborative working in the built environment to introduce themselves to us.
Artists work with us through the concept stages, enabling a strong vision for our projects. Artists can offer us an alternative viewpoint so that we think beyond the physical constraints of a building, space or development plot. This might also mean investigating history or culture of a building or site in different ways which contributes to our visions by challenging light, colour, shape or form; adding meaning to a project; helping to reveal a sense of place; and finding new ways to help others participate.
We're big believers in the value that art can bring to a place or space, and part of our role as architects is to help our clients to believe in that value too. Through our experience, we can offer development opportunities for artists looking to expand their skills and knowledge of working in this field.
"Public art is a place-based creative practice… It could be permanent work, temporary space-specific work, or could form part of a festival, series of events or interventions"
Birmingham Public Art Strategy, 2015 – 2019
Artists including David Patten, Robert Colbourne and Stuart Mugridge have been involved in our projects from the conception stages and the result is that they have had a fundamental influence over the design outcome.
"artists reveal things that architects don't always see"
Larry Priest (Director, BPN Architects)
If you're an artist who is interested in working with us, we'd love to hear from you. Experience of working in the built environment isn't necessary but a genuine interest in working in this sector is essential. We'd welcome the opportunity to talk to emerging artists, as well as more established artists. Please send an email with the subject line "Artist Collaboration Opportunities" to our Practice Manager, Lorna Parsons (lorna@bpnarchitects.co.uk) with a description of your work, details of any experience you might already have of working in the built environment (if you don't already have experience, let us know why you're interested in working in this sector), any other relevant information, and your contact details. Our intention is to maintain a database of artists for our own reference so your details may be kept on file.