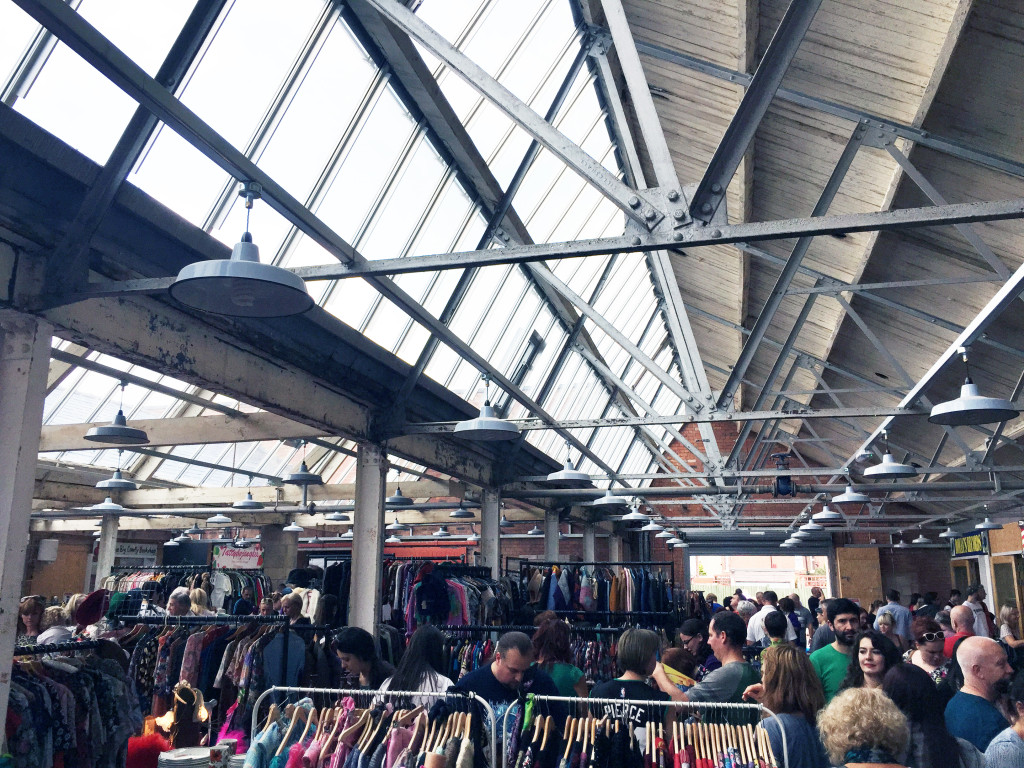 We're all delighted with the success of the Fargo Village launch in Coventry.  The Fargo team is celebrating its first month open to the public and the reaction couldn't be better: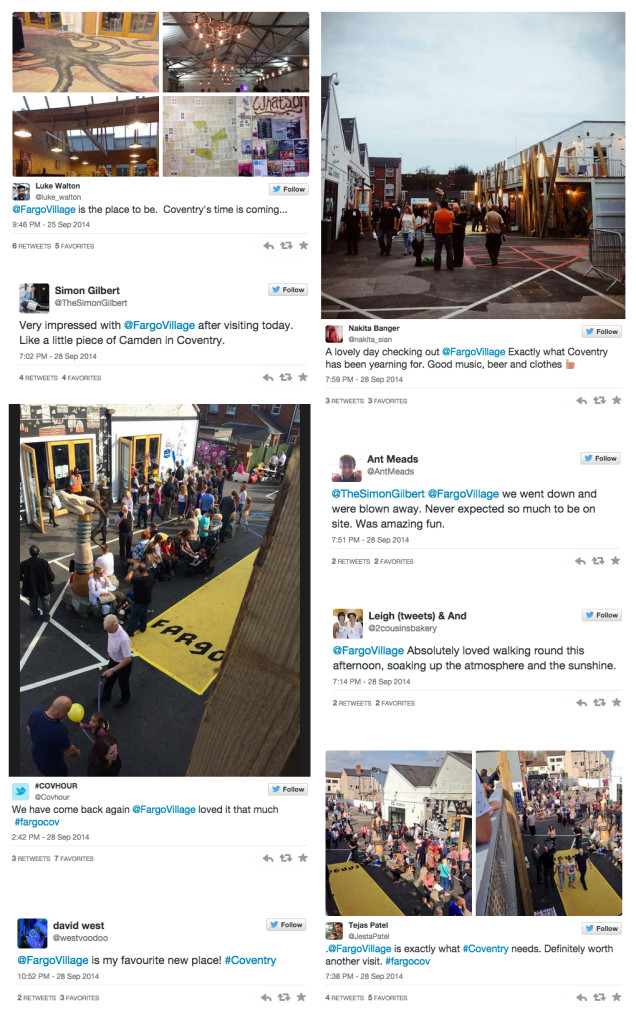 The project has also received a positive reaction from architect Joe Holyoak, writing for the Birmingham Post:
"Fargo Village is very good ordinary architecture, a demonstration of what can be achieved with very modest means, by employing intelligence and creativity."
The tenants have done a fantastic job personalising their units.  Please check out some of our favourites: Dashing Blades, Positive Outlook Clothing, The Big Comfy Bookshop, Urban Coffee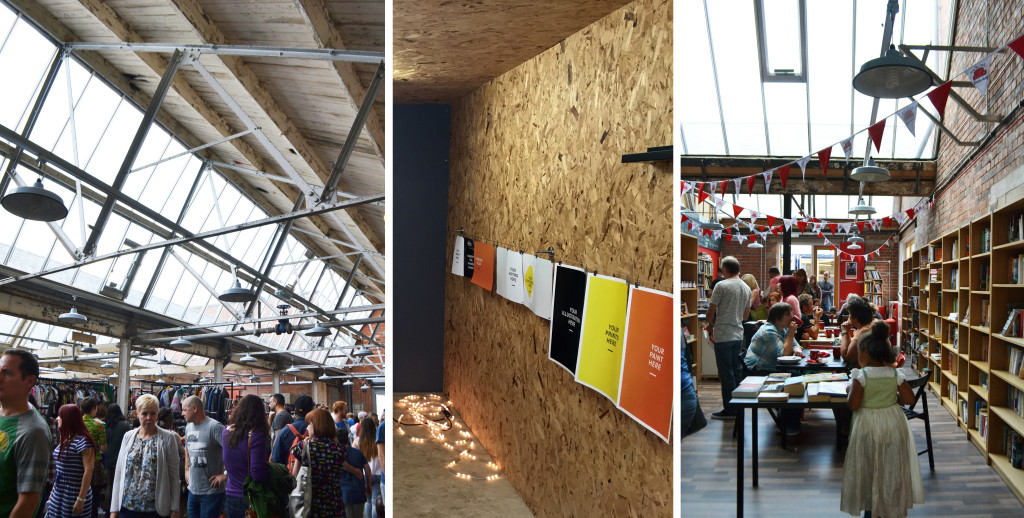 Click here to find out more about the project.