We would just like to say a big THANK YOU to everyone who has helped make our first proper exhibition season in the three space amazing!
Big special thank you to Charlie Levine, and Platform E's Kate Eagle and Amy Kirkham who were responsible for programming and curating the exhibitions.
Next up we are currently working with Studio 3 on the MA Architecture course at Birmingham School of Architecture in curating a show of their years work of study on the streets of Birmingham and Milan ….watch this space for more information!
And here is a quick round up of the artists who featured in the season….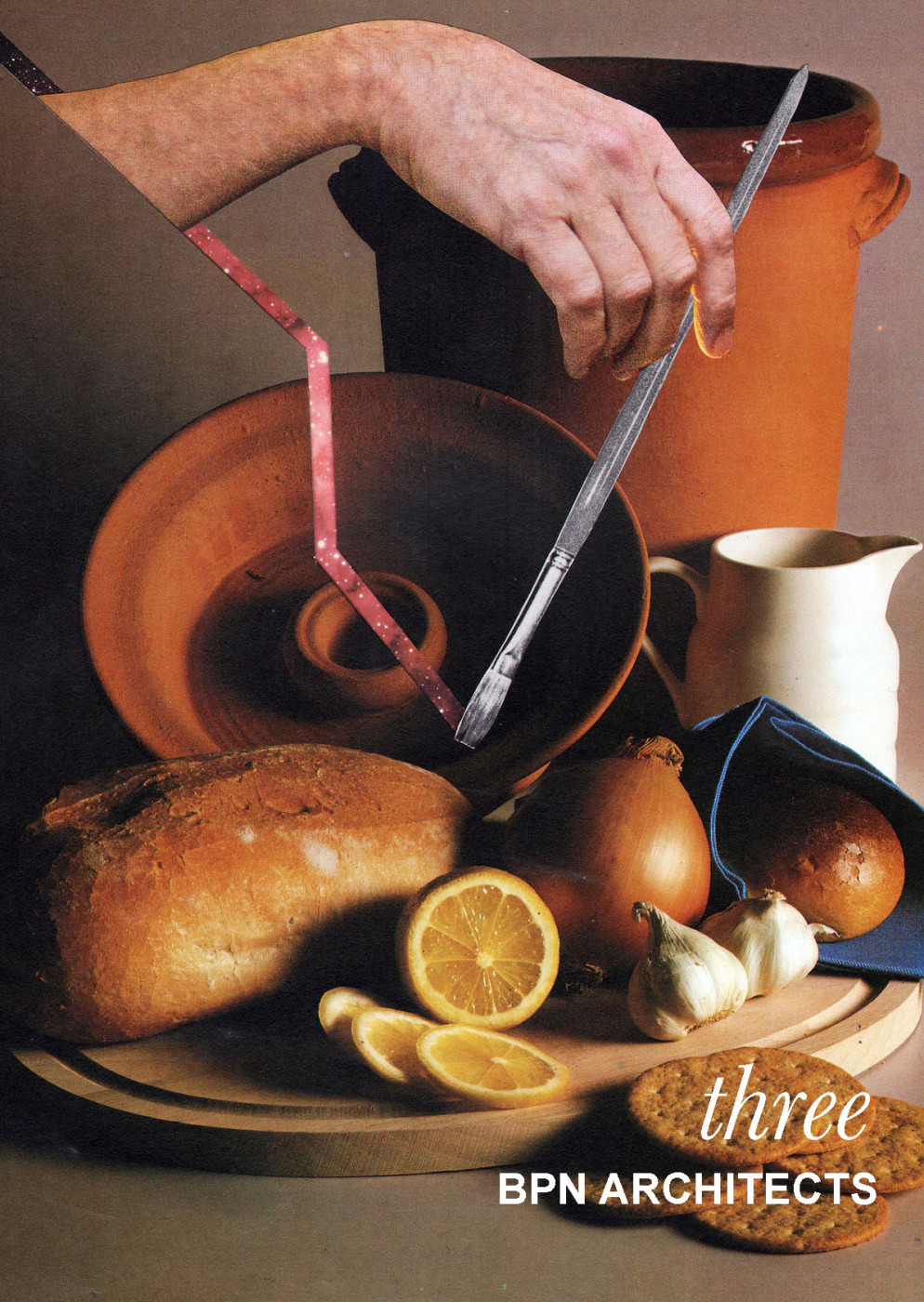 03.10.13  Ed Wakefield   http://www.mrmoltonium.tumblr.com/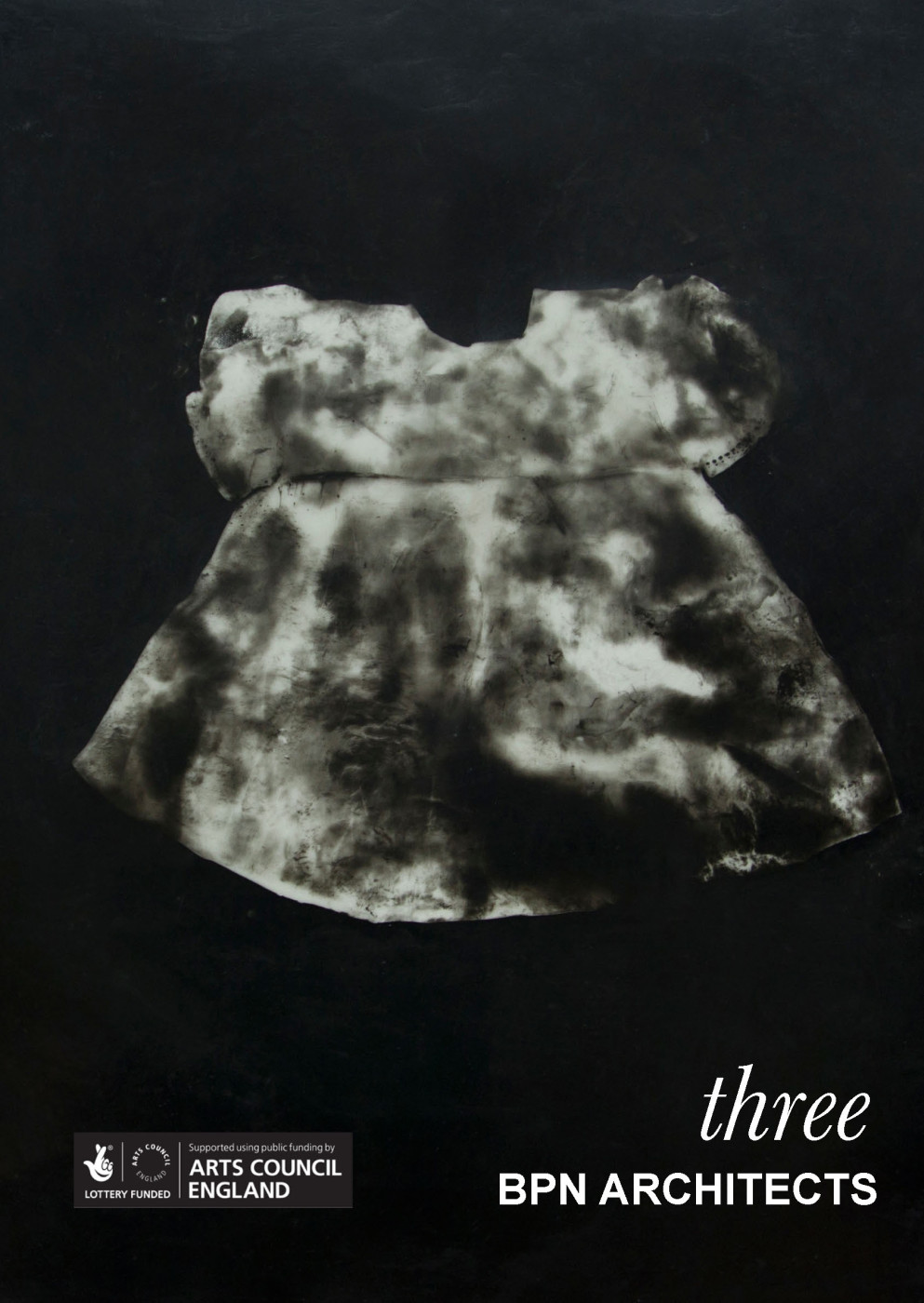 07.11.13 Jane Tudge  http://www.janetudge.com/
21.02.14  VOID Group Show:
Frazer Price  http://frazerprice.co.uk/
Will Kew
Dan Salisbury
Antonio Roberts  http://www.hellocatfood.com/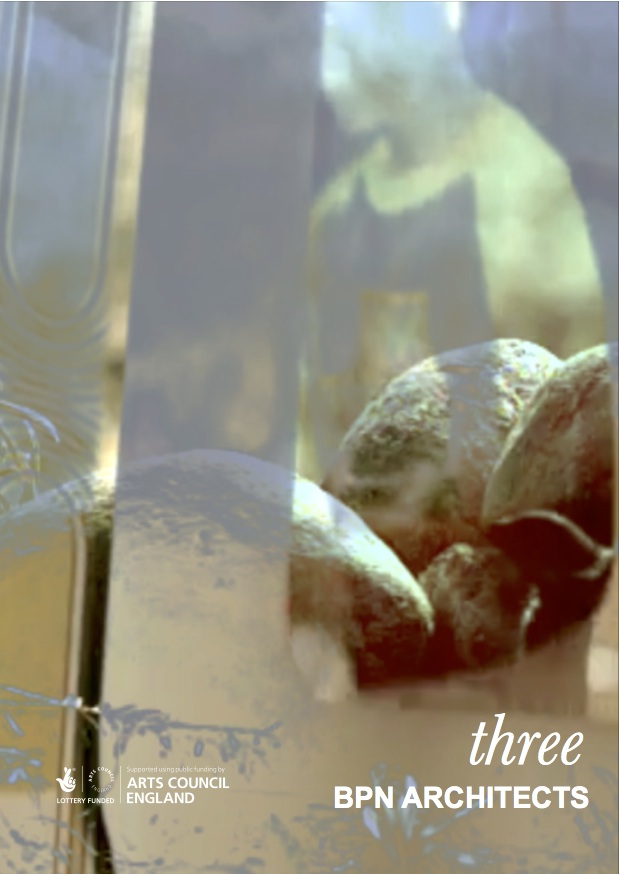 06.03.14 Stuart Layton  http://www.stuartlayton.co.uk/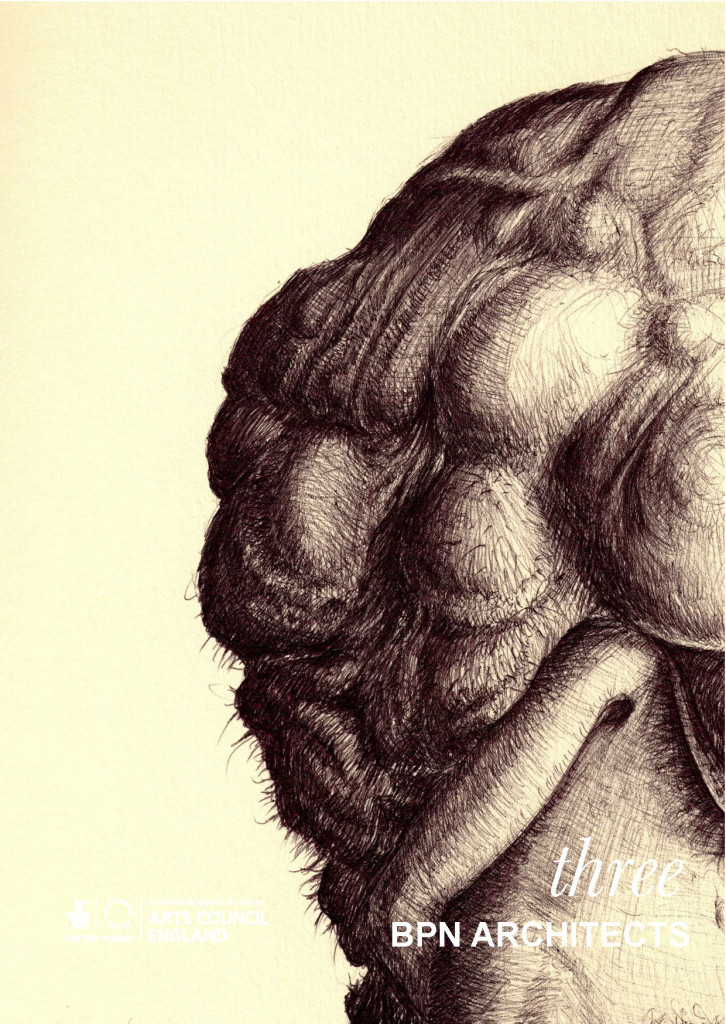 01.05.14  Sam Brookes  http://www.sfbrookesillustration.com/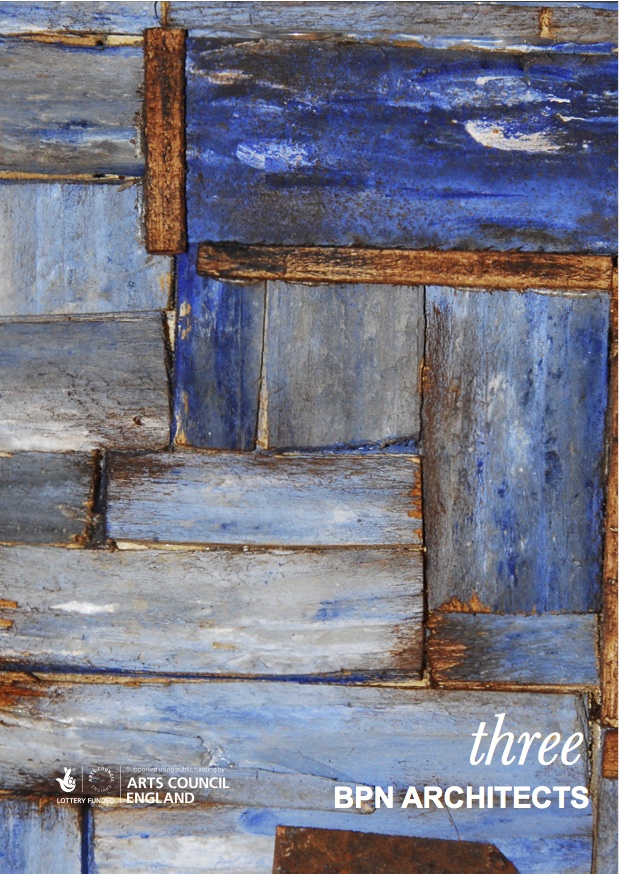 29.05.14  Karen McLean  http://karenmclean.co.uk/
For more information on up and coming events here at three and other Platform E events:
Follow us on Twitter for up to the minute info: @three_maryst @bpnarchitects
Find us on Facebook: threemaryst