BPN are currently working at Dudley Zoo to restore and regenerate 4 listed concrete structures from 1937. Working alongside Stand Engineers the brief is to repair the ageing buildings and reanimate the original design intent whilst providing a lasting programme for the future.
Dudley Zoo houses the largest single collection of Tecton structures in existence today and in 2009 all 12 received World Monument Fund Status.
Originally 13 buildings were designed by Bethold Lubetkin and his Tecton practice after being recommended to the then Earl of Dudley by London Zoo following the successful Penguin Pool at Regent Park. The site of Dudley's medieval castle, the Zoo exists within an extreme topography. The 13 buildings, that made dramatic use of this hill side topography, were scattered throughout the Zoo grounds and sort to both display and house animals as well as support the visiting crowds though restaurants and cafes.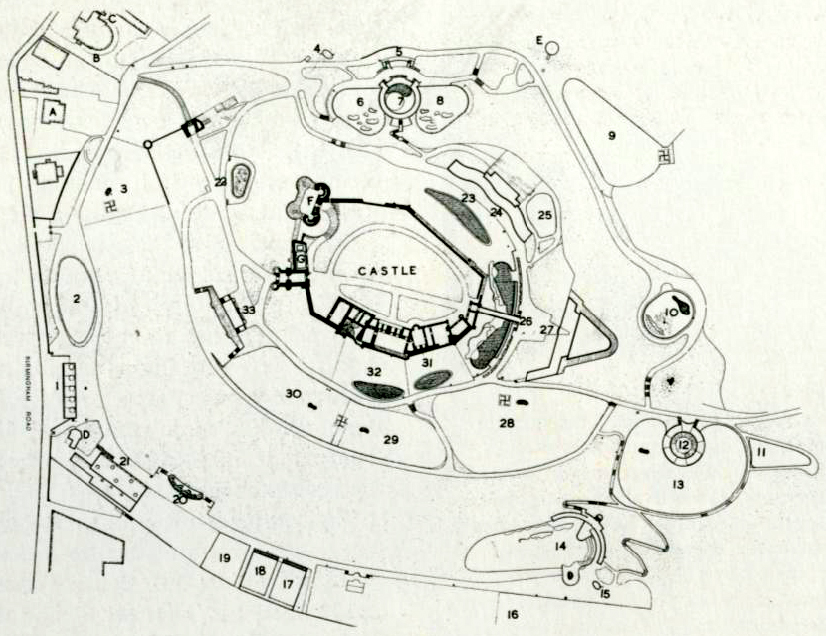 Designed and constructed in little over 18 months, from 1935 to April 1937, the modernist concrete structures represented a radical shift from the local vernacular. The structures were also a departure from conventional zoo design philosophy of the time. Lubetkin's philosophy being not one of passive inspection but one of theatre, exploring the relationship between performer and audience.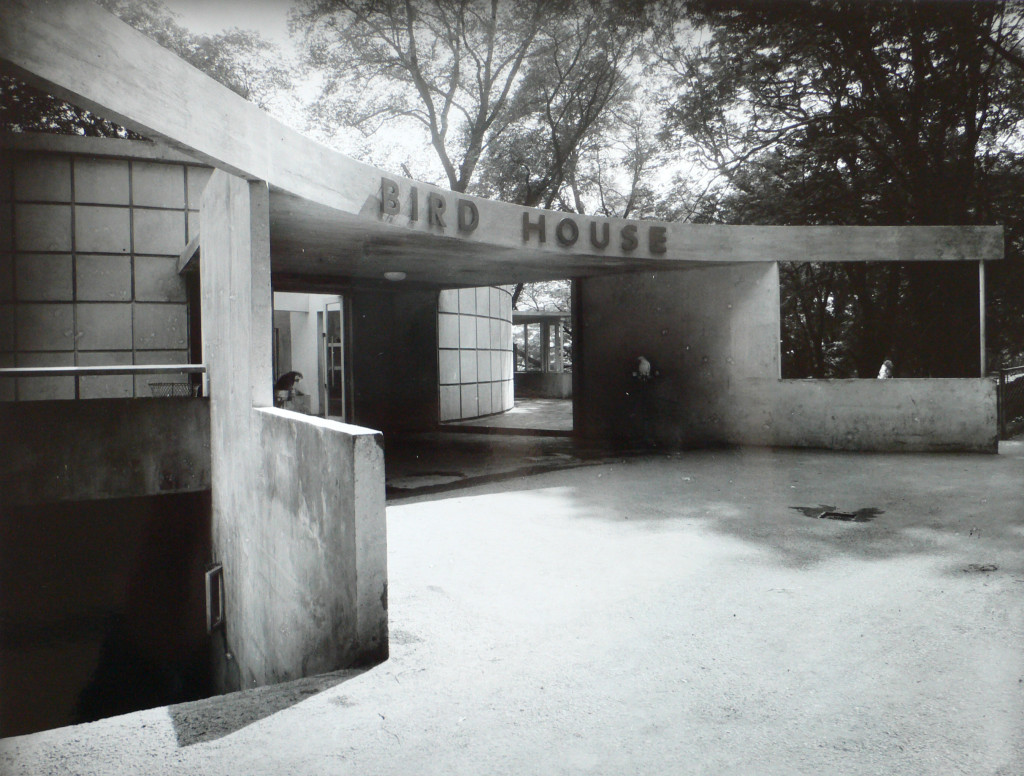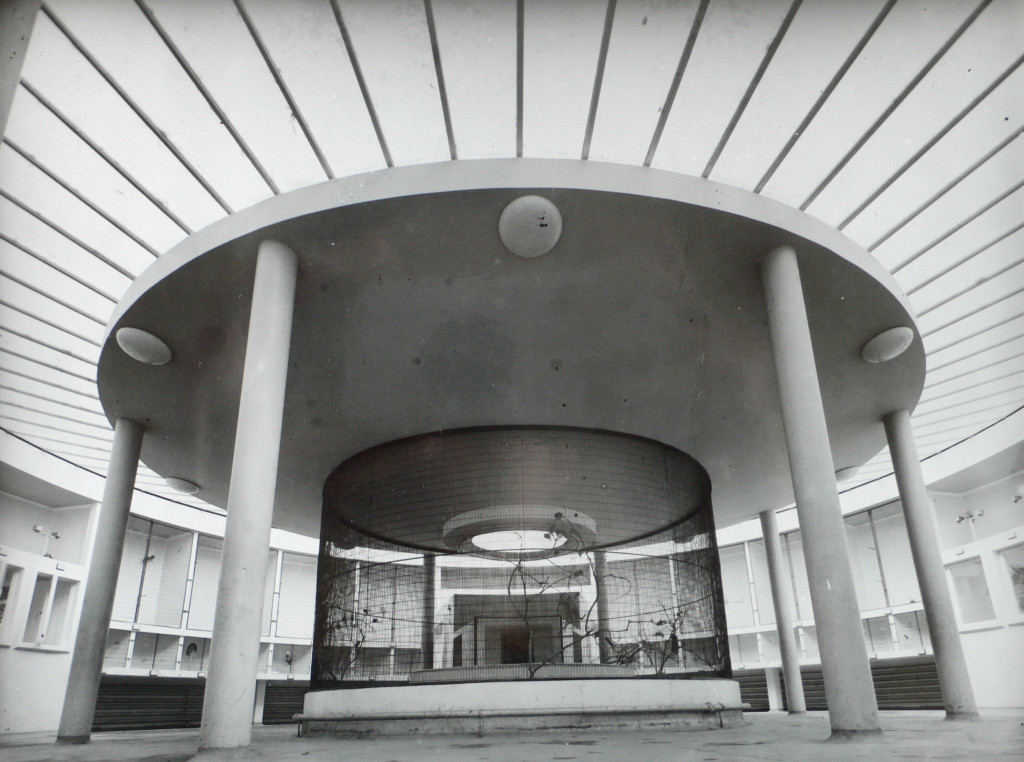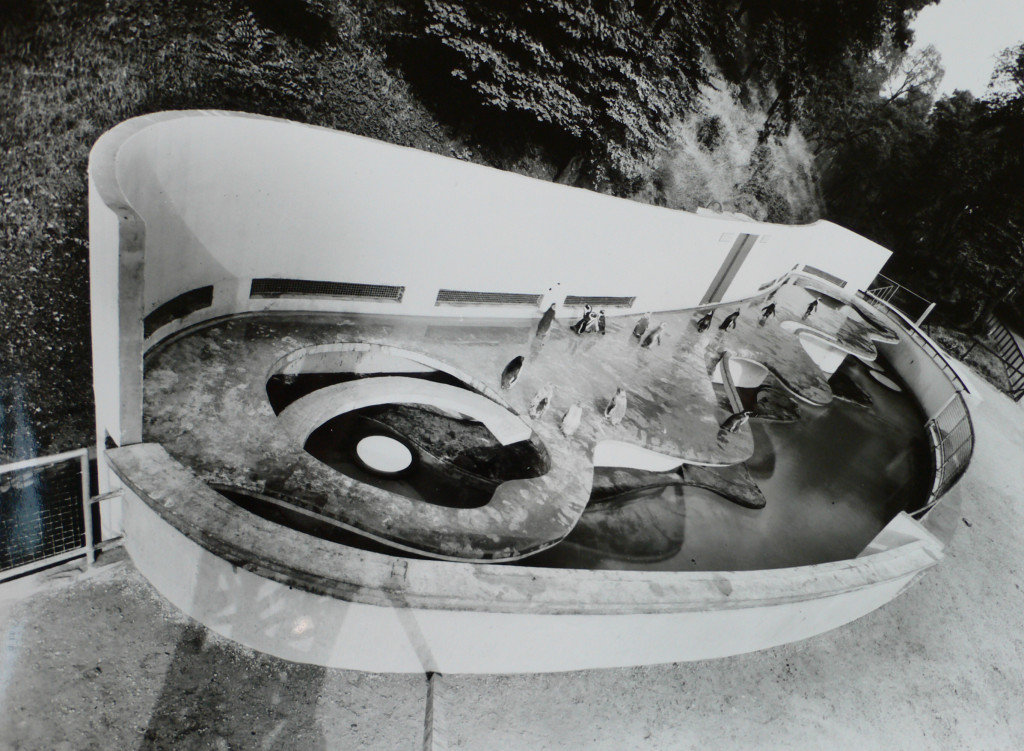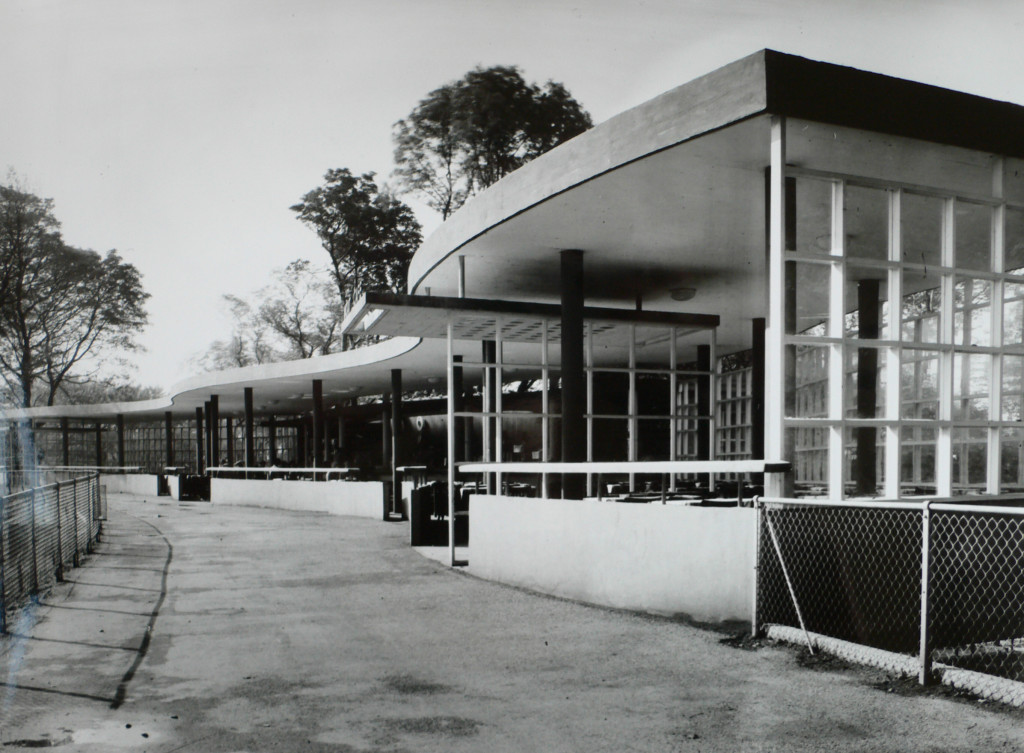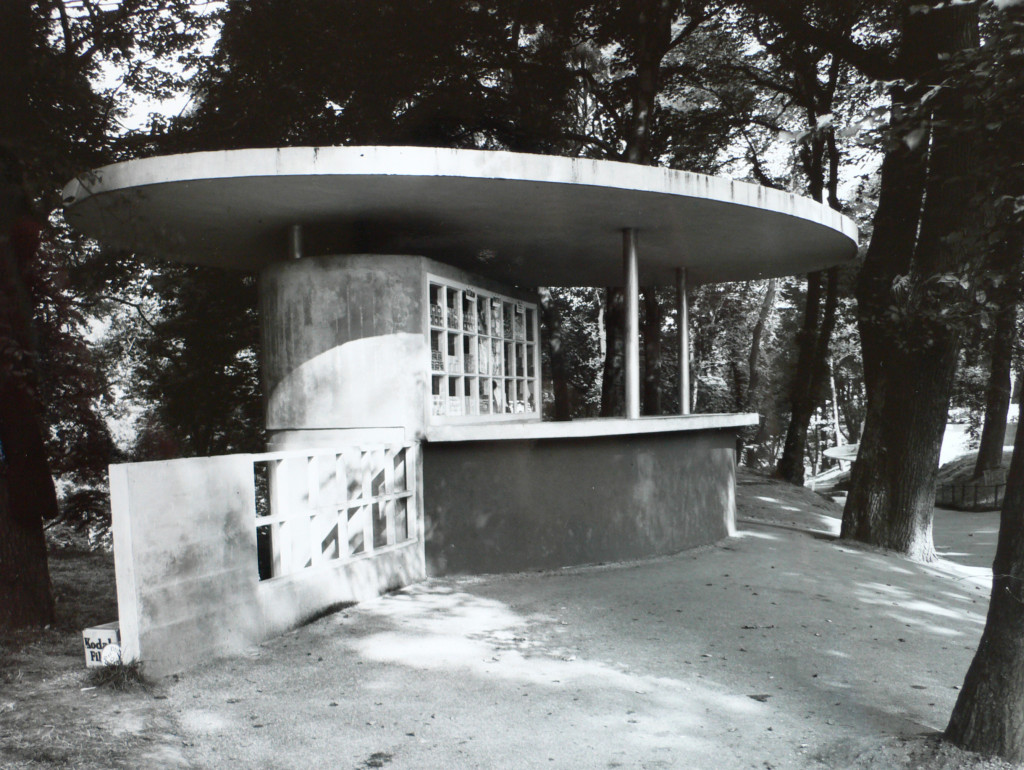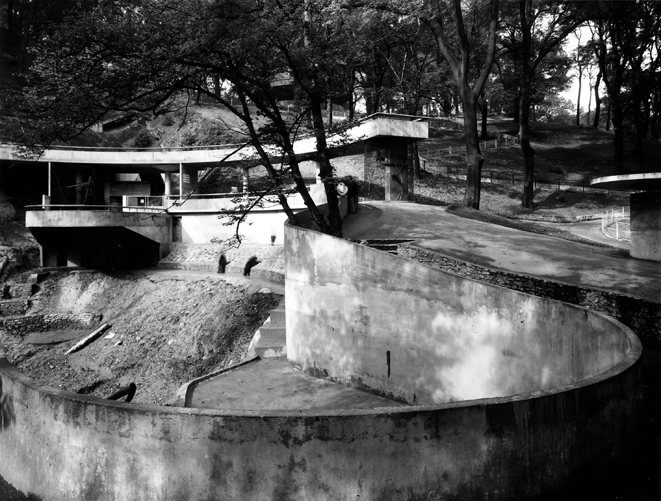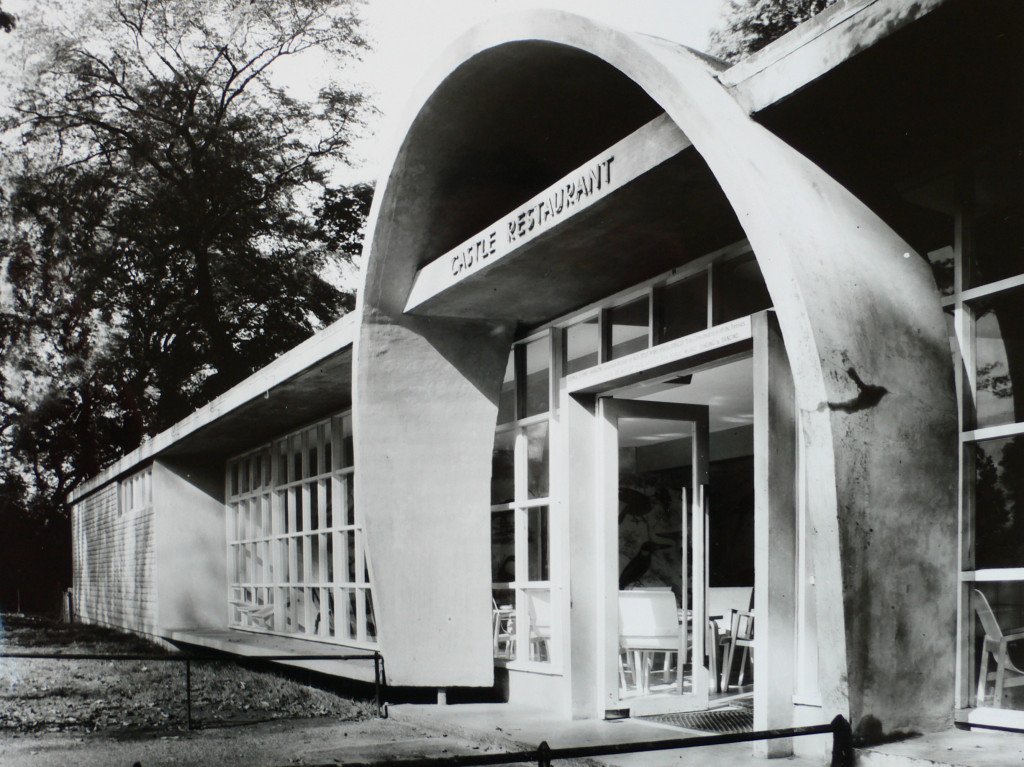 Dudley was billed as the worlds most modern Zoo and upon its opening on 5th May 1937 a quarter of a million people descended upon the Castle Hill site. At the end of its first summer season an estimated 700,000 people had passed through its waved entrance.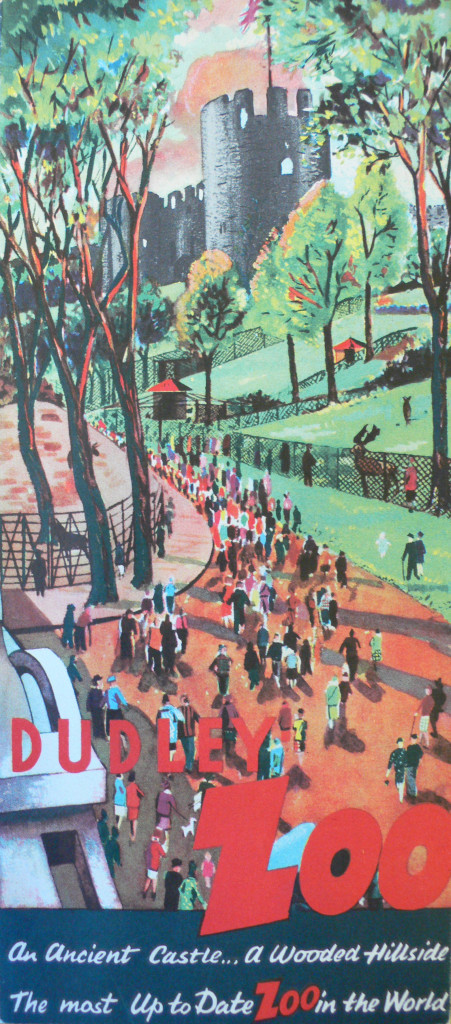 Over the years the buildings have become dilapidated and in some cases have been altered from the original design. The Penguin pool was demolished in 1979 due to severe deterioration from the salt water used. All 12 remaining buildings are listed with seven being Grade II and five being Grade II*. With help from Heritage Lottery Funding all 12 structures are to be refurbished and original design intent reanimated. The first wave of funding will see the regeneration of the iconic wave Entrance, the Station Cafe and later this year the Bear Ravine.
The Station Cafe restoration can be viewed here.