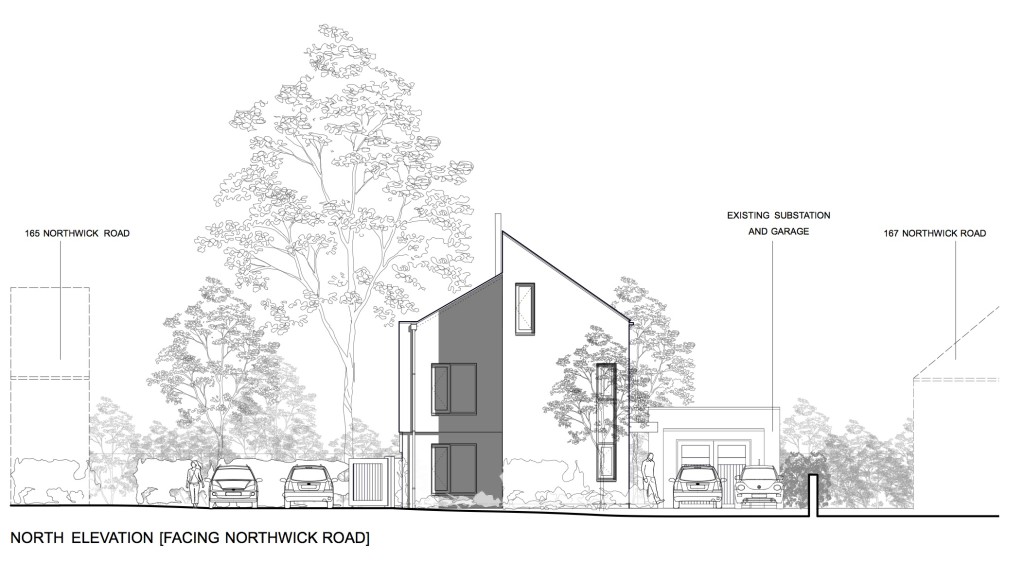 We are very pleased to have had Planning Permission Granted by Worcester City Council on a new 4 bed family house in Worcestershire.
The house is set within a somewhat over grown walled garden of a cottage just on the outskirts of Worcester. The design drew upon the walled garden as a driver for the form and plan. The concept is that of two boxes which have been slid apart along a brick garden wall which sets the boundary between the existing cottage and the new dwelling. A white rendered box sits atop this wall.
We are looking forward to progressing this project in the near future.