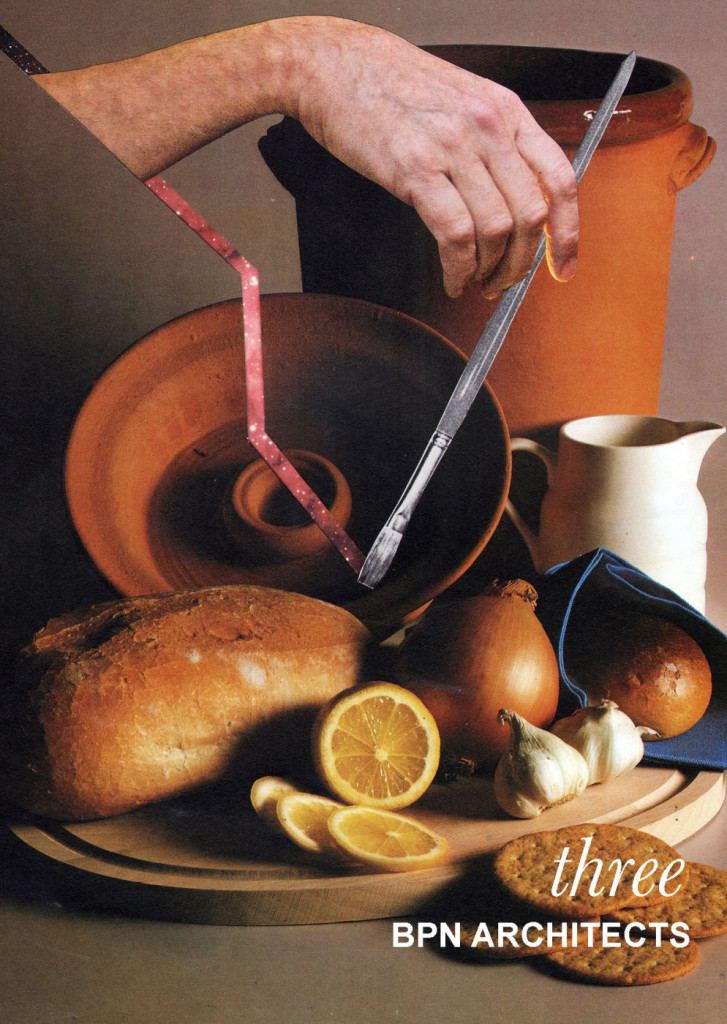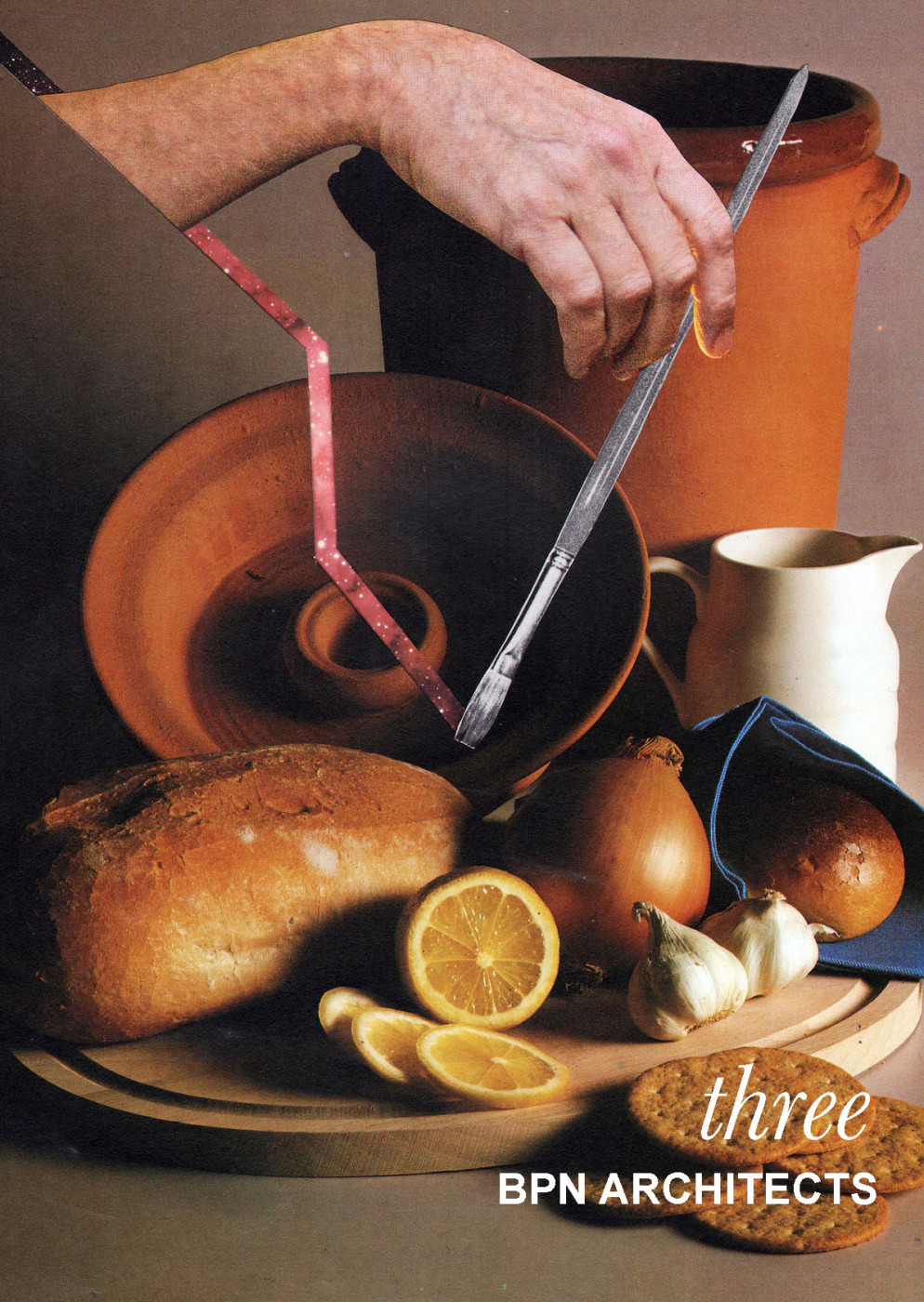 Award winning architects and urban designers BPN, have partnered with the team that brought you Thrift Radiates Happiness; and is proud to announce a new 9 month long programme of contemporary art exhibitions entitled 'three'.
Three's programme reflects the most current and exciting art talent found in the West Midlands right now. The aim to present to audiences a cross section of art practices and artists, offering recent graduates their first solo show exhibitions as well as adding a couple of more established artists into the mix.
The practice will showcase the work of emerging local artists in their Jewellery Quarter studio, opening with the works of emerging talent Edward Wakefield who will be presenting collages and performance art.
Edward Wakefield's collages, as shown at three, will explore the endless possibilities of portals and ellipses. These portals act as windows, gateways, doors and tunnels whereby things enter, escape or beckon. He is particularly inspired by science fiction and horror imagery; the underpinning theme of these strange spaces that interest Wakefield is that of the unexpected and the unusual.
Gavin Orton, BPN Architects associate said "For the last two years we have run a variety of art events within our studio, and we are delighted to have partnered with the PlatformE Marketing team, plus international curator Charlie Levine, to create an established nine month programme to support and further link with the creative sector in the city.
"Such partnerships, along with the endorsement of the programme being funded by Arts Council England, make this type of event possible, and we look forward to an exciting few months.
"We welcome all guests who would like to come and view the exhibitions outside these planned events. The first official show will be amazing and I look forward to working with a host of different artists going forward. "
three launches in October 2013 with a solo show by Edward Wakefield and will be held at 3 Mary Street, BPN Architects Jewellery Quarter studio in Birmingham.
Those interested in viewing the show should email amy@platform-e.com.